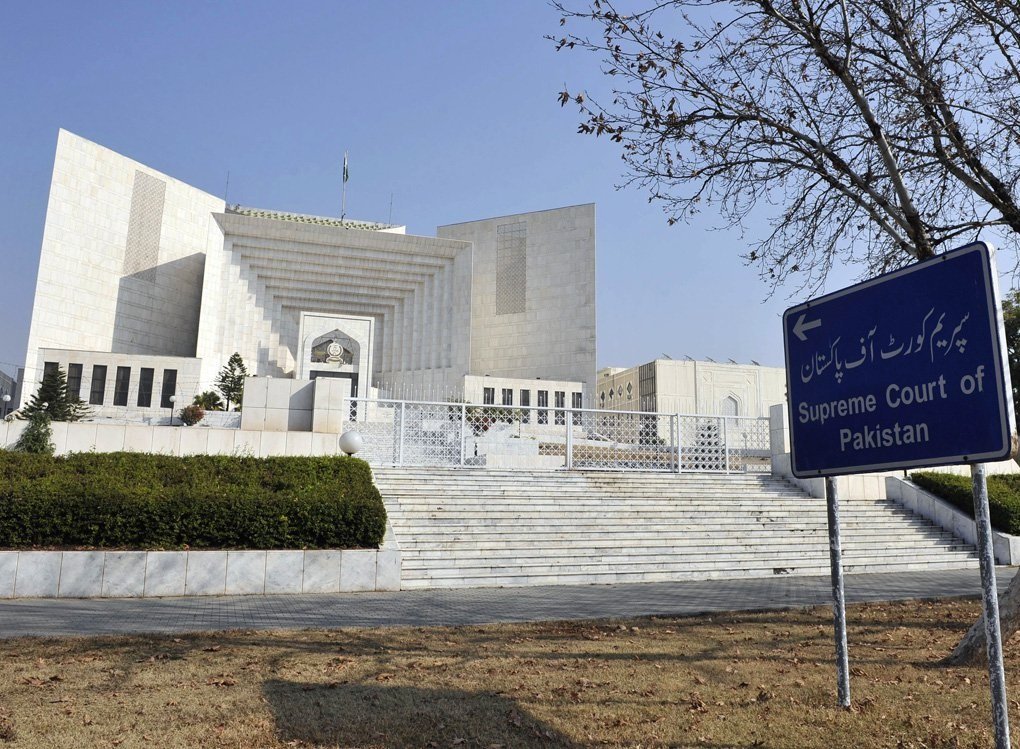 ---
ISLAMABAD:
The Supreme Court on Tuesday suspended a bill for the payment of dues sent by the Rawalpindi commissioner to the Girls Guide Association (GGA) while hearing a contempt plea against Interior Minister Sheikh Rashid.
A three-member bench of the apex court headed by Chief Justice Gulzar Ahmed heard the case.
Rashid had been accused of forcefully acquiring the GGA land and including it in the hospital. The court had restrained Rashid from obtaining the land from them.
On Tuesday, petitioner's counsel Ayesha Hamid adopted the stance that the association had six offices in the country.
She said the Rawalpindi commissioner had sent two bills for Rs415,000 and Rs1.2 million pertaining to rental charges and other dues respectively.
The chief justice inquired why bills of such heavy amounts were sent and asked whether commercial activities were conducted at the girls guide office.
Justice Ijazul Ahsan asked about the source of funds to which the lawyer replied that the association was not involved in any commercial activities and that the government gave an annual grant of Rs17 million to it.
The apex court suspended the bill sent by the Rawalpindi commissioner and ordered Punjab Additional Advocate General Faisal Chaudhry to seek directions from the former regarding contempt plea and inform the court about it.
The hearing of the case was adjourned for an indefinite period.
COMMENTS
Comments are moderated and generally will be posted if they are on-topic and not abusive.
For more information, please see our Comments FAQ