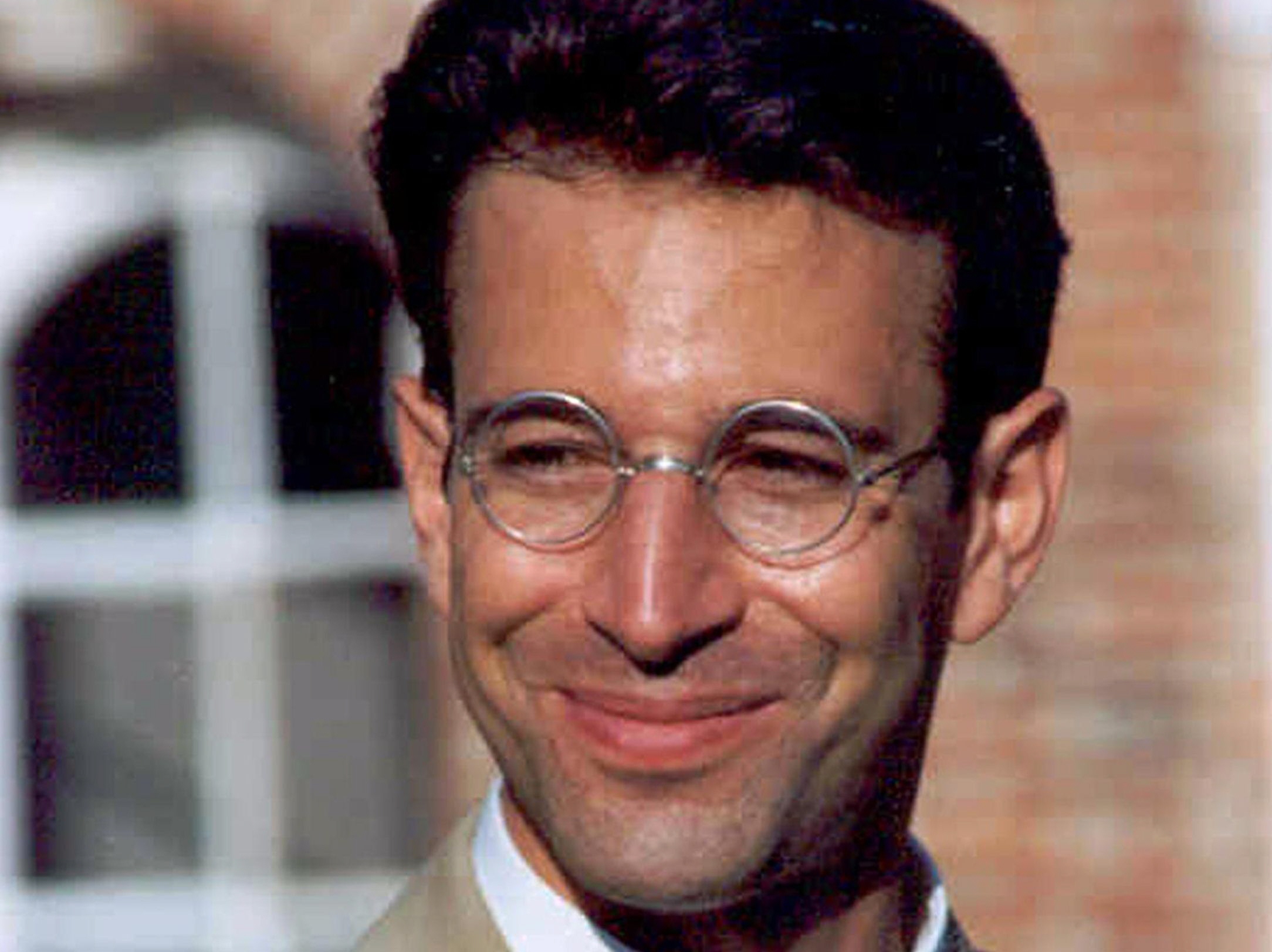 ---
A three-member special bench of the Supreme Court on Tuesday adjourned the hearing of a case against the acquittal of an accused by the Sindh High Court (SHC) in American journalist Daniel Pearl murder case till Wednesday.
The bench, headed by Justice Mushir Alam and comprising Justice Sardar Tariq Masood and Justice Yahya Afridi, heard the appeals filed by the Sindh government and Pearl's parents, challenging the acquittal of the previously convicted men by the SHC.
The petitioners challenged the April 2 high court verdict that overturned the sentences of four convicts in the case. During the proceedings, Farooq H Naek, the counsel for the Sindh government, completed arguments in the case.
Naek told the court that the accused in the case had remained in Afghanistan as well as in India. He said that the statement of accused Adil Sheikh and Fahad Naseem should be read together, adding that their statements were similar.
He said that Pearl could be seen in a video, adding that the same video confirmed that he was murdered. However, Justice Mushir Alam asked the lawyer if any witness had confirmed Pearl after watching the video.
Justice Sardar Masood said that no-one knew from which sources that video came. He also said that there were no witnesses who saw Pearl, except the taxi driver. According to the law, he continued, the prosecution has to make its case first, adding that the taxi driver said in his statement that he was arrested, after which he recorded the statement.
Naik said Pearl was abducted on January 23. The accused had booked room in a hotel on other names. He added that if the court looked at all the evidence together, the prosecution's case is strong. However, he said had the body of Pearl been found, all the links would have been found.
Justice Afridi said the links to the evidence regarding the video were broken, adding that it was not certain where the video came from. However, Naik took the position that the video was not challenged by any of the accused.
Advocate Faisal Siddiqui, counsel for Daniel's parents, said that the pictures of Pearl's assassination were available on the internet. Justice Masood said that the court had witnessed the pictures and asked the counsel to give evidence.
Siddiqui informed the court that one mistake was being repeated again and again in the case. He said that the high court had also erred in saying that the body of the deceased was not found. He added that not only Pearl's body was found but it was identified by DNA test.
Siddiqui also submitted his written arguments during the hearing, to which Justice Afridi said that after reviewing his written arguments, he will be heard on Wednesday (today). Later the hearing was adjourned.
(WITH INPUT FROM APP)
COMMENTS
Comments are moderated and generally will be posted if they are on-topic and not abusive.
For more information, please see our Comments FAQ