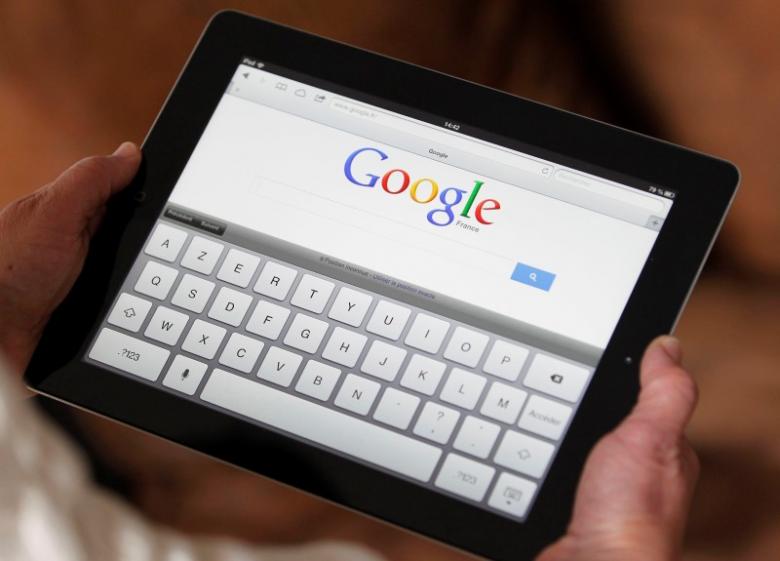 ---
KARACHI:
Many businesses as well as daily life activities were disturbed in Pakistan on Monday after Google services, Gmail and YouTube, went down on Monday.
The services of Google, a holding company of Alphabet, were down worldwide for most of the day and started resuming only in the evening.
"Our system has detected an unusual traffic from your computer network. Please try your request again later," this message appeared when somebody tried to open Gmail in different part of the country.
The issue persisted on multiple networks of internet, including broadband services, said Aamir Hassan, director, media department of the Karachi Chamber of Commerce and Industry (KCCI). "The service was affected in peak hours of our work," he added.
"I was surprised to know through the social media that Google services were down and people linking it with bad luck of 2020 again, said Nouman Younas in Karachi. A student from the federal capital also said that because of the outage, her studies were disrupted.
"I was working on my university project and all of sudden my online lecture on YouTube stopped. I thought it was internet issue," said Afshan Younus from Islamabad. After contacting my other class fellows, I came to know that there was problem with YouTube," she added.
"We are aware that many of you are having issues [while] accessing YouTube right now," said a post on Team YouTube official Twitter account. "Our team is aware and looking into it; we will update you here as soon as we have more news."
However, after an hour, the video platform reported that its services were back online. "Update—We're back up and running! You should be able to access YouTube again and enjoy videos as normal," the YouTube Team said.
Usman Suhail, who is associated with the IT sector in Lahore, said that Google and YouTube services went out suddenly all over the world, adding that Google's service such email, search engine and Google Maps were down.
Like the other countries of the world, Pakistan also faced the problems because of the outages, as most of our company operations are carried through these major platforms," he said. "With this sudden shutdown of Google, YouTube services we are facing extreme trouble in pursuing the tasks smoothly."
The issue was not limited to just Pakistan but it was reported from all over the world. Muhammad Adeel, a Pakistani expatriate in Jeddah, Saudi Arabia, said that Google services there had also been affected since noon local time.
"Our entire business is dependent on Google services, including email and other services but since this happened in afternoon, we have not been able to connect our clients through emails due to which we expect to face loss," he said, adding that Google's customer care service was also closed which caused more problems.
With services like, Gmail, Google Search, Google Drive, Google Meet, Google News and YouTube the tech giant plays an important role in IT sector. People also use YouTube for learning and publishing materials.
Some internet users said that Google and its related services were suspended "for a brief period of 10 minutes, yet it affected the smooth working and meeting deadlines. "When these things stop working, the world seems to have come to a standstill," said Karachi based Afsar Khan.
However, a Pakistan Telecommunication Authority (PTA) spokesperson was positive about the services. "The both [platforms were] opening on my system; checking further," he said, while responding to a query on the suspension of the services.