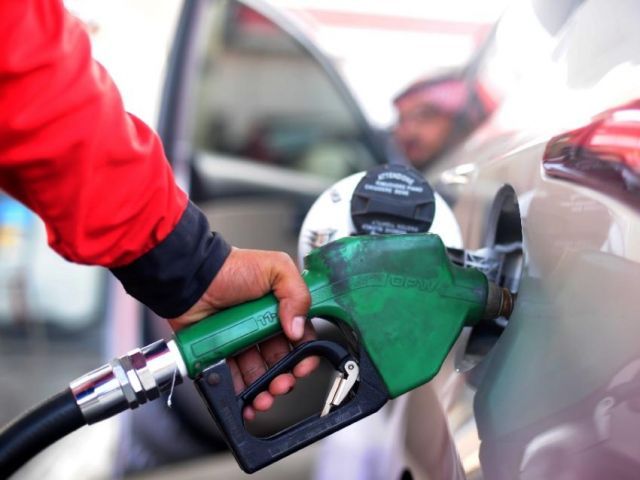 ---
ISLAMABAD:
The last month of the year 2020 may yet prove quite expensive in terms of utility bills and fossil fuels, as an increase of up to Rs7 per litre has been proposed in the prices of petroleum products from December 16 while Nepra has approved a hike of Rs1.11 per unit in power tariff.
According to sources, the Oil and Gas Regulatory Authority (Ogra) has sent a summary to the Petroleum Division in which it has proposed an increase of Rs7 per litre in the price of diesel and Rs5 per litre for petrol, which will be effective from December 16.
The new prices will be announced on Wednesday (tomorrow) after the approval of Prime Minister Imran Khan. The Ministry of Finance will announce the new prices, which will be effective for 15 days.
Further, the National Electric Power Regulatory Authority (Nepra) has approved an increase of Rs1.11 per unit in the electricity price, which will put an additional burden of Rs12 billion on the consumers.
The increase will not apply to K-Electric (KE) consumers. Nepra has approved the hike in terms of fuel price adjustment for which a formal notification has been issued.
The increase in electricity prices will apply to this month's (December) bills.
The increase will be applicable on consumers using more than 100 units of all power distribution companies, except KE.
Sources said the people have rejected the increase in electricity prices and demanded of the prime minister to take notice.
If the government approves the increase on December 17 (Thursday), consumers will have to pay additional Rs6 billion.