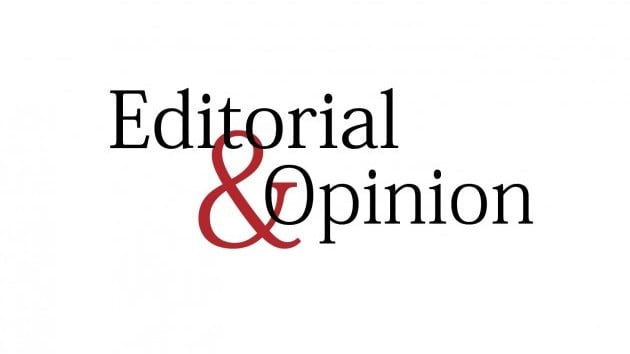 ---
Pakistan is the only country in the world to have increased the mangrove cover, a recent study has revealed. The study conducted by the Worldwide Fund for Nature-Pakistan in collaboration with Institute of Space Technology and Society for Environment and Mangrove Protection and Welfare Association shows that Pakistan has increased the area under mangrove trees over the past 30 years.
In 1990, mangroves were spread over an area of 477 square kilometres and now they cover an area of 1,463 square kms — a significant increase of 300%. This is indeed an achievement considering the fact that mangrove forests across the world are disappearing. Since 95% of the country's mangrove forests are in the Indus delta in Sindh, the credit for the spectacular achievement goes to the provincial government and non-governmental organisations. The mangrove cover in the Indus delta has increased by 986.36 over the past three decades, expanding by 3.74% on an average annually.
The study has covered five coastal areas — Indus delta, Sandspit, Sonmiani Khor, Kalmat, and Jiwani — from 1990 to 2020. Over the years, various studies have shown that mangrove forests across the world are disappearing at an annual average rate of 2%. In Pakistan, two of the eight indigenous species of mangroves have become extinct. Mangroves have disappeared mainly as a result of human activities such as cutting mangrove trees for firewood, grazing and overfishing. Climate change too is contributing to the destruction of mangroves.
Coastal mangrove forests provide protection from tsunami and cyclones, prevent soil erosion and intrusion from the sea, absorb carbon dioxide, other harmful gases and dust and release oxygen into the atmosphere and help keep fishing channels clean thereby contributing to breeding of good quality fish. They also help in mitigating climate change. Thus they protect the ecosystem in multiple ways. The weather is always temperate inside mangroves and in areas close to mangroves. Mangroves have identical and moderate temperature whether it is summer, winter or the rainy season.
COMMENTS
Comments are moderated and generally will be posted if they are on-topic and not abusive.
For more information, please see our Comments FAQ