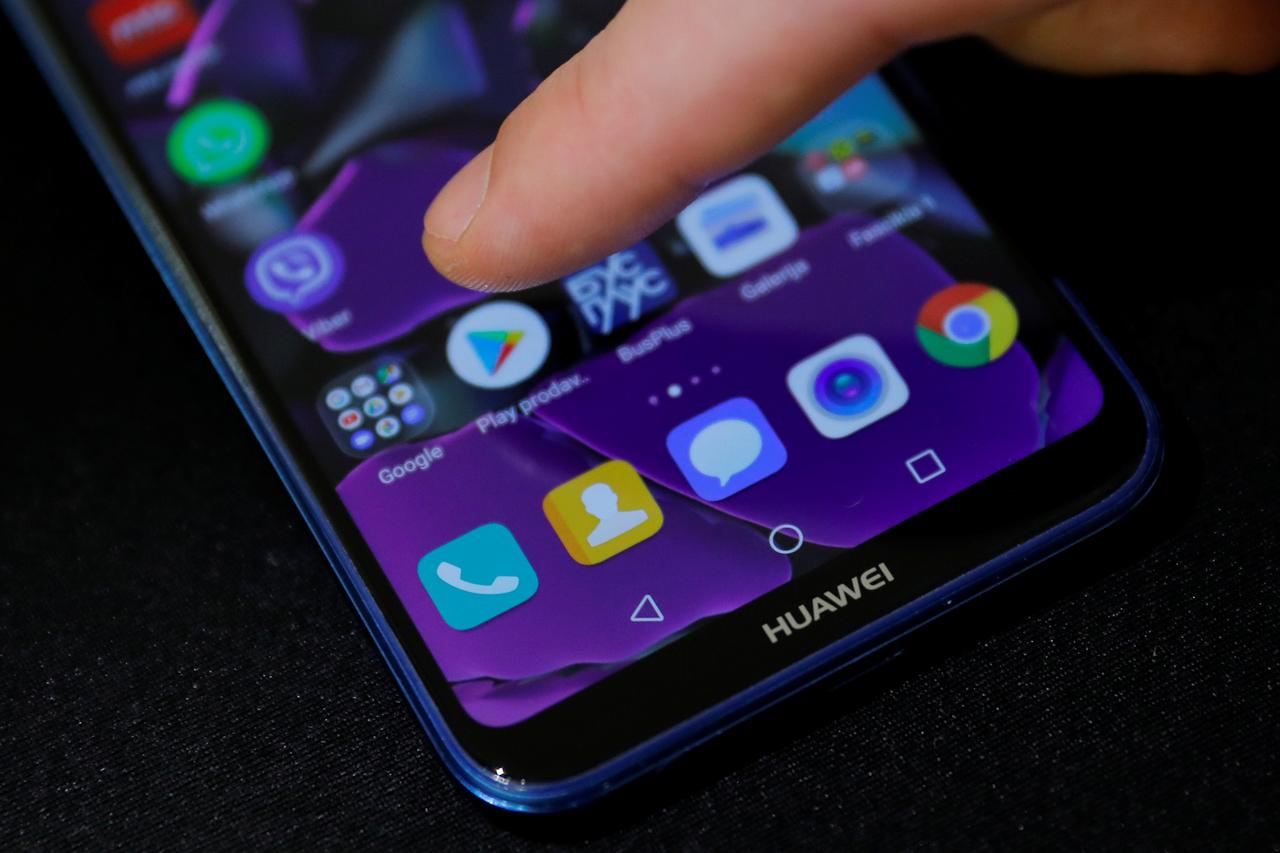 ---
ISLAMABAD:
Some leading players in the IT industry are planning to set up mobile manufacturing plants in Pakistan.
However, their plans have hit a snag due to failure to implement the mobile manufacturing policy.
The delay in implementation of the policy has shaken confidence of foreign mobile manufacturers who are looking to set up plants in Pakistan.
Four global players - Samsung, Oppo, Vivo and Techno - have approached Pakistan government, seeking to set up manufacturing plants.
However, their plans have suffered delay due to failure of Federal Board of Revenue (FBR) to notify incentives approved by the government under the policy.
The Pakistan Tehreek-e-Insaf (PTI) government approved the mobile manufacturing policy in July this year, which offered incentives to investors including rebate on export equipment.
The Economic Coordination Committee (ECC) had approved the policy seven months ago. In the policy, the economic managers offered 3% R&D allowance to local manufacturers on export of mobile phones.
It also exempted locally assembled/ manufactured phones from 4% withholding tax on domestic sales. The government approved the policy for security purposes as well.
At the time, the Ministry of Information Technology said that mobile phones manufactured by Indian companies were also being imported into Pakistan via Dubai, which posed a serious threat to the country's national security.
But due to delay in the notification for tax incentives, the business of mobile importers has continued to flourish, leading to flight of foreign exchange.
An FBR spokesperson told The Express Tribune, "The FBR has implemented the policy in full. There is no incentive or rebate on export of mobile phones as per mobile manufacturing policy." On the issue of R&D allowance and exemption from withholding tax, the official said, "The issue is still under consideration of the ECC and cabinet."
Global trends While 19% of the world's population owned a smart device in 2019, forecasts indicate that smartphone access for global population shall be 44% by next year.
Smartphones, mobile phones and wearables are a major component of the $1.2 trillion technical consumer goods market. Even during the pandemic, the global revenue from smartphone sales is projected at $409 billion in 2020 with close to 1.57 billion units expected to be sold to end-users compared with 680 million units sold in 2012.
Market share Samsung has kept its leadership in the global smartphone market with 21% market share, followed by Huawei (17%), Apple (13%), Xiaomi (11%) and Oppo and Vivo (8%). Regional countries are fast cashing in on the opportunity for local smartphone manufacturing.
Asia is leading in smartphone exports with more than 75% export market share which included China (47%), Vietnam (13%), Hong Kong (11.5%) and India.
China, with major brands like Huawei, Oppo, Vivo and Xiaomi, leads the global market with exports of almost $130 billion facilitated through localisation of semiconductors, integrated circuit design, testing and packaging.
India is the second largest mobile phone manufacturer in the world with 268 assembly and manufacturing units and targeting one-billionhandset production by 2025, out of which 600 million shall be for exports with almost $100 billion revenue.
Samsung is currently operating the world's largest mobile factory in India and is reportedly planning to invest $706 million in a smartphone display manufacturing plant in the country.
Apple is also reviewing the possibility of shifting nearly a fifth of its production capacity from China to India, scaling up its local manufacturing revenue to $40 billion through contract manufacturing partners over the next five years. Vietnam's exports of smartphones and spare parts, mostly produced by Samsung Electronics, were almost $51.38 billion, according to customs data.
Bangladesh also eyes smartphone exports by offering 10% cash incentive as it inches closer to self-reliance in smartphone production, which has already captured a whopping 82% local market share just after three years of inception of local manufacturing.
Officials say Pakistan should also tap the potential of manufacturing smartphones.
At present, Pakistan is lagging far behind other countries. The current government has framed a policy but the delay in its implementation has scuppered the plan.
Way forward
Can a market of almost 40 million handsets afford to remain import-driven? Can the country continue to ignore this huge opportunity to reduce the import bill, increase exports, create employment opportunities and promote peer industry growth?
These are some questions which need answers. The myopic focus on brick-andmortar industry shall never let strategy sync with the fourth industrial revolution and such huge opportunities may be lost.
The immediate way forward is to earn credibility of investors by fully implementing the mobile device manufacturing policy approved by the federal cabinet and execute all pending recommendations including the withdrawal of withholding tax on locally produced smartphones and extending 3% export rebate, which is even lower than what India and Bangladesh are offering, said an official.
"We may hope that the government shall come out of the focus on the brick-and-mortar industry for growth and explore segments related to the fourth industrial revolution," an industry official said.