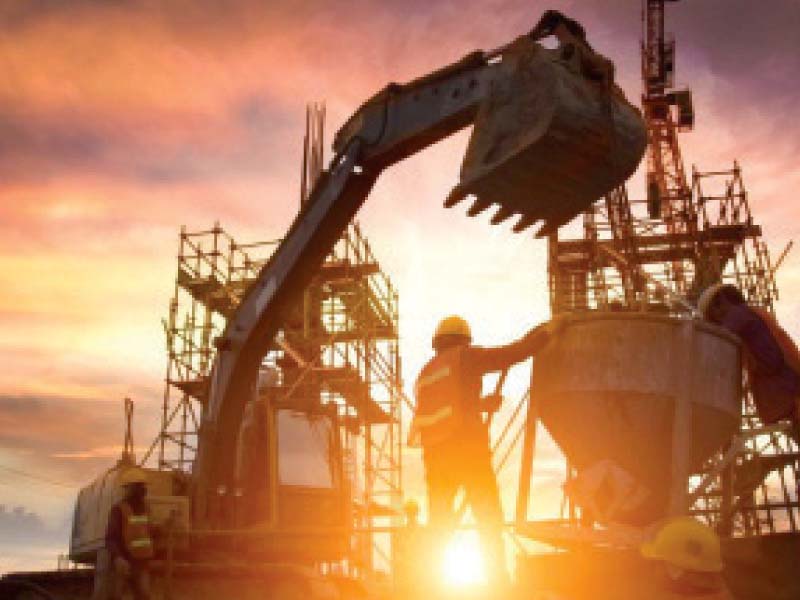 ---
A city is not a dead thing; it is a living thing. And so, if you do not provide it what it needs to continue its life, it gets this on its own, one way or another.
So said renowned architect Arif Hasan, giving the keynote address on what he has learned in 45 years of urban planning, at the Karachi Conference on Thursday. The event was organised online this year.
The seasoned town planner and urbanisation expert noted that Karachi has been developing without proper planning since Partition. It has run on ad hoc measures and jugaar [quick improvisations] since 1947, observed Hasan.
Immediately after Partition, the city, which at the time comprised of 400,000 people, had to suddenly respond to emerging needs with migrants coming in and its population growing to over 600,000, said Hasan. Naturally, accommodating the influx was beyond the city's capacity then, but over time, this became the port city's culture- it always needed houses to accommodate more people, he added.
Thus, he elaborated, the focus remained on housing, especially for the elite, and comprehensive urban planning was ignored. The only thing done in the name of planning was providing people with lodging, he noted.
"In the absence of proper planning and development, the people of Karachi, and businesses, have found their own ways to solve their problems," he pointed out, adding that wrong decisions were made for many aspects of life in the city.
He touched upon the location of the port city's cargo terminals, heritage buildings being turned into markets and warehouses, or transporters deciding to set up stops and terminals on their own without any guidance from planners, among other things.
The many improvisations over the years have resulted in what we see in Karachi today, according to Hasan. But, unfortunately, the courts do not understand this and hence they directed that whatever is built without planning in the city should be demolished, he observed. This meant demolishing the entire city, he pointed out, but this could not be done, and by demolishing only poor areas, it was felt that at least some work was done.
Prior to Hasan's address, Karachi Conference president Dr Asma Ibrahim introduced him as having served the city with his wisdom and having stood by it during all its difficult times.
Published in The Express Tribune, December 11th, 2020.
COMMENTS
Comments are moderated and generally will be posted if they are on-topic and not abusive.
For more information, please see our Comments FAQ