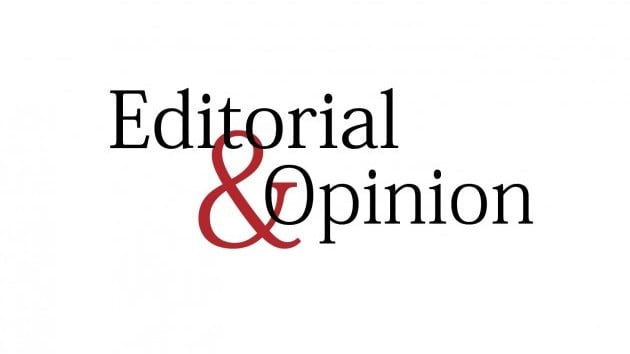 ---
Nurses hired for the coronavirus pandemic were subjected to cane-charge by the police in Karachi on Tuesday while they were demanding their withheld salaries and regularisation of their jobs. The police used disproportionate force against the protesting nurses which is evident from the fact that the cane-charge left one nurse with a fractured leg and several other protesters injured. This has once again shown the gap that exists between precept and practice.
We, including government officials and politicians, honour nurses and physicians in public in words, but when they demand their rights they are subjected to police violence. This is not the first time that protesting nurses have received harsh treatment at the hands of the police. A year or two ago too, protesting nurses were subjected to lathi-charge in the Sindh capital. In the present case, the protesters claimed that new nurses were being appointed but they were being sidetracked in complete disregard of the promise earlier made to them. The police used force to prevent these female protesters from reaching the CM House where they were going in the hope of redressal of their grievances. Were the barricades not sufficient to keep the protesters 'under control? Under no circumstances can the use of force against nurses be unjustified. Now there are many methods to control crowds.
Fortunately, good sense soon prevailed in the official circles and representatives of nurses were allowed to meet the provincial health secretary. The official held out an assurance that the nurses' issues would soon be resolved. Experts say there are only 75,000 nurses for a population of more than 200 million in Pakistan and one million more are needed. Nurses in the country are poorly paid, though they serve even at odd hours. Compelled by the discouraging circumstances nurses prefer to work abroad. Many trained nurses set up their own clinics, especially in rural areas where they are known as 'doctor'. The shortage of nurses has left many without medical care, uncared for.
Published in The Express Tribune, December 10th, 2020.
Like Opinion & Editorial on Facebook, follow @ETOpEd on Twitter to receive all updates on all our daily pieces.