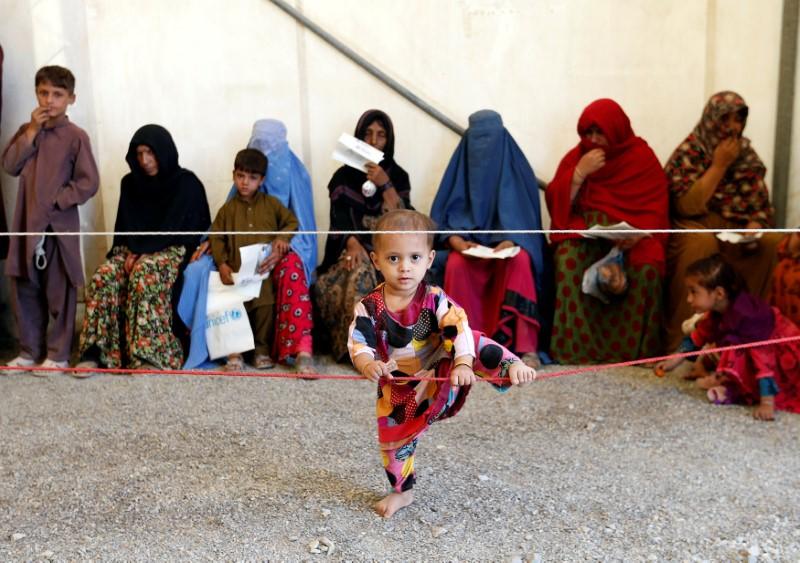 ---
ISLAMABAD:
Afghan refugees living in Peshawar will now be able to obtain power metres and pay a regular bill.
The refugees have been asked to foreign nationals to submit their applications to get the power connections.
This was directed on Monday by a two-member bench of the Supreme Court (SC), comprising Justice Maqbool Baqar and Justice Qazi Muhammad Amin Ahmed, as it heard a case filed by Afghan refugees about the provision of power meters to houses at the refugee camp in Peshawar.
During Monday's hearing, petitioner Haji Dost Mohammad told the court that Afghan refugees are being provided electricity as per a power tariff approved in 1971. This tariff had been increased through a notification issued in 2012. He contended that when he had submitted the petition before the Peshawar High Court (PHC), the high court had ordered the Peshawar Electric Supply Company (PESCO) to issue a single-phase metre to refugees or withdraw the 2012 notification.
However, Dost claimed that no action was taken by the utility on the court's directives.
Justice Ahmed remarked that foreign citizens living in the country have the right to avail all facilities per the law.
He further remarked that if the children of Afghan refugees are getting an education in the camps, they should also be given electricity connections.
A PESCO representative present in the court said that the department had not received any application from refugees seeking installation of electricity metres.
Published in The Express Tribune, December 8th, 2020.
COMMENTS
Comments are moderated and generally will be posted if they are on-topic and not abusive.
For more information, please see our Comments FAQ