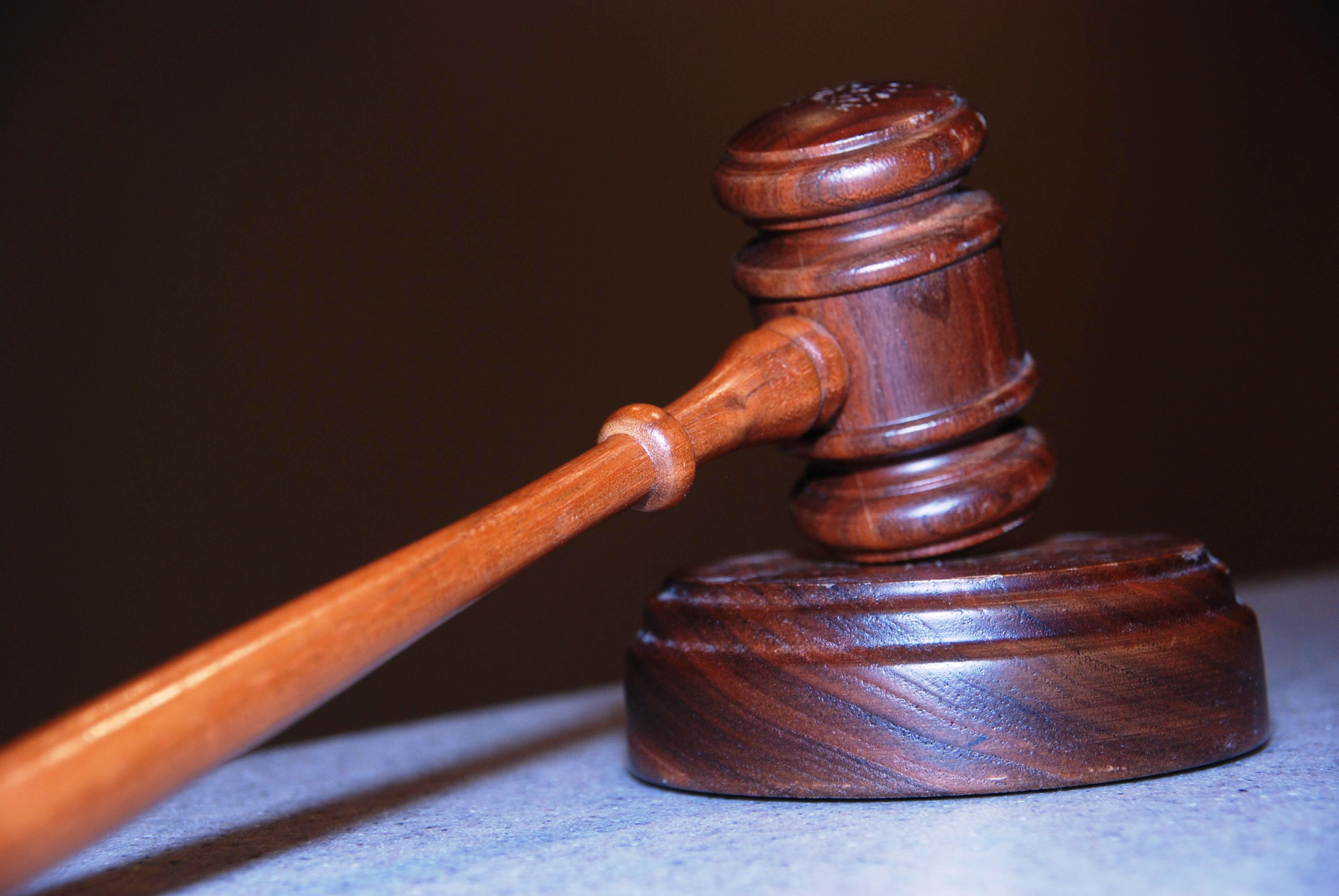 ---
ISLAMABAD:
The Islamabad High Court (IHC) has dismissed a petition filed against appointment of five unelected advisers and 15 special assistants to the prime minister (SAPMs). A division bench presided over by Justice Aamer Farooq unveiled the order that was reserved on September 9.
The writ petition filed by GM Chaudhry advocate on behalf of a citizen on January 2 challenged appointments of advisers and SAPMs that are part of Prime Minister Imran Khan's cabinet.
The petitioner asked the court to declare sub-rule (6) of Rule 4 of the Rules of Business, 1973 ultra vires to the Constitution and the appointments of advisers and SAPMs a burden on the national economy.
"All such appointments are liable to be set aside ab initio from their dates of appointment with a further direction to declare the actions, decisions or exercise of any power under any law as well as receipt of any financial benefit," said had the petition.
It had also questioned competence and expertise of the SAPMs and advisers in the areas allocated to them and claimed that there is not any noteworthy and substantial contribution of them towards Pakistan and its governance system.
"[They have not made any substantial contributions] except that they had enjoyed friendly relations [with the PM] or managed their appointments by using undue influence and receiving hefty salaries, allowances, perks and privileges," it had said.
The petition had also claimed that SAPM on National Security Division Moeed Yousuf had worked with various US think tanks and that his appointment could be against the country's interests.
Right now the federal cabinet comprises 50 members, including five unelected advisers and fifteen unelected special assistants.
When he came to power in August 2018, Prime Minister Imran Khan had expressed his resolve to run the affair of his government through a small cabinet. However, following the tradition of the previous governments he continued to increase the size of his cabinet in the coming months.
At an earlier hearing of the case, the federal government had submitted its reply.
The court was told that Yousuf Baig Mirza, Shamshad Akhtar and Iftikhar Durrani had resigned from the positions of the SAPMs while Naeem-ul-Haq had passed away and Dr Firdous Ashiq Awan had been removed from the office.
The petitioner's counsel had told the court the resignation of the special assistants was not enough and their privileges should be withdrawn.
The petitioner's counsel had also raised an objection to the federation pursuing the cases of the special assistants and demanded that the SAPMs should defend their cases individually.