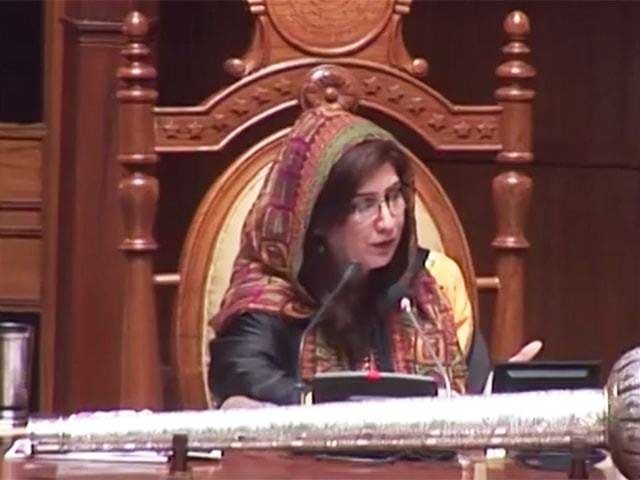 ---
The police and the Sindh Women Development Department will ensure the protection of women's rights and the implementation of women-related legislation in their true spirit, said Sindh Women Development Minister Syeda Shehla Raza.
Addressing an event on Saturday, organised in line with International Human Rights Day, she maintained that the authorities would soon introduce a form under which FIRs for violence against women would be registered immediately.
"All institutions of the Sindh government are using their full resources to provide assistance to affected women," she stated, adding that not only physical but also economic, social and psychological violence had been made punishable offences under the laws enacted by the Sindh government to protect women. "However, the relevant provisions are not being included in the FIRs, which later helps the culprits."
As a result, she said, there was a need to create awareness about these laws among SHOs and investigating officers across the province. Raza mentioned that the Sindh police chief was in contact with the Women's Development Department for this purpose.
She further mentioned that the 1094 helpline had also been set up under the department to allow affected women to register their complaints.
"The current Sindh government has also increased the budget to provide maximum legal aid to the needy," she said. "Darul Aman will also soon come under the purview of the Sindh Women Development Department, which will be instrumental in providing housing and other basic amenities to women in need."
The event was organised by the Sindh government in collaboration with the United Nation Development Programme and European Union.
Published in The Express Tribune, December 6th, 2020.