 ---
Hamza Bokhari is a fashion designer heading womenswear brand, Jeem. Bokhari who is known for his eclectic style speaks to TEdit about all things he loves.
An international celebrity you would love to dress?
I would love to dress Harry Styles.
An international designer you would like to work with?
Vetements and Sunnei.
You would love to take a holiday to?
South Korea and Japan.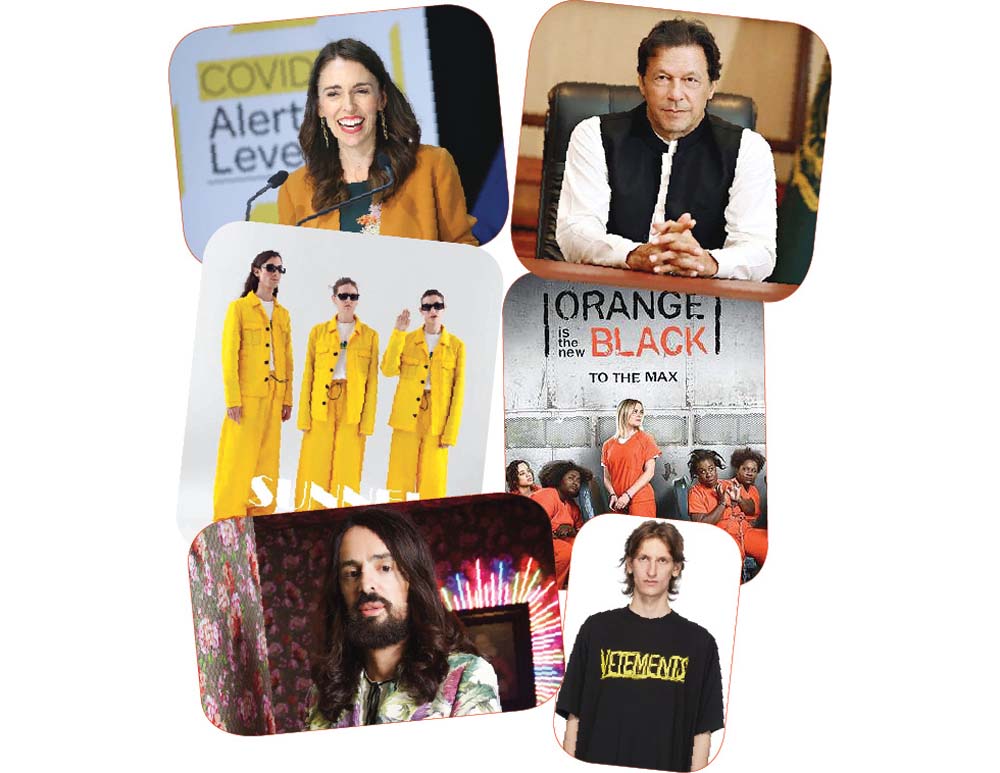 You would love to spend a day with?
I would love to spend a day with PM Imran Khan and Jacinda Ardern.
What do you love to spend your money on?
Contrary to common belief I love to spend my money on home decor and art.
Three people in your life you love the most?
My three sisters.
If you could meet one historical person, who would it be?
Fatima Jinnah.
A designer or brand you would never opt for?
Balmain and Versace, not aligned with my chakra.
If you could trade one day of your life with someone, whose would it be?
I'd love to trade a day with Alexandro Michaele of Gucci, he's such a genius.
Biggest pet peeve?
People who are rude to their domestic staff.
Favourite perfume?
Isfahan by Dior.
Your favourite accessory?
Footwear.
Your favourite style icon?
Harry Styles and Diljit Dosanj.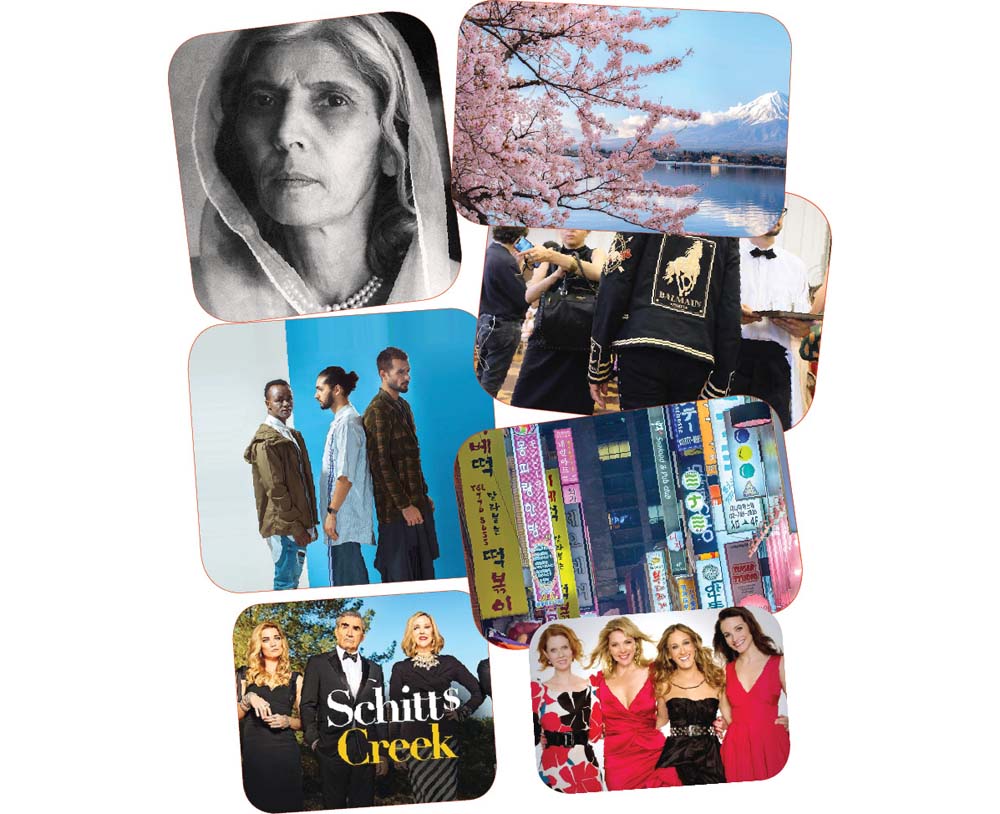 Your most valuable asset?
My creative mind.
Your three all time favourite TV shows?
Orange Is The New Black, Schitt's Creek and Sex And The City.
A celebrity who does complete justice to your clothes?
No one yet honestly.
Three things that bring a smile to your face?
Kindness, humility and manners
COMMENTS
Comments are moderated and generally will be posted if they are on-topic and not abusive.
For more information, please see our Comments FAQ