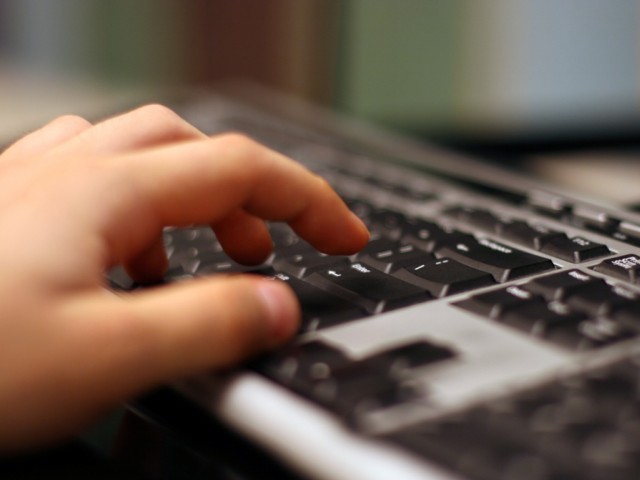 ---
FAISALABAD:
Technical Education and Vocation Training Authority (TEVTA) will establish as many as 20 centres of excellence across the province to overcome the shortage of highly trained and skilled manpower.
This was stated by TEVTA Chairman Ali Salman Siddiqui while addressing a meeting in Faisalabad Chamber of Commerce & Industry (FCCI) on Wednesday.
The meeting was also attended by Punjab Vocational Training Council (PVTC) Chairman Shahnawaz Badar.
The TEVTA Chairman said that international donors will provide latest machinery worth US$189 million to these centres of excellence. "The current apprenticeship law was introduced in 1962. A draft of new apprenticeship law had been finalised and after its enactment by Punjab Assembly, TEVTA will transform its entire institutes on the latest apprenticeship model."
Regarding proposed sector skill councils, he added that these councils will be consistent with their specific sector individuals and hence would be able to redress their genuine issues on top priority basis. "GIZ will also help us in producing 10,000 master trainers." He further said FCCI should finalise its sector skill councils positively within two weeks so that its problems could be resolved within the next six months.
Published in The Express Tribune, December 3rd, 2020.