 ---
LAHORE:
As 2020 draws closer to its valedictory month and the world prepares for a new calendar year, there happens to be a lot holding this country of 212 million people back.
A significant portion of Pakistan's population, the transgender community, despite its constant struggle for representation, still bears the brunt of cultural and legal discrimination on a regular basis. Alleged to be undercounted, as of this date, over 300,000 Pakistani transgender people face various hurdles in accessing fundamental human rights, including healthcare, education, employment, bodily autonomy and religious freedom. Much of these complications, per transgender-rights activists, stem from the country's flawed system for national identification, which remains prejudiced against the gender minority. "Over 90 per cent of my community members still struggle for just representation on our identity documents.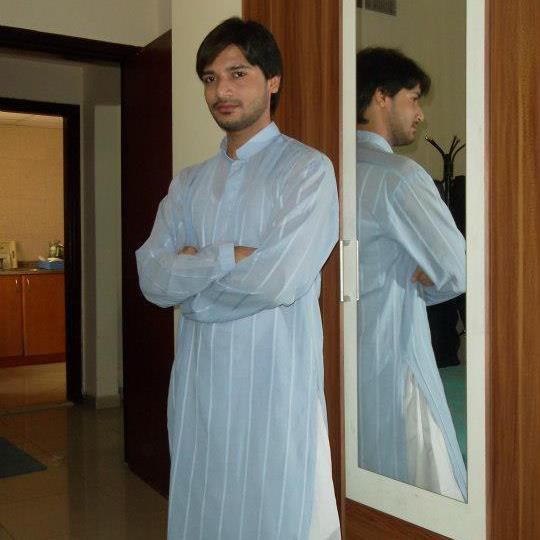 But due to various factors and a broken system, many of us are forced to adopt a gender we don't identify with," said Zanaya Chaudhry, a Lahore based transgender rights activist. Chaudhry, who has been lucky to salvage associations with her parents and siblings after transition, said that a great many in her community seldom as fortunate. "Parents withdraw support, siblings turn faces, and often times we have no one but our gurus to call family. They act as our parents and guardians and are there for us in all our joys and sorrows," she told lamentingly. According to the activist, among many trials and tribulations transgender people face in Pakistan, there is one which not only affects their life but also their hereafter.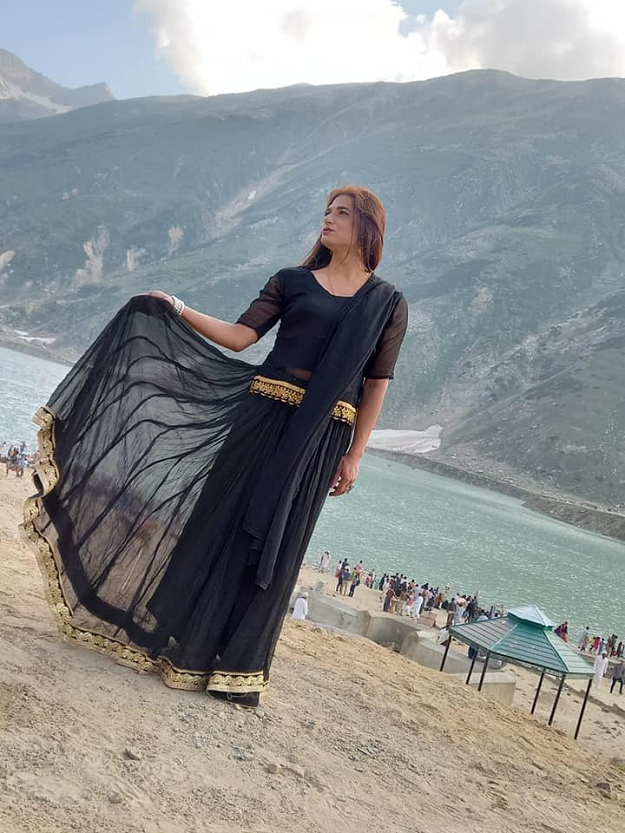 Pointing out her community's limited access to religious freedom, Chaudhry said that the Pakistan government stamps an x in the gender column of a transgender person's CNIC and passport. "Although the x is supposed to denote non-binary gender, the mark is not recognised by the Saudi government's visa system. Due to this, those of us who wish to perform pilgrimage have no option but to take the gender identity assigned to us at birth." Talking further about the matter, Chaudhry claimed that the complication is a consequence of the Pakistan government's incompetence. "It is high time that a solution to this issue is discussed, so that the country's Muslim transgender population to has the same access to the house of god as any other person of the faith," she opined. Recounting her personal experience of navigating life as transgender person in the Pakistan, Zanaya Chaudhry said things have gotten much worse in recent years for young transgender people today.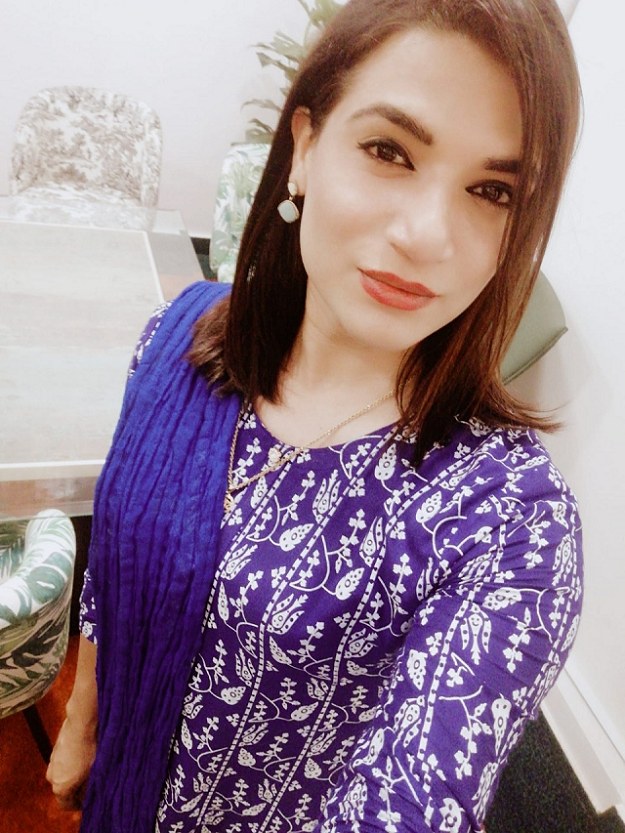 "I remember I'd go to the madrasa to find comfort in the words of god when I was a child. But today, cases of child sexual and physical abuse in madrasas have become a common occurrence. In such times, transgender children, belonging to an already vulnerable group, have very little avenues left for securing an education," she commented. In her prayer to the authorities Chaudhry said that the government should start investing in creating more opportunities for transgender people to progress in Pakistan. Other than an appropriate gender identification system, she pleaded to the government to make formal education compulsory transgender children. "Parents or gurus who do not send their transgender children should be highlighted and penalised by the authorities," Chaudhry told The Express Tribune.
COMMENTS
Comments are moderated and generally will be posted if they are on-topic and not abusive.
For more information, please see our Comments FAQ