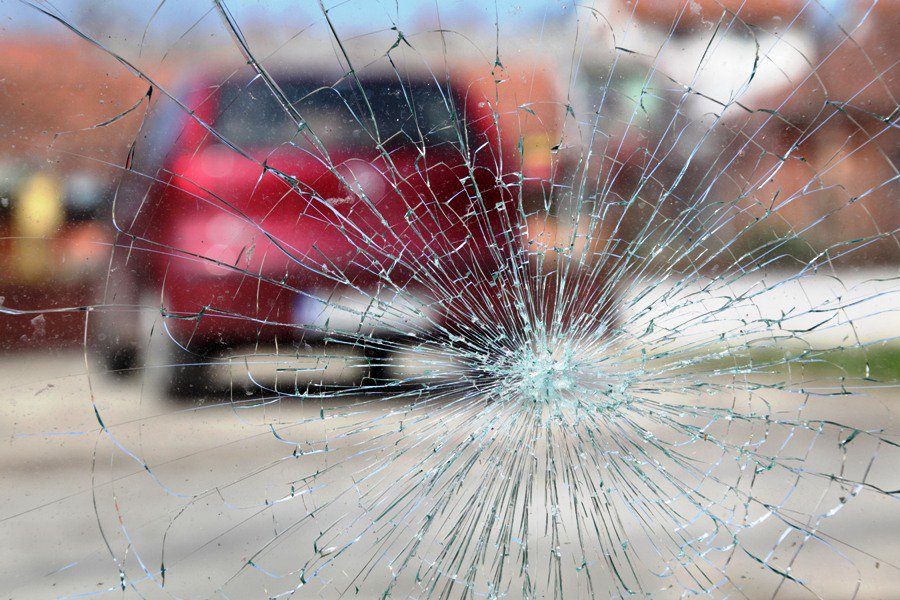 ---
KARACHI:
Eleven members of a family, including four women and seven children, were killed while six others were injured when a truck overturned within the limits of the Sangi police station, near Pano Aqil, late on Sunday night.
An open truck was carrying a family from Sadiqabad, Punjab, to Karachi to attend a wedding ceremony when it overturned on the National Highway near Sangi after a trailer-truck reportedly hit it from the rear.
As a result, 11 members of the family were killed on the spot, while six other people were injured. The deceased were identified as Rizwan, Tahira, Noor, Fatima, Hanan, Iram, Rehman, Tooba, Rubina and Laiba.
The bodies and injured were moved to a local hospital for medico-legal formalities and treatment, respectively. The deceased were later taken to Khanewal's Faridabad area in Punjab for the funeral prayers and burial.
Meanwhile, the police launched an investigation into the incident. Sindh Information Minister Nasir Hussain Shah expressed grief and sorrow over the incident on Monday, stating that he was saddened by the deaths and giving directives that the best possible treatment be provided to those injured in the accident
COMMENTS
Comments are moderated and generally will be posted if they are on-topic and not abusive.
For more information, please see our Comments FAQ