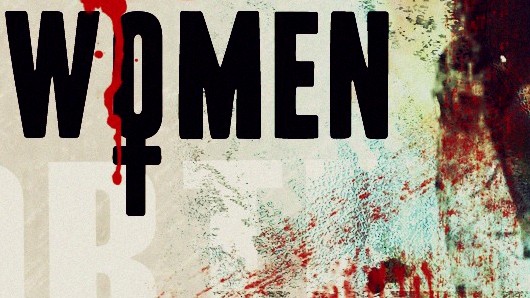 ---
KARACHI:
The growing trend of violence against women is a reflection of society's mentality and its freedom is linked to the freedom of women, opined speakers at a session organised by the Home Based Women Workers Federation (HBWWF) in relevance to the International Day for the Elimination of Violence against Women on Friday.
"We can only treat women as humans if we bring patriarchy to an end in social, political and economic realms," remarked HBWWF general secretary Zehra Akbar Khan.
She highlighted that women across the world were engaged in a struggle for their rights and to end discriminatory treatment against them. "However, violence against women [seems to] have become a part of everyday life throughout the world," she lamented, further expressing regret over scores of women having little or no access to something as essential as basic healthcare even in modern times.
.According to Khan, 800 women die every day due to complications associated with childbirth, with 95 per cent of such deaths being reported from developing countries. Besides, she pointed out, there is a huge gap between the wages of male and female workers, while every year around 700 million girls are married before reaching the age of 18. She attributed sexual harassment to the "male-dominated system." Dictatorial behaviours, violence against vulnerable segments of society, uneven distribution of wealth and disrespecting women are the hallmarks of this system, she added. It is high time that women challenge this mindset that finds its roots in oppressing the vulnerable, she stressed.
The speakers demanded to abrogate all laws that were discriminatory against women, setting up anti-harassment committees to bring an end to workplace harassment and the gender pay gap.
COMMENTS
Comments are moderated and generally will be posted if they are on-topic and not abusive.
For more information, please see our Comments FAQ