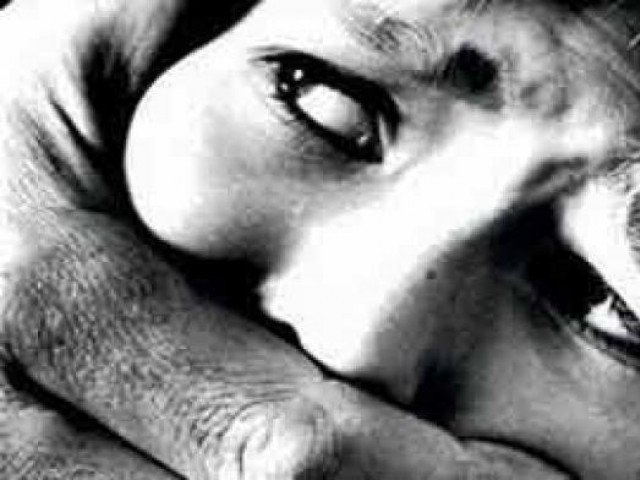 ---
ISLAMABAD:
The law ministry on Wednesday finalised the draft of an ordinance expected to be promulgated soon to curb rape cases in the country.
"The law carries severe punishments for sex offenders including chemical castration and death penalty," Federal Law Minister Farogh Naseem said after chairing a meeting to put the finishing touches to the law.
A day earlier, the federal cabinet approved the Anti-Rape (Investigation and Trial) Ordinance, 2020 and the Pakistan Penal Code (Amendment) Ordinance, 2020 in the backdrop of sexual assault cases that have shocked the nation, particularly the rape and murder of a seven-year-old girl Zainab in Kasur two year ago and more recently the gang-rape of a woman in front of her children on the Lahore motorway and the rape of a minor girl and her mother in Kashmore district.
Expressing sorrow and grief over Kashmore incident, Prime Minister Imran Khan directed the law ministry and the departments concerned to finalise the law as quickly as possible and leave no lacunae that could lead to providing relief to the accused. "Such crimes are not tolerated in any civilised society," the premier said during a weekly cabinet meeting.
According to sources, the government has also decided to maintain a database of sex offenders. It will be part of the National Database and Registration Authority's (NADRA) records.
The new law will also provide protection to members of the transgender community. It punishments in the ordinance are different than those in the existing laws for rape cases.
Besides chemical castration and the capital punishment, there will also be jail terms ranging between 10 years and 25 years.
The law minister said the chemical castration could be for a limited period or for life.
He added that an ordinance was being promulgated because there was no session of parliament.
According to Sheraz Ahmed of the War Against Rape, 39,989 child abuse cases were reported in the country between 2009 to 2019.
Between January and June this year, says a report by child protection NGO Sahil, at least eight cases of children being raped were reported daily, despite the pandemic posing a hurdle in the way of reporting cases.
Similarly, data collected by the Human Right Commission of Pakistan (HRCP) five years ago showed that a case of rape was reported every two hours in the country at the time.
To a question, Naseem said several provisions of the 18th Constitutional Amendment, which has devolved powers from the Centre to the provinces, would be abolished if a ruling coalition managed to achieve a two-third majority in parliament.
"The PTI and its allies do not have the numbers right now to make a constitutional amendment," he added.
"There are some provisions in the 18th Amendment that are useful while others are not and they need to be amended."
The opposition parties claim that the PTI-led federal government wanted to roll back the 18th Amendment to usurp the rights of the provinces.