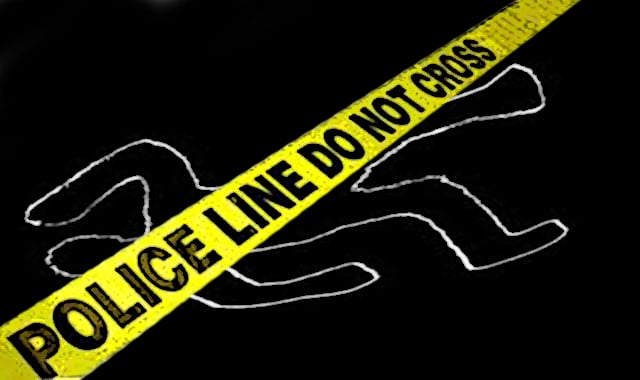 ---
CHICHAWATNI:
A woman with the help of her lover allegedly killed her brother in Chichawatni on Tuesday after their marital dispute could not be solved.
The victim was a father of two children.
Police said 24-year-old Asad Mumtaz alias Cheeta Masih's younger sister, 21-year-old Maya and Ehtesham, a resident of Faisal Colony, had been allegedly in a relationship for 3 years.
The two wanted to marry but they faced opposition from Asad, which became a major obstacle to their marriage.
Reportedly, in order to marry Ehtesham, Maya Bibi had left her ancestral religion and converted to Islam 10 month ago.
As their marital dispute was prolonged, the two lovers were deranged and decided to kill Asad who they saw as a major obstacle to their marriage.
On the day of the incident, Asad had called Ehtesham to discuss the martial issue with him at his home. The two were seated in Asad's living room when, during the serving of snacks, Ehtesham allegedly mixed intoxicants in Asad's tea.
This resulted in Asad losing consciousness. After a while, Maya also reached there and put a scarf around Asad's neck and they both began to pull the scarf in opposite directions to strangle the victim. Meanwhile, the victim's wife, along with her neighbour, came to the drawing room unexpectedly.
She shouted when she saw the murder of her husband happening.
The two accused fled on a motorcycle parked in the street before the locals gathered.
As soon as the tragic murder was reported, City Police Station SHO Malik Nadeem Anwar along with his men rushed to the crime scene.
After taking the body of the deceased into custody, it was sent for postmortem. Police also began searching for the accused.
Police traced and arrested the accused involved in the heinous murder within a few hours.
Both pleaded guilty during the initial police investigation.
Published in The Express Tribune, November 25th, 2020.