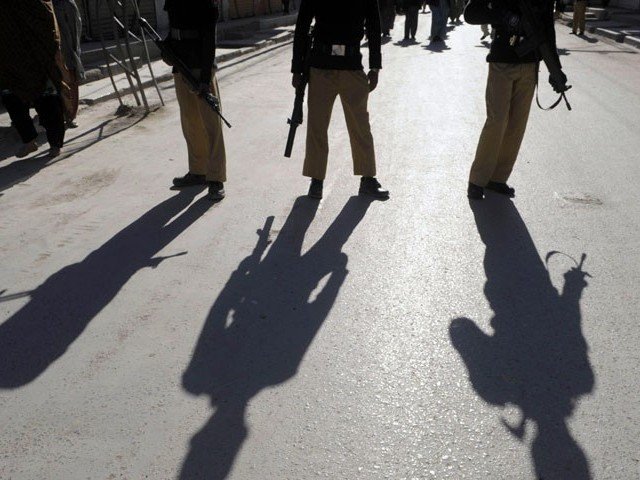 ---
LAHORE:
An inspector of Narowal police lashed out at newly appointed District Police Officer (DPO) for issuing him warning notice of serious allegations within one week of his posting.
He, requesting ex parte decision, requested the DPO to remove from the position of an SHO and also transfer to another district.
Captain (retd) Wahid Mehmood was posted as DPO in Narowal on November 6. On November 13, he issued a warning notice seeking explanation over serious allegations.
The allegations included ignoring the order of senior police officers, lack of interest in patrolling, posting fake information about the whereabouts on wireless and supporting land grabbers and criminals in violation of orders of the Punjab IGP.
Salahuddin submitted the reply in a very sarcastic tone. In his reply, he requested the newly appointed DPO to not only transfer him to another district but also remove him from the position of an SHO.
The inspector writes: "It is submitted that I came to know that you have served as DPO in at least six districts. You are Hafiz-e-Quran along with being a very brave and experienced police officer."
He continued "the above mentioned four allegations could not be pointed out by the former DPO during his posting spanning over a year. You pointed these out within very two or three days of taking charge."
Published in The Express Tribune, November 19th, 2020.
COMMENTS
Comments are moderated and generally will be posted if they are on-topic and not abusive.
For more information, please see our Comments FAQ