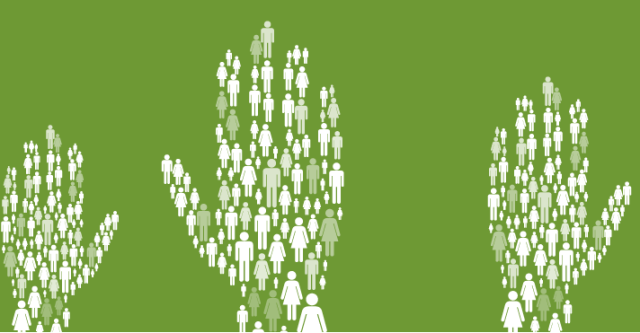 ---
PESHAWAR:
The Khyber-Pakhtunkhwa (K-P) government became the first on Wednesday to adopt and circulate citizen-inclusive guidelines developed under the Sub-National Governance (SNG-II) Programme.
SNG-II, undertaken to assist the Local Government Elections and Rural Development Department (LGERDD) in developing citizen-inclusive engagement guidelines, is a four-year technical assistance program supporting the K-P and Punjab governments, and will also help local governments in improving service delivery.
A notification regarding adopting and circulating the guidelines was earlier issued by the LGERDD on October 28; it was sent to all the field formations of the local government. The guidelines were prepared after consultation with the Local Government Department and all relevant stakeholders, including the Local Council Board and local government director general.
The guidelines were made with the technical support of the Accountability and Inclusion work stream, Sub National Governance (SNG) Programme K-P. They will serve as a framework for provincial departments as well as other stakeholders engaged in public participation for a meaningful engagement of citizens in decision-making processes.
As per a statement issued by the SNG-II, the guidelines will help in managing expectations and mobilising citizens to positively contribute in the success of initiatives taken by the department. The statement added that it was important that the department took all the necessary measures to proactively share information with the citizens.
"It is easier to share information proactively than responding to information requests individually submitted by citizens," it read, adding that an explicit and shared understanding between local governments and citizens about their interaction can foster confidence in – and the success of – the participation process.
The programme further observed that it would be helpful to establish a clearly defined legal framework for citizens' engagement and participation in the decision-making process by making relevant amendments in the Local Government Acts 2013 and 2019.
The statement informed that formal provisions within the rules and procedures of local governments were one way of strengthening the use of the many tools/mechanisms outlined in the Inclusive Citizen Engagement Guidelines.
"Government bodies in Pakistan offer some good examples of establishing consultative groups to engage civil society and other stakeholders to advance their objectives. Federal ministry of health has established the National Strategic Advisory Group on Polio Eradication and Immunization," the SNG-II communique further maintained.
The Competition Commission of Pakistan has established the Competition Consultative Group to inform its functions. A number of departments in K-P have established formal forums at the district and provincial levels to engage with citizens.
The guidelines effective for local governments to share information and involve citizens in developmental planning and budgeting processes, will also help in the inclusion of marginalised groups in the society like minorities, women from rural areas, transgender communities and people with disabilities.
The guidelines would empower those marginalised groups to take decision in best of their communal interests, the statement concluded.