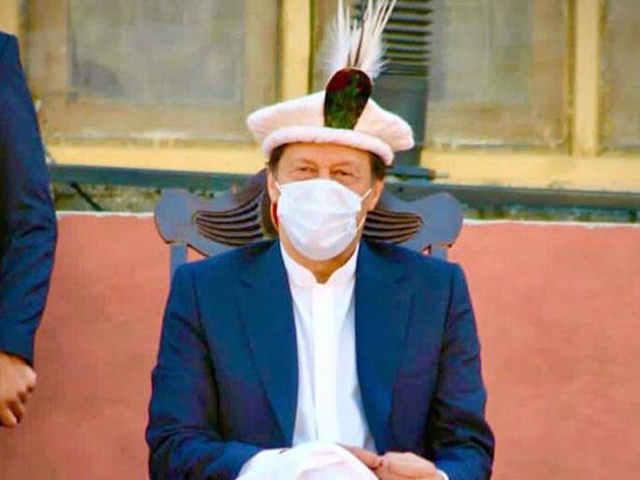 ---
ISLAMABAD:
Prime Minister Imran Khan has been urged to play the role of Junagadh's ambassador given that it acceded to Pakistan after Partition but remains under occupation of India.
This was stated by the Nawab of Junagadh Jehangir Khanji on Monday at the National Library at an event to observe the illegal occupation of the princely state.
"Junagadh is still part of Pakistan but is under illegal Indian occupation," Khanji said, adding that The instrument of accession signed between the Nawab of Junagadh and Quaid-i-Azam is an important legal document.
As per our wishes, Khanji said, the incumbent government included Junagadh in its new political map of the country. He further urged Prime Minister Imran Khan to take up the mantle of Junagadh's ambassador to the world and fight its legal and just case at the international level.
He also urged other regional powers and the international community at large to play their due role for the just resolution of the Junagadh issue.
"We also request the government to establish a symbolic Junagadh House in Islamabad.
Published in The Express Tribune, November 10th, 2020.
COMMENTS
Comments are moderated and generally will be posted if they are on-topic and not abusive.
For more information, please see our Comments FAQ