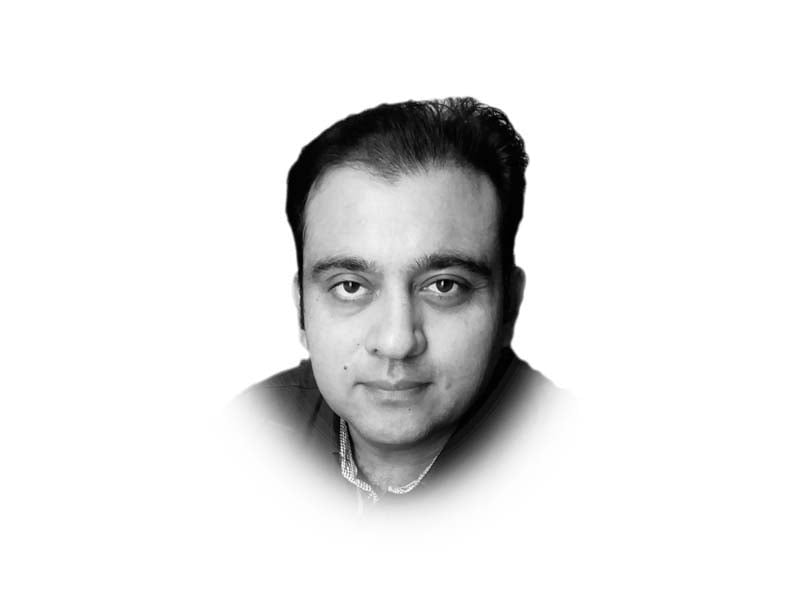 ---
Former US vice-president and Democrat candidate Joe Biden is on course to win the hotly contested presidential election as these line are being written. He has broken all records of bagging votes in the US election history. Biden is no novice to US politics. He has been around since 1972. He has served the US Senate for many decades and remained chairman of the powerful Senate Foreign Relations Committee. Biden served as deputy to president Barrack Obama for eight long years. He also has connections with Pakistan. In 2008, when the Obama administration tabled a Kerry-Lugar Bill that sought to triple non-military aid to Pakistan, Biden was co-author of the legislation. There are at least five major takeaways for Pakistan under the Biden's presidency.
1. As chairman of the Foreign Relations Committee, he has visited the region quite often, knowing Pakistan and geostrategic complexities quite well. This can work both as an advantage and disadvantage to Pakistan. Democrats traditionally have been strong advocates of democracy, human rights and freedom of expression. Under Biden, there will certainly be more emphasis on these issues. The other factor that can play a major role in shaping Biden's policy towards Pakistan and South Asia is that he is well versed with the region and has even known Pakistani politicians. Unlike Trump, Biden's presidency would certainly bring the State Department and other institutions into the limelight when it comes to policy on South Asia.
2. President Trump and Biden may not have much difference in terms of their policy on Afghanistan. But if we go into details, Biden will — unlike Trump — seek an orderly withdrawal from Afghanistan. He will not hasten the troop pullout, something Pakistan and other regional players have advised against. Any hasty withdrawal may potentially trigger another wave of civil war in Afghanistan. Biden in all probability will resist such a scenario.
3. Since his deputy Kamala Harris has already spoken against Modi government's anti-Muslim policies and human rights violations in Kashmir, the US under Biden will be more critical of Indian policies on Kashmir. However, it will not go to the extent of antagonising New Delhi as it will need Indian support to contain China. Biden, knowing the dynamics of Indo-Pak ties well, may encourage both sides from behind the scenes to re-engage.
4. There is a bipartisan consensus in the US on China. However, Biden may lower the rhetoric and be more predictable. He will rally around the US allies against China. Pakistan is a strategic partner of China and hence has to deal with the fallout of Biden's China policy. But any lowering of tensions between the superpower and the emerging global power will positively impact Pakistan.
5. Biden is keen to revive the Iranian nuclear deal, which Trump scrapped after coming into power. The revival of the deal makes matters easier for Pakistan as increased tensions between Iran and the US only compounded Pakistan's regional problems. Similarly, Biden will likely reset ties with Gulf countries including Saudi Arabia. Observers believe that Saudi rulers won't enjoy the same freedom as they did during Trump's tenure. This may also impact Pakistan.
But before Biden gets down to scramble through all these intricate foreign policy issues, his first job surely is to put things in order at home. Dealing with Covid-19 and avoiding a potential fallout of Trump not conceding defeat will be his top priority. The relationship between Pakistan and the US, nevertheless, remains transactional. Afghanistan will remain the centre stage of their engagement. The challenge for Pakistan is to create other avenues that allow the US to see its relationship beyond the security prism.
Published in The Express Tribune, November 9th, 2020.
Like Opinion & Editorial on Facebook, follow @ETOpEd on Twitter to receive all updates on all our daily pieces.