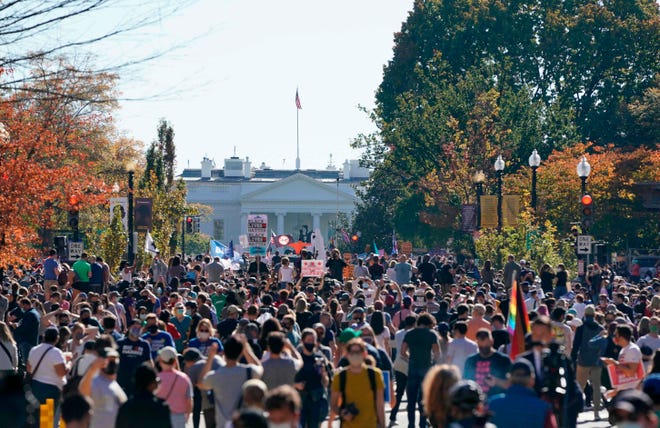 ---
NEW YORK/ WASHINGTON:
Supporters of Democrat Joe Biden banged pots, honked their car horns and set off fireworks across US cities after their candidate captured the US presidency in a narrow win over President Donald Trump.
Minutes after major television networks declared Biden the winner following four nail-biting days since the November 3 election, people streamed to the White House to celebrate outside a security fence as the sound of booming fireworks was heard in the distance.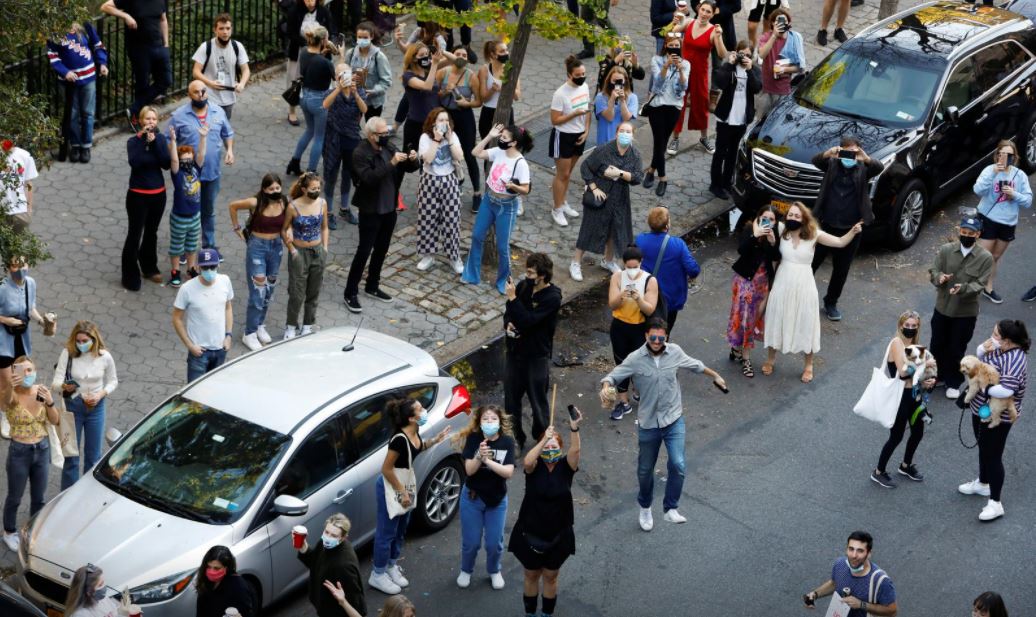 PHOTO: REUTERS
In nearby Dupont Circle, several hundred people formed a parade, playing music, singing and dancing and marched towards the White House to the sound of honking horns and clanging cowbells.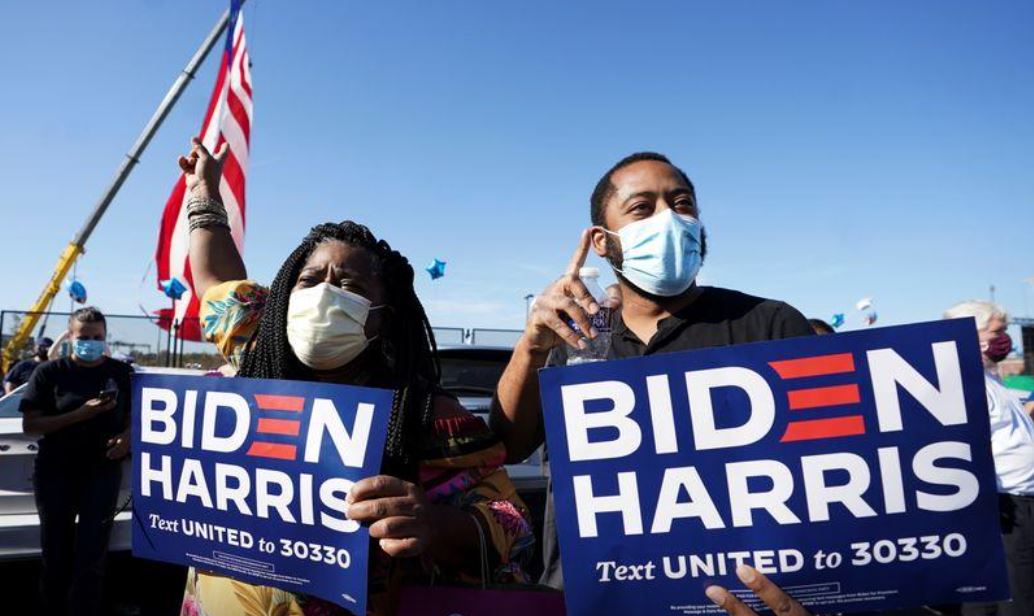 PHOTO: REUTERS
Loud cheers erupted in the halls of the hotel where Biden aides are staying. "Worth every minute," of the wait, a Biden aide said. Campaign staff exchanged elbow bumps and air hugs in the hotel lobby.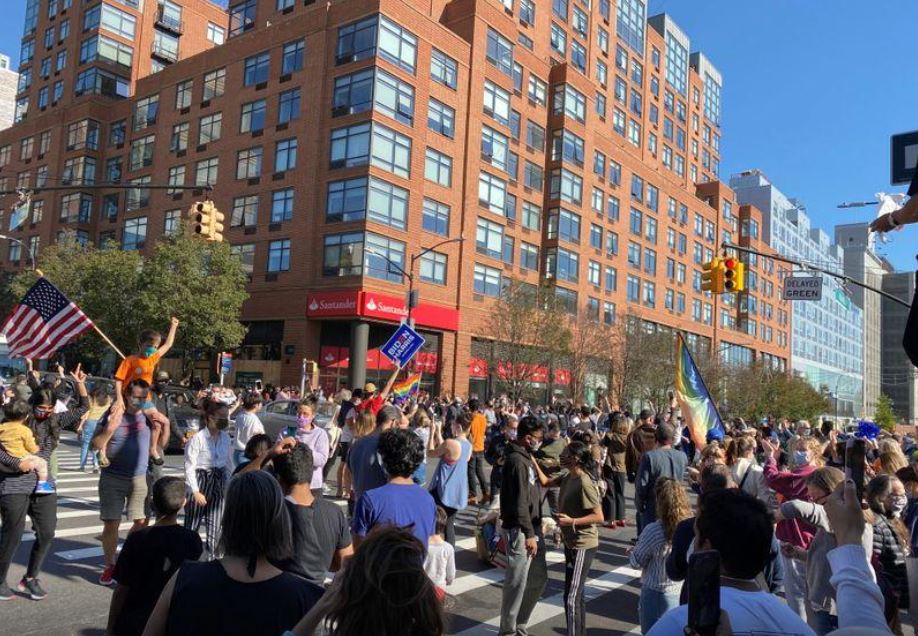 PHOTO: REUTERS
In the New York borough of Brooklyn, cars honked and people pumped their fist and cheered on the street.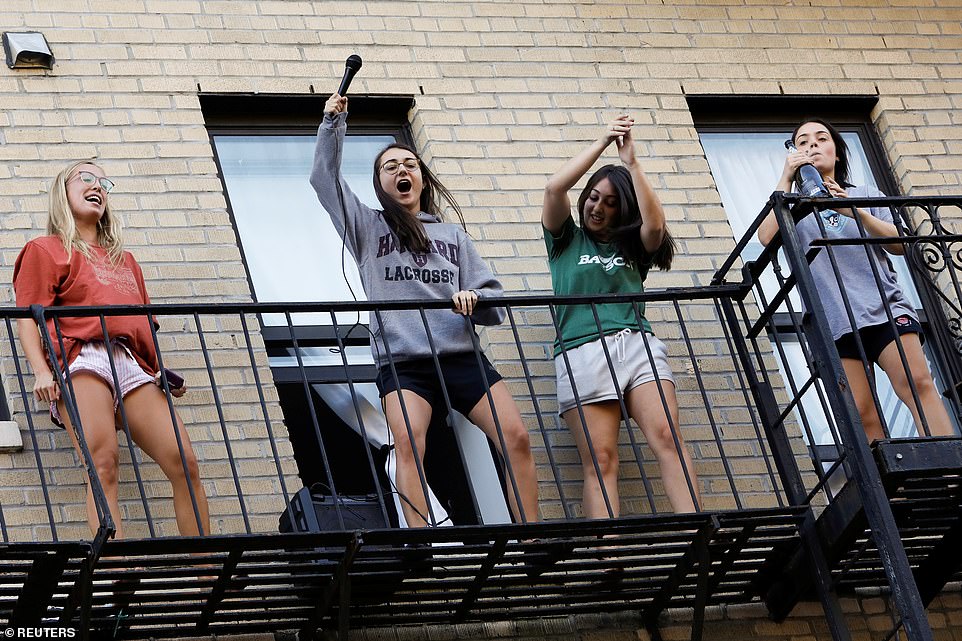 PHOTO: REUTERS
"The nightmare is over," said Andrew Ravin, 45, while his neighbor Kenneth Henry, 51, said, "We can breath again."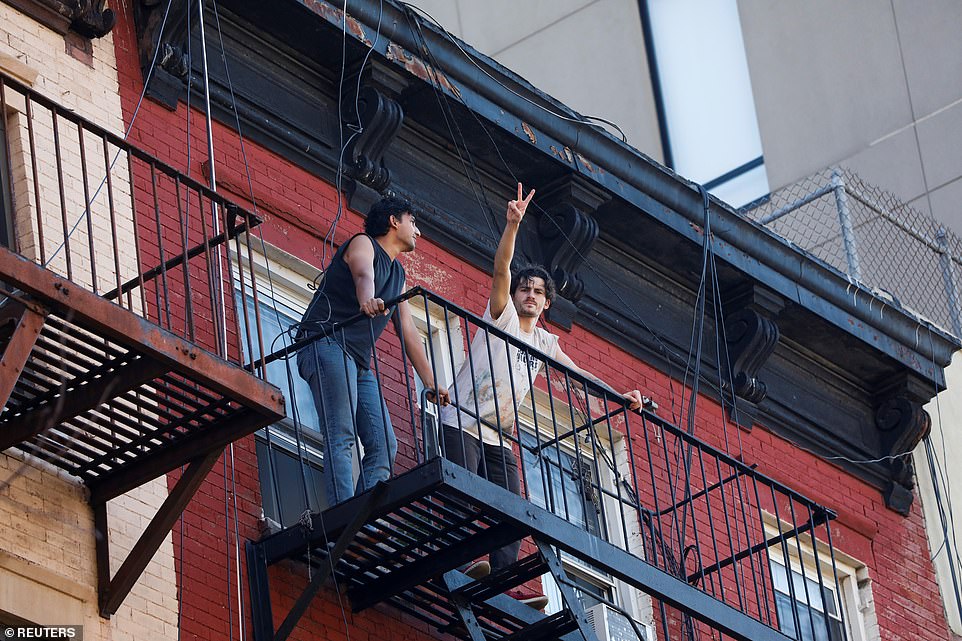 PHOTO: REUTERS
Shouts, cheers and fireworks sounded in the Atlanta's Democratic stronghold East Atlanta Village neighborhood as word spread that Biden was named the winner.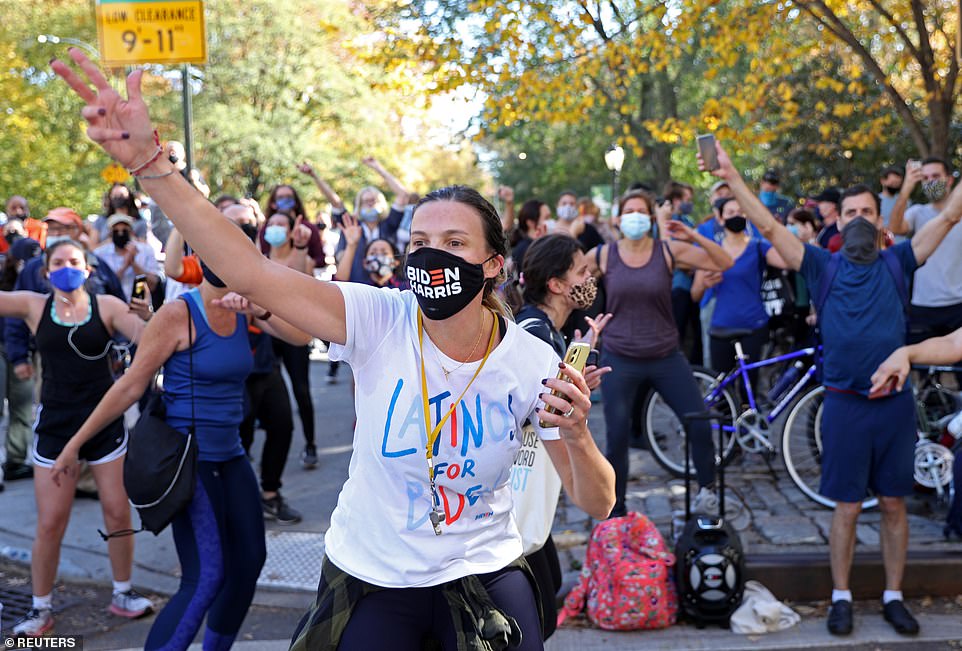 PHOTO: REUTERS
Emmi Braselton, 37, a freelance graphic designer of Atlanta, was walking her two-year-old daughter Sylvie, who asked "What's all that Mommy?," Braselton said.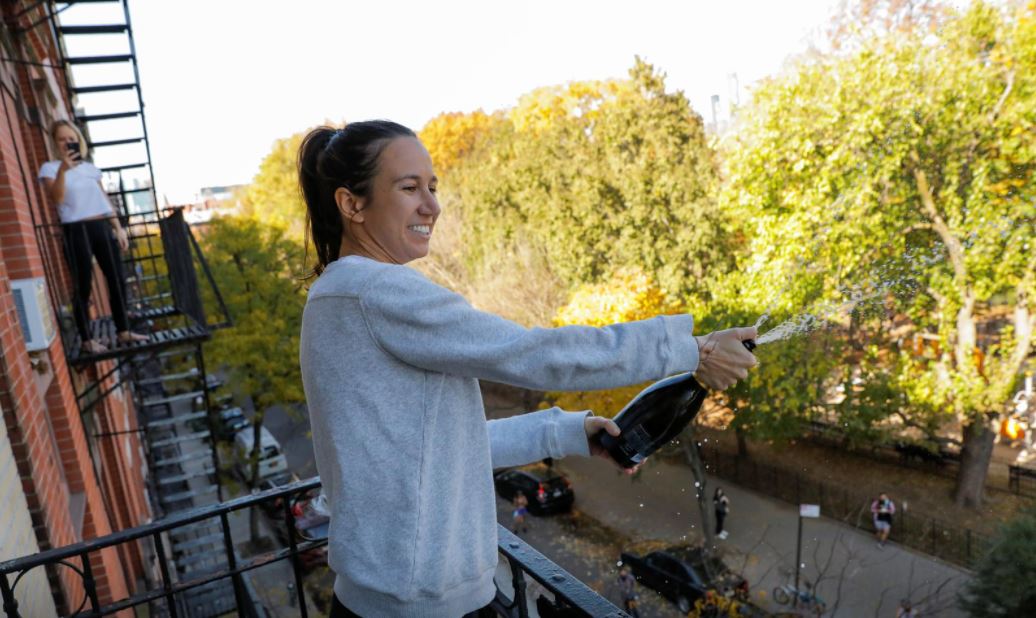 PHOTO: REUTERS
"I told her, the good guy won. And also, now there'll be a woman as vice president. And she told me, 'I want to be president.'"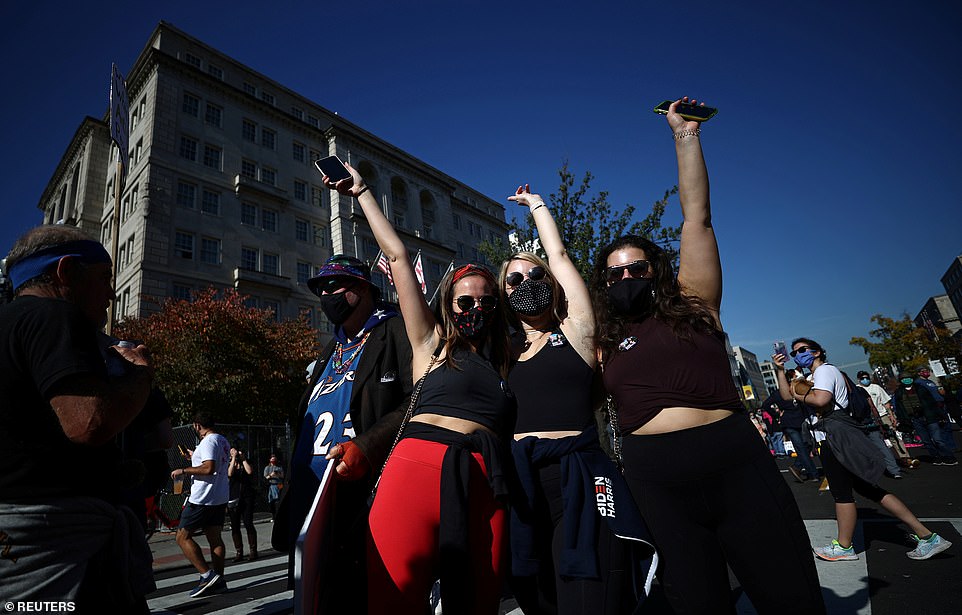 PHOTO: REUTERS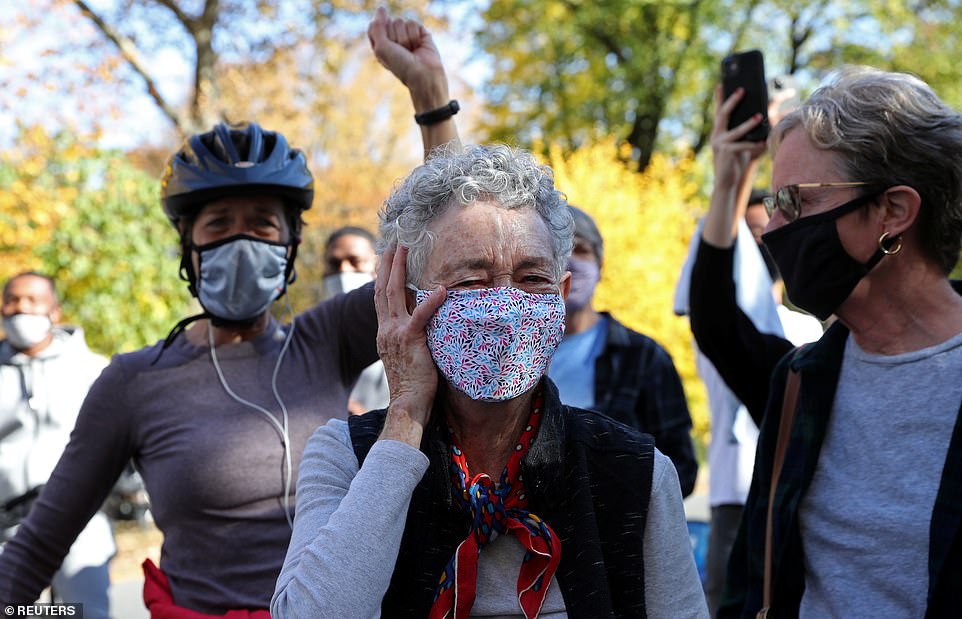 PHOTO: REUTERS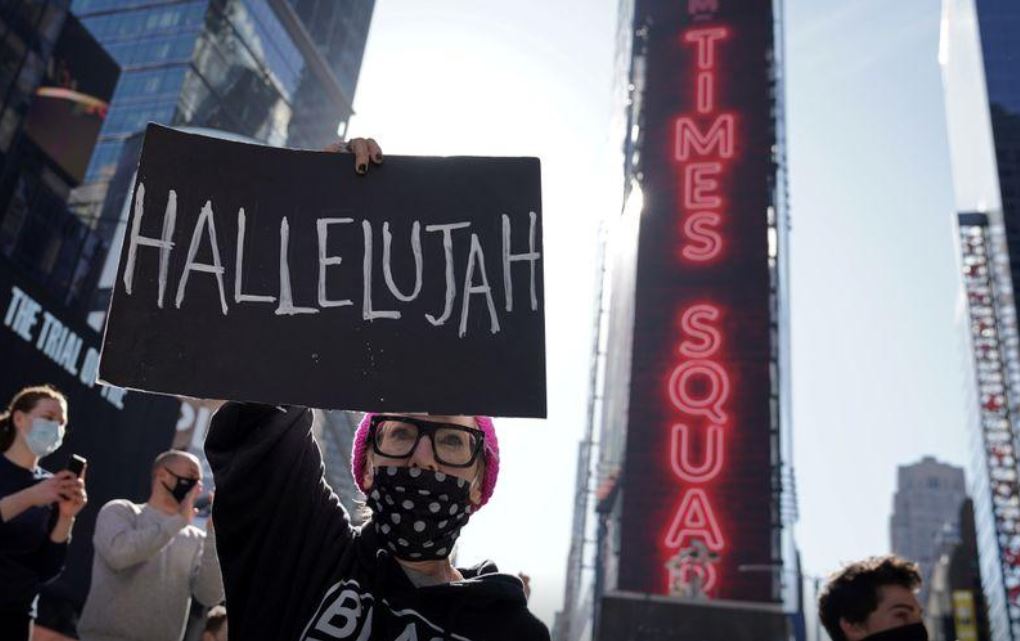 PHOTO: REUTERS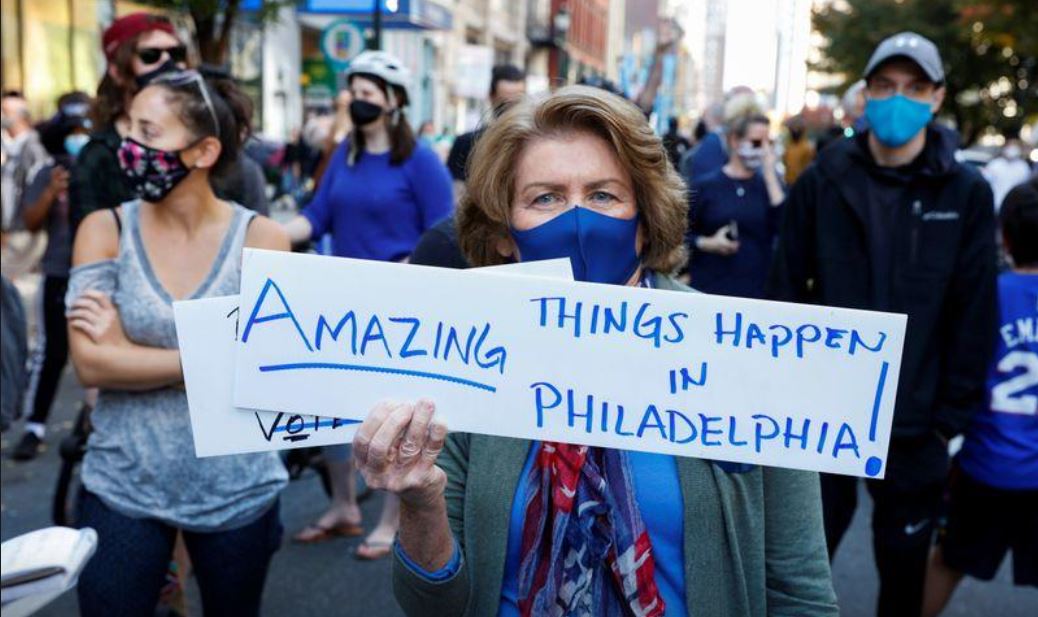 PHOTO: REUTERS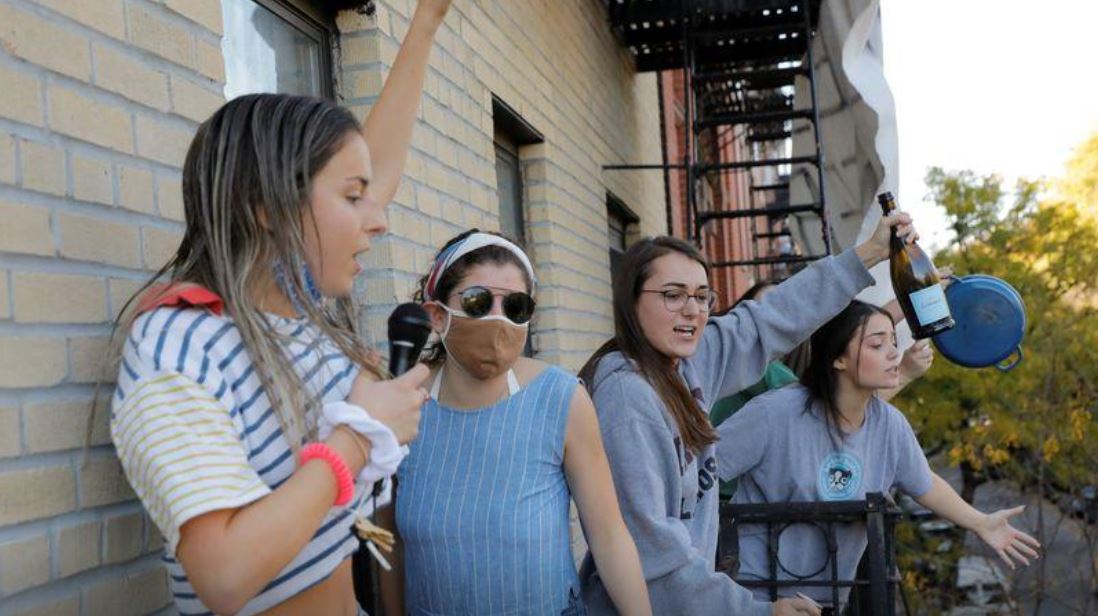 PHOTO: REUTERS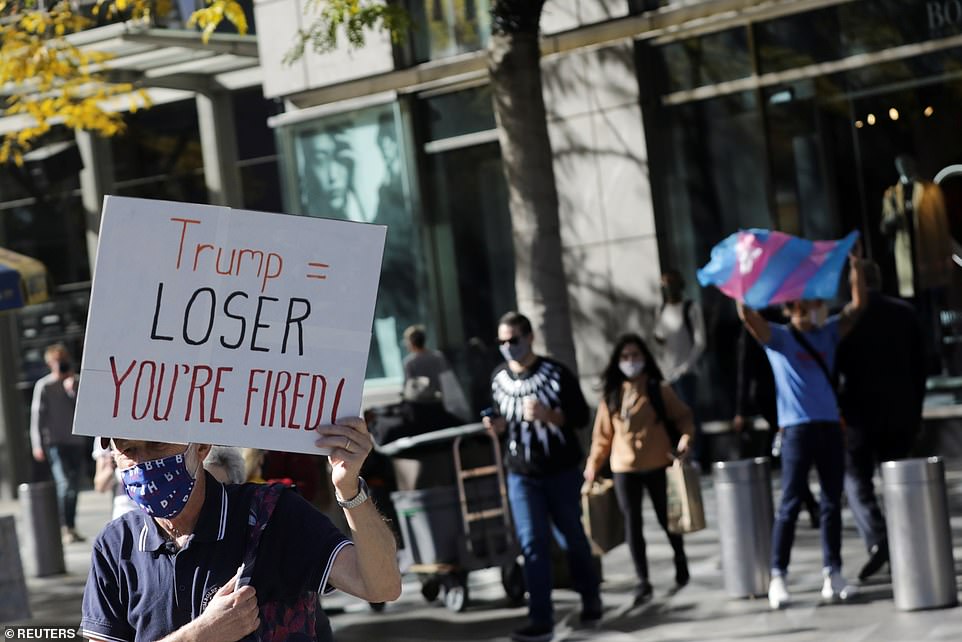 PHOTO: REUTERS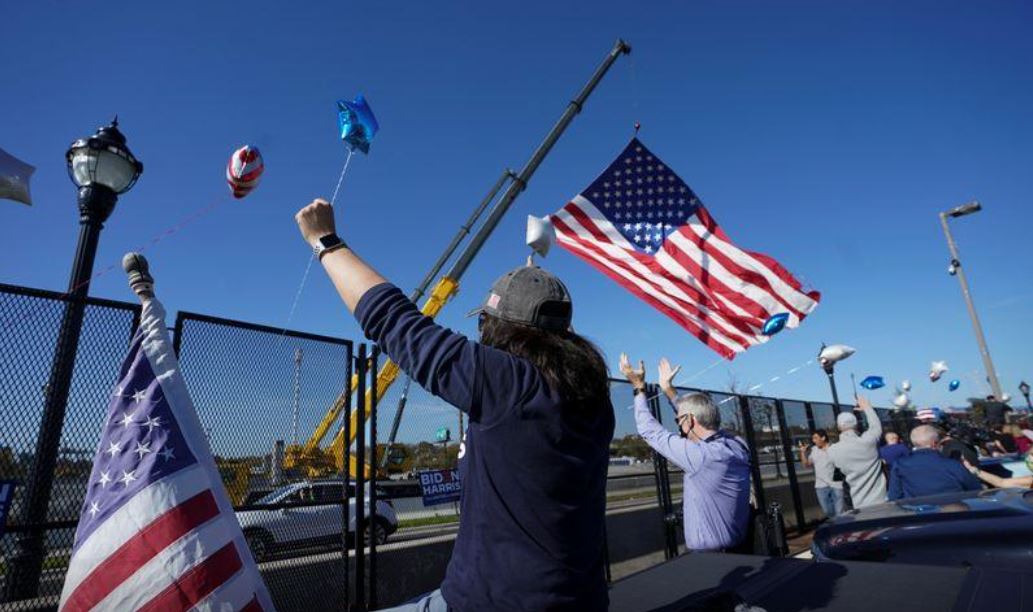 PHOTO: REUTERS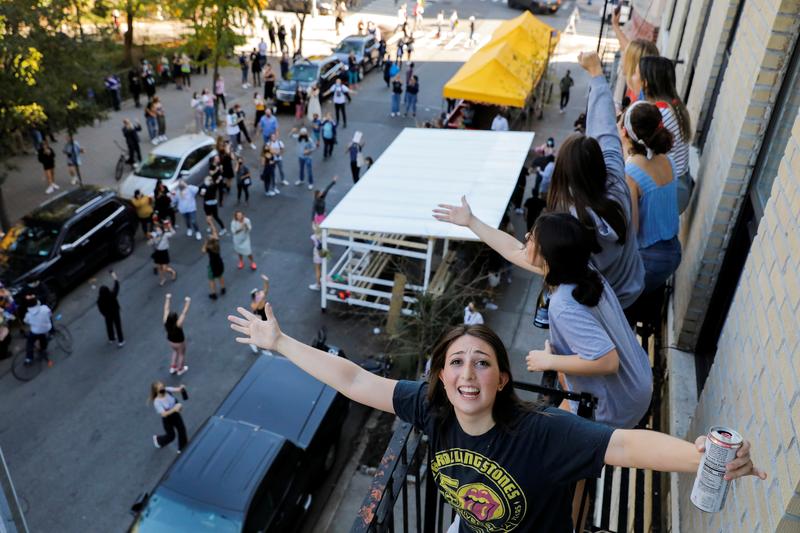 PHOTO: REUTERS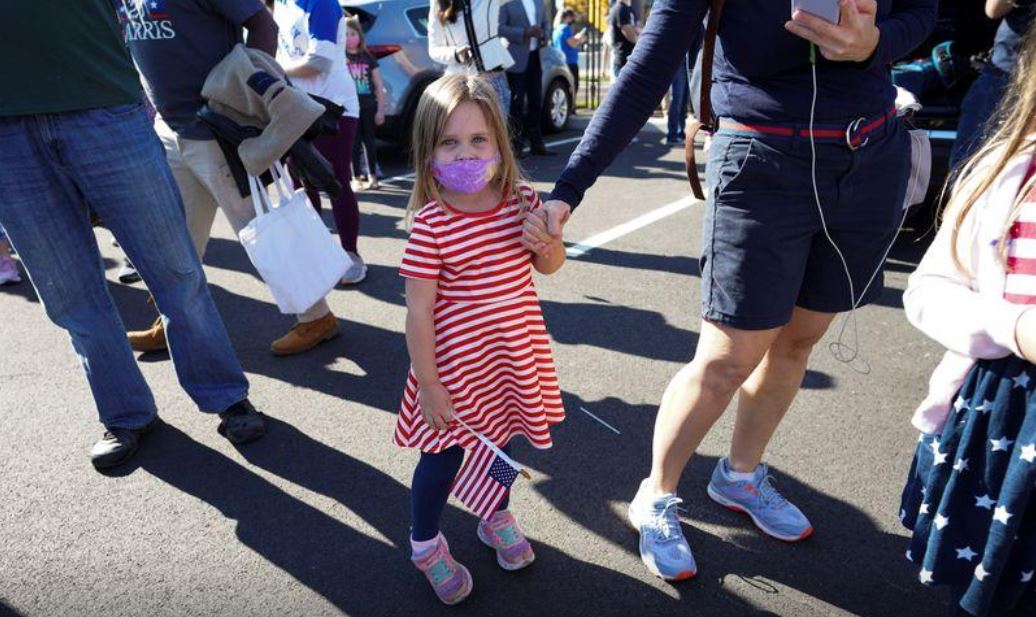 PHOTO: REUTERS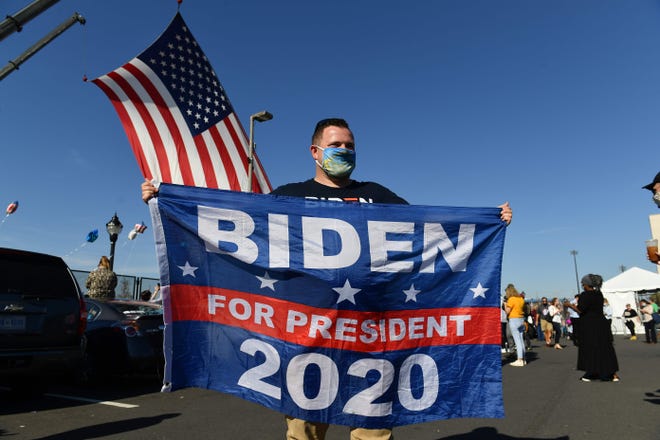 PHOTO: AFP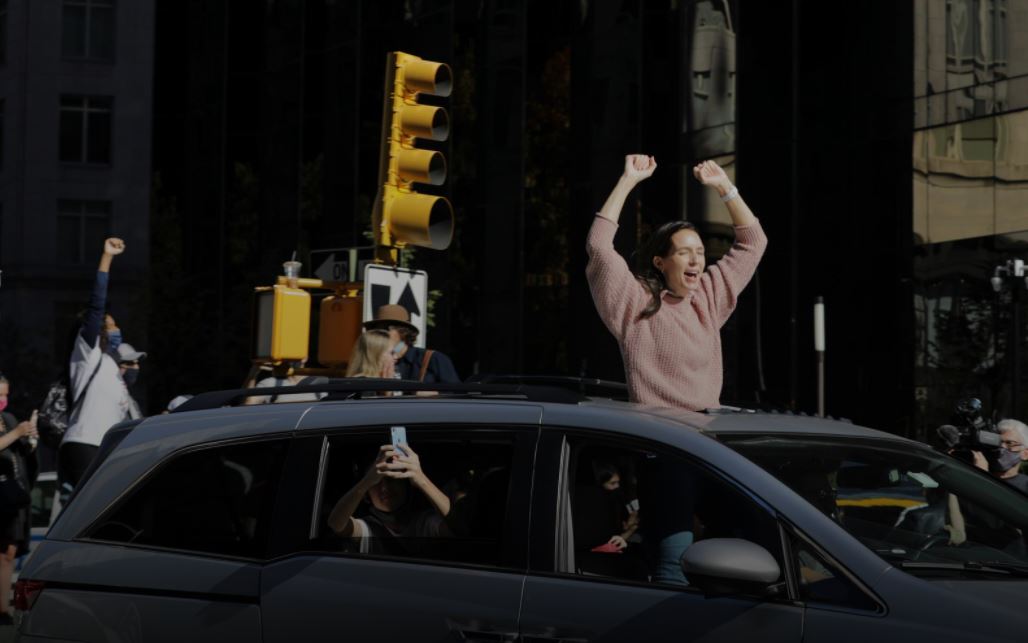 PHOTO: REUTERS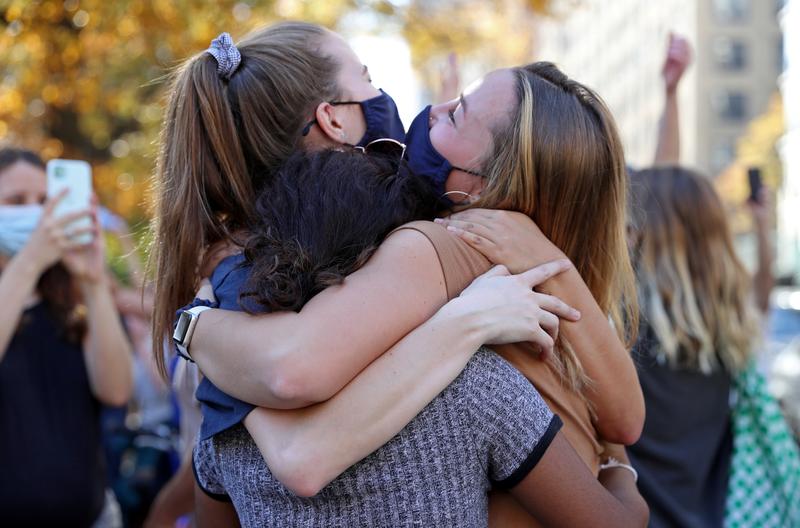 PHOTO: REUTERS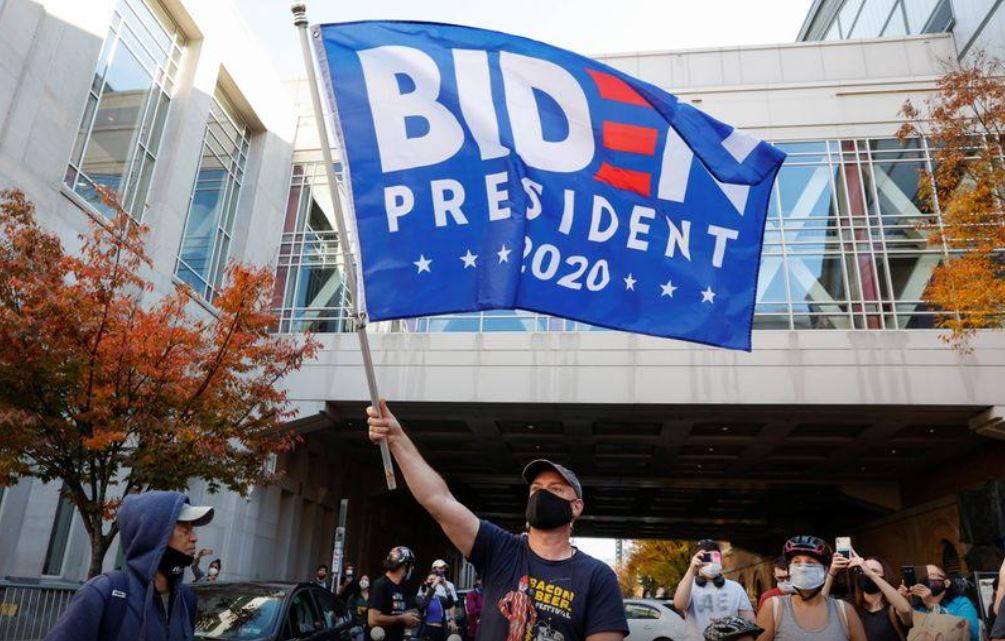 PHOTO: REUTERS