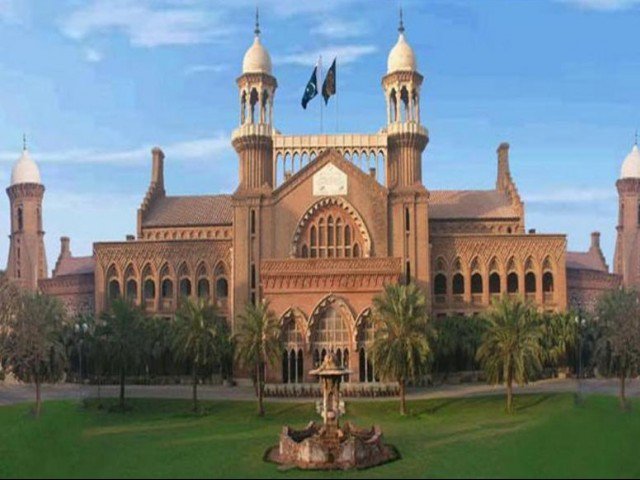 ---
LAHORE:
Lahore High Court's Justice Shahid Karim has summoned the deputy commissioner Lahore and director general Provincial Disaster Management Authority (PDMA) in a case about measures to control smog in the province.
Hearing a petition on the matter, Justice Karim made clear to the authorities concerned that the court would proceed against the officials responsible if its order against stubble burning in fields was not implemented effectively.
The judge also cautioned that no vehicle emitting smoke should be allowed to come on roads. The order came after a report by a Judicial Water and Environmental Commission had revealed that smoke from vehicles was one of the main causes of pollution.
The report also declared encroachment as one of the factors behind smog caused by traffic jams. It stated that the Safe City Authority had pointed out around 1,475 encroachments at different spots in the city.
According to the report, directives have been issued for the elimination of the encroachments.
The report also proposed instructions to the PDMA for lodging FIRs against those causing spread of smog.
The follow-up report highlighted that 5,000 thermal anomalies were detected by the Pakistan Space and Upper Atmosphere Research Commission and reported them to tbe PDMA but agriculture department officials had visited only 665 points and lodged FIRs against 47 people.
Published in The Express Tribune, November 6th, 2020.