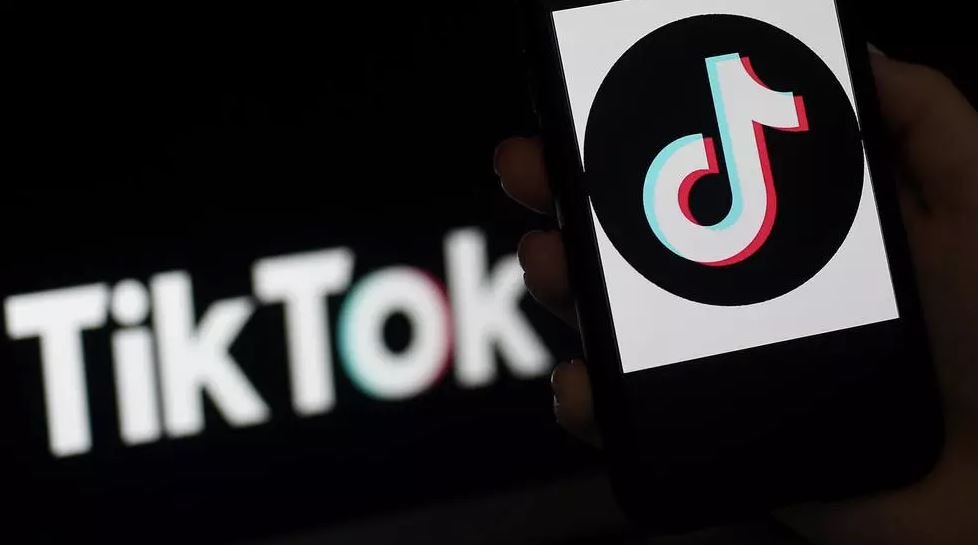 ---
ISLAMABAD:
The Islamabad High Court (IHC) on Monday ordered a law officer to present before the court the rules that the federal cabinet has approved with regard to regulating social media as it disapproved the trend of imposing ban on social media sites and new technologies.
An IHC bench comprising Chief Justice Athar Minallah was hearing a petition filed against imposing a ban on Chinese video-sharing site TikTok and delay in formation of rules for the country's internet and telecommunication watchdog, the Pakistan Telecommunication Authority (PTA).
During the hearing, the chief justice remarked that in the times of coronavirus pandemic TikTok is a source of entertainment and income for the people belonging to lower social classes.
"This [imposition of ban on social media sites] does not happen anywhere in the world. The world is moving forward but you [PTA] want to reverse the progress," the judge noted.
"Our morality should be so strong, that it is not [adversely] affected by anything."
Referring to a recent gang rape incident that happened on a motorway, the judge said if the government adopts this mentality then it should also close down the motorway.
"You cannot impose a ban on things like this in democracies," the judge added.
The counsel for the petitioner Osama Khawar said the PTA is misusing the Prevention of Electronic Crime Act (Peca) 2016 in a number of cases. "The PTA has not framed any rules and it is misusing its authority."
The judge noted that the authority could not take decisions about content on social media on its own.
"Who is making such decisions at the PTA?" the court inquired. "Who decides what is right and what is wrong. This is why it is so important to make rules!" the judge observed. The petitioner's counsel told the bench that Pakistan Bar Council (PBC) vice chairman wants to assist the court in this matter.
Deputy Attorney General (DAG) Tayyab Shah told the bench that the PTA rules have not only been framed and but also approved by the federal cabinet.
"The rules have been sent for publication in the official gazette," he said. The bench asked the DAG to submit a copy of the rules to the court as it adjourned the hearing of the case for four weeks.
The PTA on October 9 blocked TikTok after the video sharing site failed to remove "immoral" content. The ban was later challenged in the IHC on October 14 and the PTA on October 19 removed the ban after the platform assured the authority to block all accounts, spreading "obscenity and immorality".
Earlier, the PTA had also blocked a popular online game PlayersUnknown's Battlegrounds (PUBG) over parents' complaints. The IHC had later ordered the PTA to remove the ban.