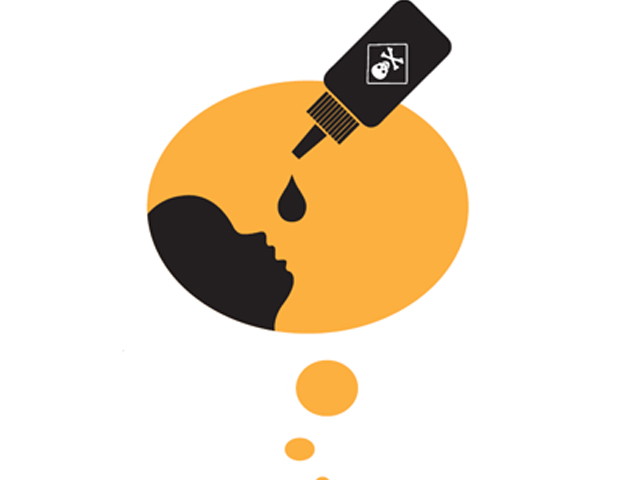 ---
KARACHI:
An anti-polio campaign is set to begin in Karachi today (Monday), aiming to administer the vaccine to over 200,000 children under five years of age in the city.
The campaign in Karachi is to continue till November 8, while the immunisation drive is already underway in other parts of the province.
According to officials from the Emergency Operation Centre (EOC) for polio in Sindh, the drive aims to administer the polio vaccine to nine million children in the province and is being launched in stages.
The first phase of the drive began on October 26 in Sukkur, Larkana and Shaheed Benazirabad divisions and will culminate today (Monday). The target was to administer vaccines to 3,475,288 children. In the second phase, around six million children are to be given the vaccine.
The officials stressed the importance of the campaign towards eliminating polio from the country, pointing out that Pakistan is one of the only two countries in the world where the poliovirus still persists. As many as 80 polio cases have been reported in Pakistan so far this year, of which 22 cases were from Sindh.
The EOC has requested all parents to cooperate with polio teams and ensure that every child under five years of age receives the polio vaccine.
The anti-polio campaign was suspended for several months after Covid-19 reared its head in the country in March, leading to an immunisation gap, according to the officials. They assured that all preventive measures, as defined by the World Health Organisation in relation to the pandemic, are being adopted as the campaign resumes in the province.
According to the officials, polio teams have been provided sanitisers, face masks and gloves and have been directed to ensure social distancing during the drive.
Published in The Express Tribune, November 2nd, 2020.