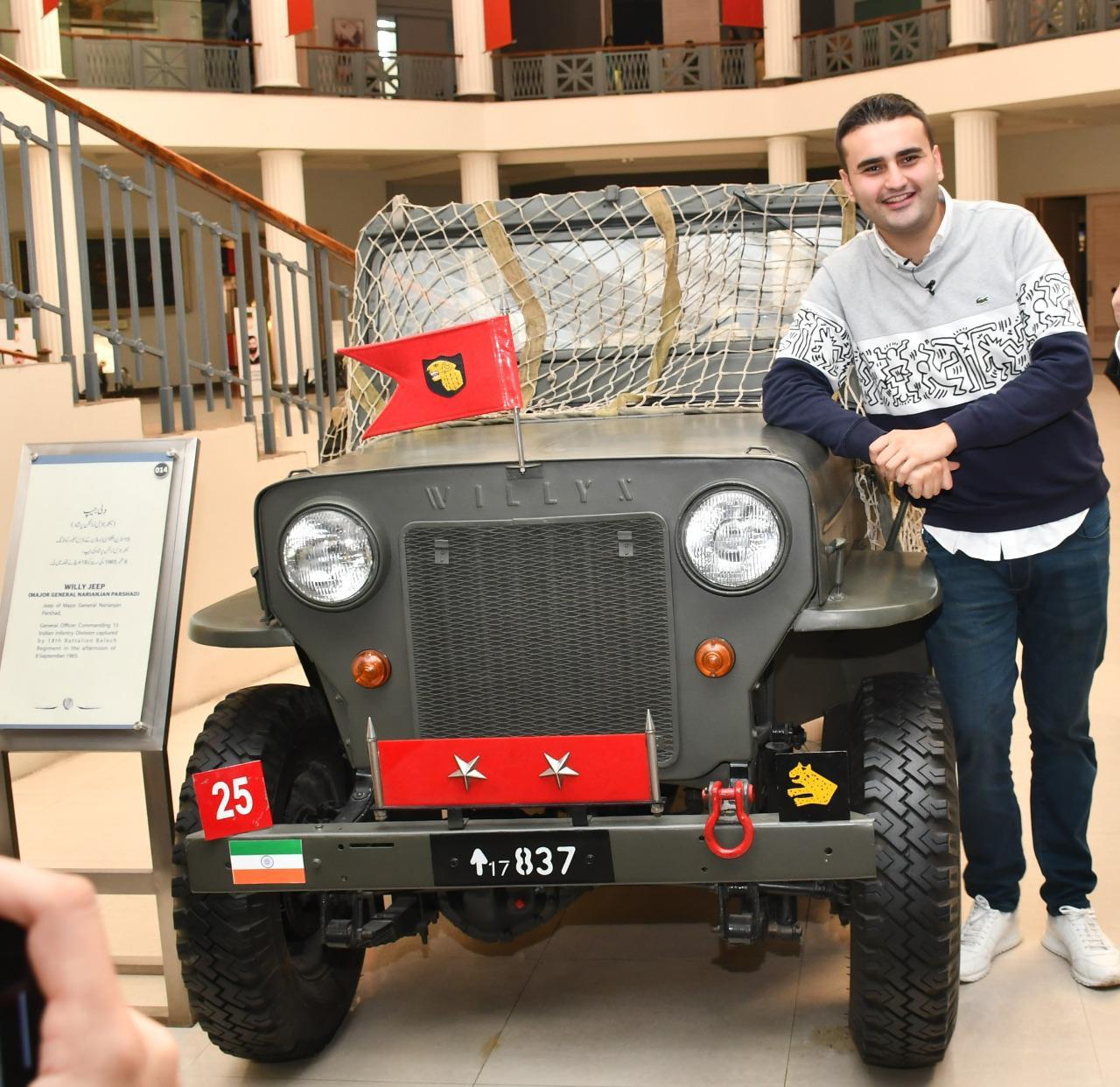 ---
RAWALPINDI:
In Pakistan for a four-day visit, renowned Turkish tourist chef, restaurateur and social media sensation Burak Ozdemir visited the Army Museum in Rawalpindi on Sunday.
He began his tour of the museum from a sculpture of Quaid Azam awarding a national emblem to an Army unit.
He went on to visit various war galleries, weapons and equipment. The Turkish chef appeared to take special interest in Indian military equipment that was captured by the Pakistan Army in various wars, including the jeep of an Indian general.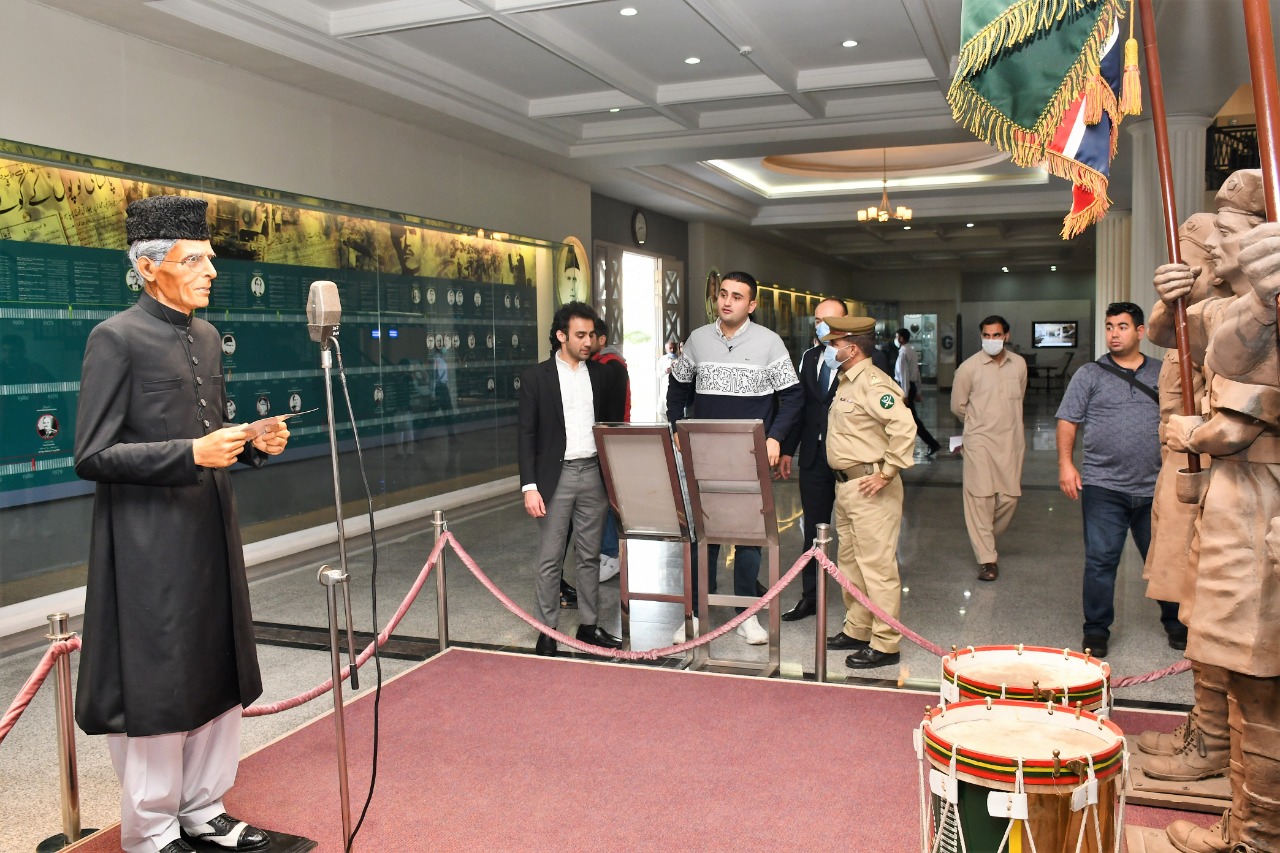 Ozdemir showed keen interest in observing the life of soldiers at the Siachin glacier - living in Igloos under harsh weather conditions.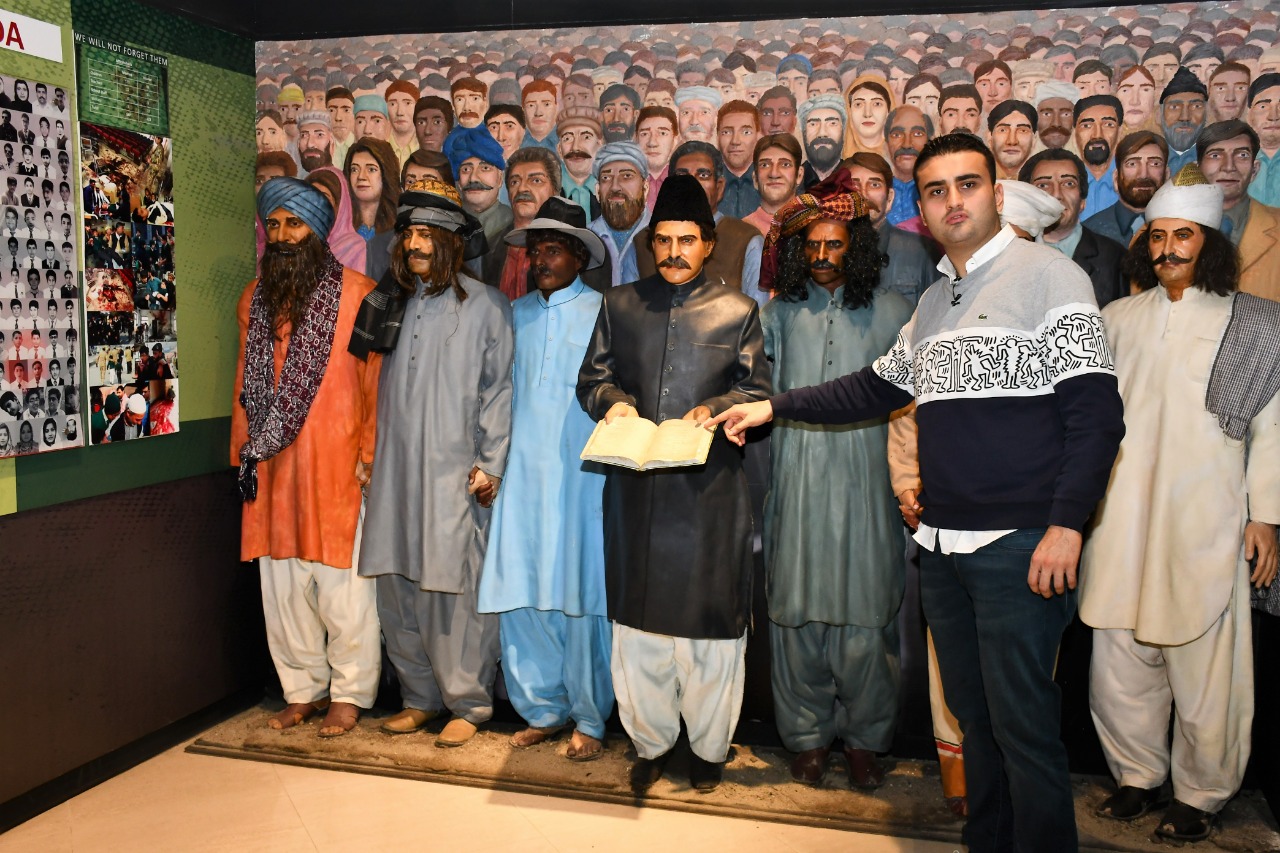 The chef also found the war on terror gallery to be the most thematic and interesting corners of the museum. He observed Pakistan's efforts to turn the tide and restore peace through great stories of sacrifices of the armed forces and the people of Pakistan.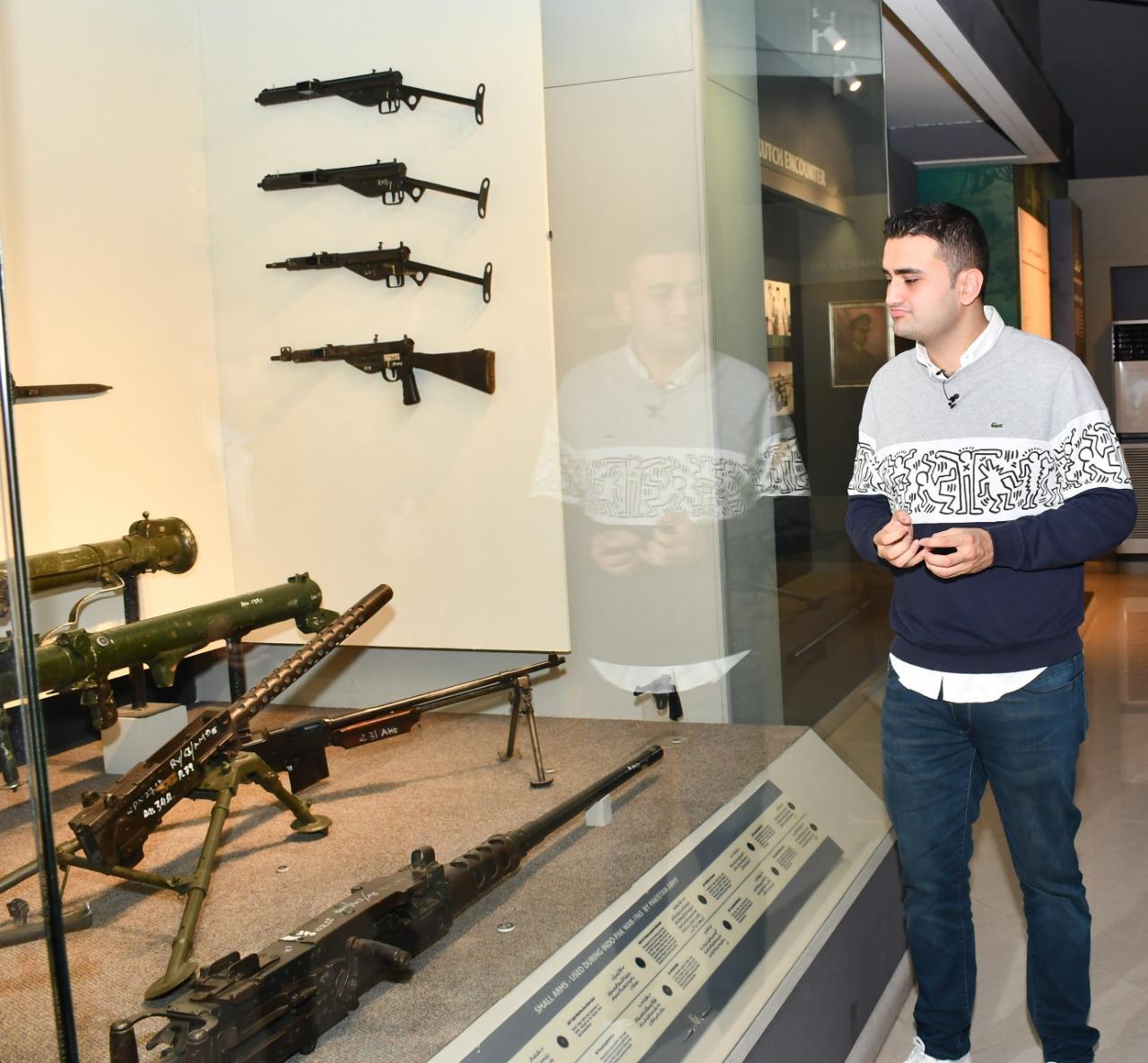 Nicknamed CZNBurak, Burak Ozdemir owns a chain of restaurants in Turkey. His technique for preparing and presenting Turkish and Syrian recipes, while generally gazing directly into the camera with a smile, made him an Internet celebrity. The chef is to remain in the country till November 3.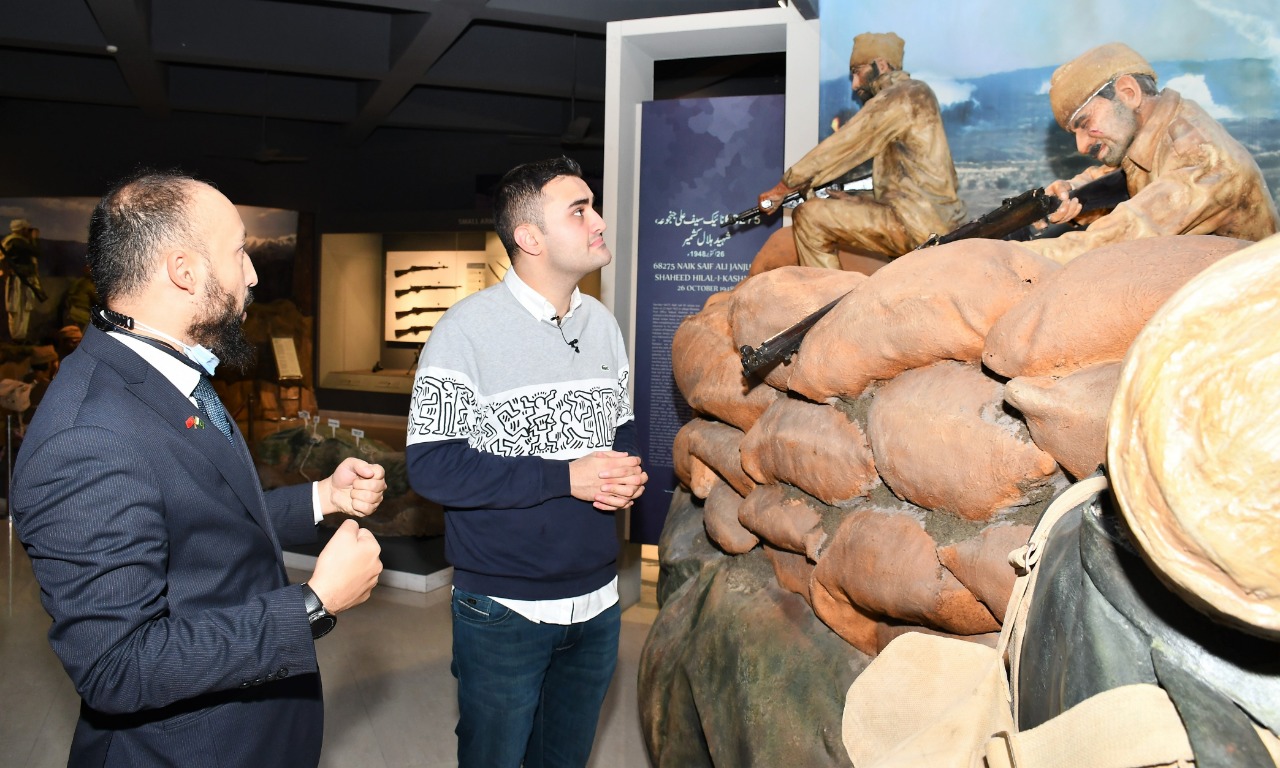 The chef arrived in Pakistan on Saturday and will be visiting several places before he flies back to Turkey on November 3. Ozdemir had to shorten his trip owing to the earthquake that hit one of the city's in his home country, causing several casualties, on Friday.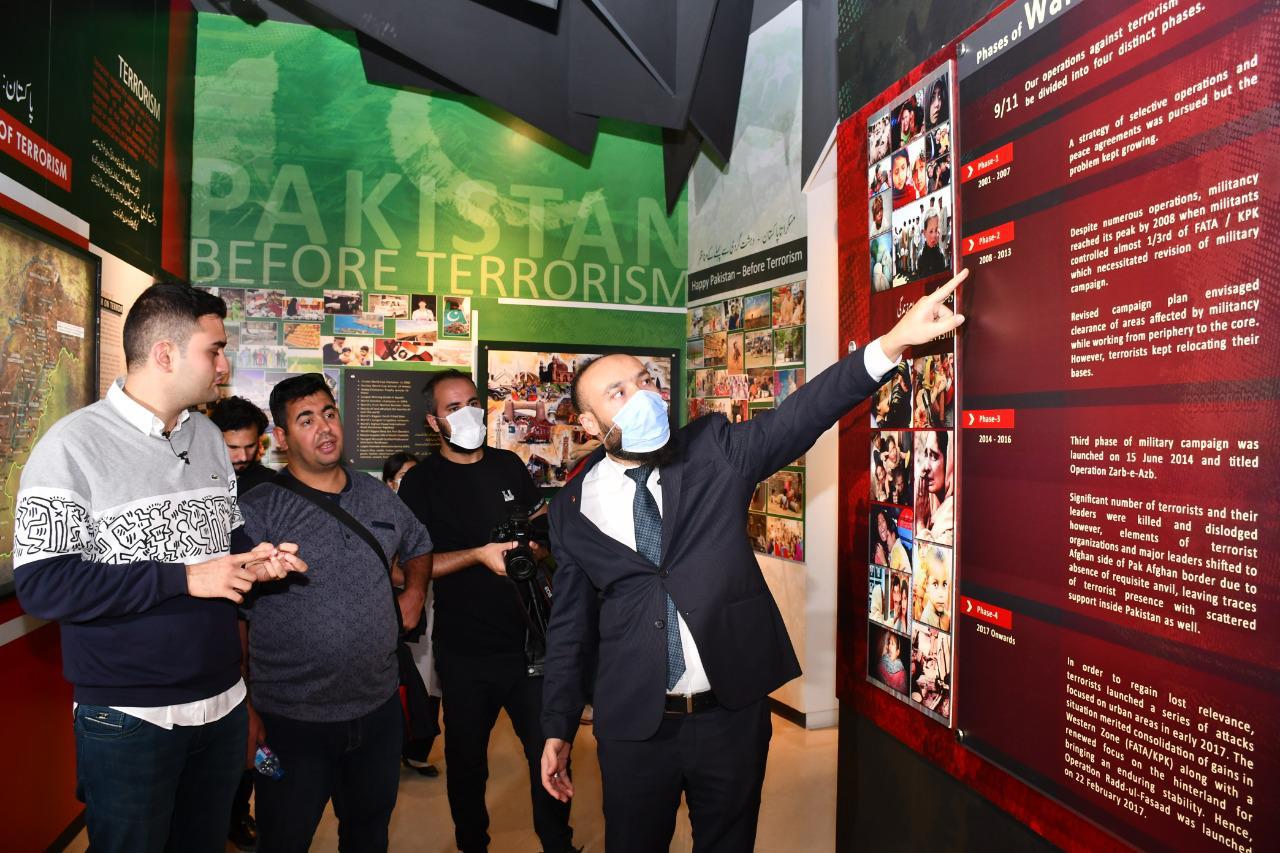 However, he has promised to visit Pakistan again, soon, and this time also visit Lahore and Karachi.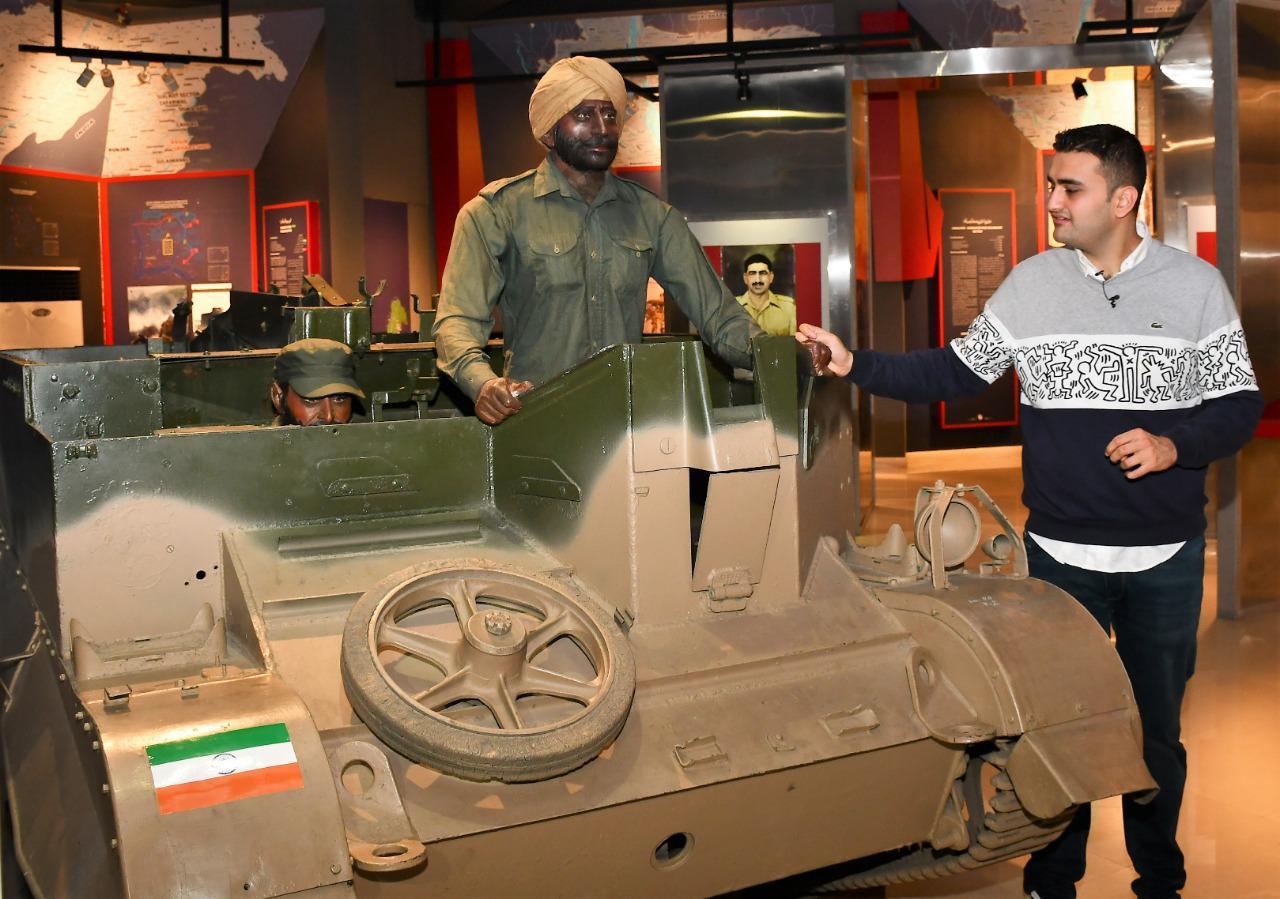 Spending his day at the Ehsas Panahgah on Saturday, Ozdemir praised the relations between Pakistan and Turkey and said that he has travelled all the way from his country to experience what Pakistan actually looks like.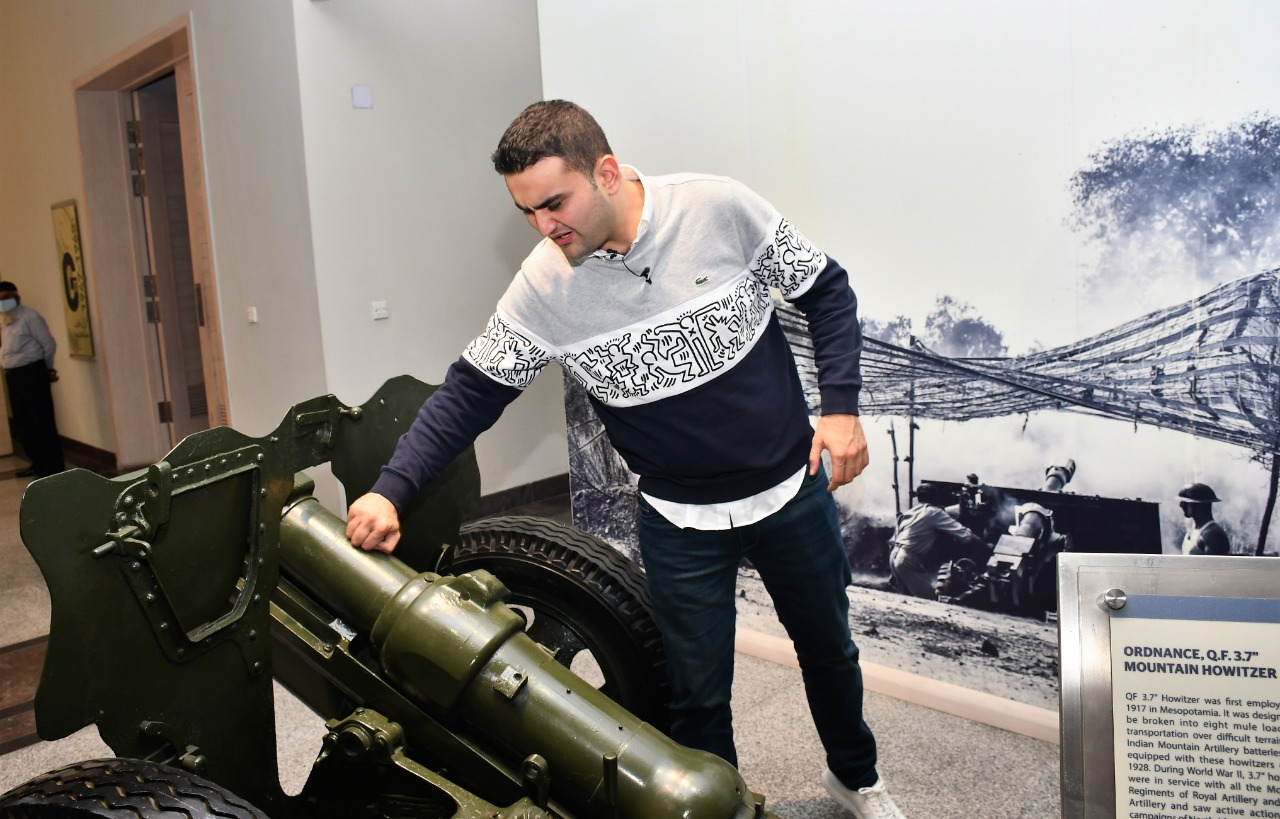 During his visit to the Panagah, the chef helped the staff with cooking and serving the food, and later shared bread with the residents of the shelter home.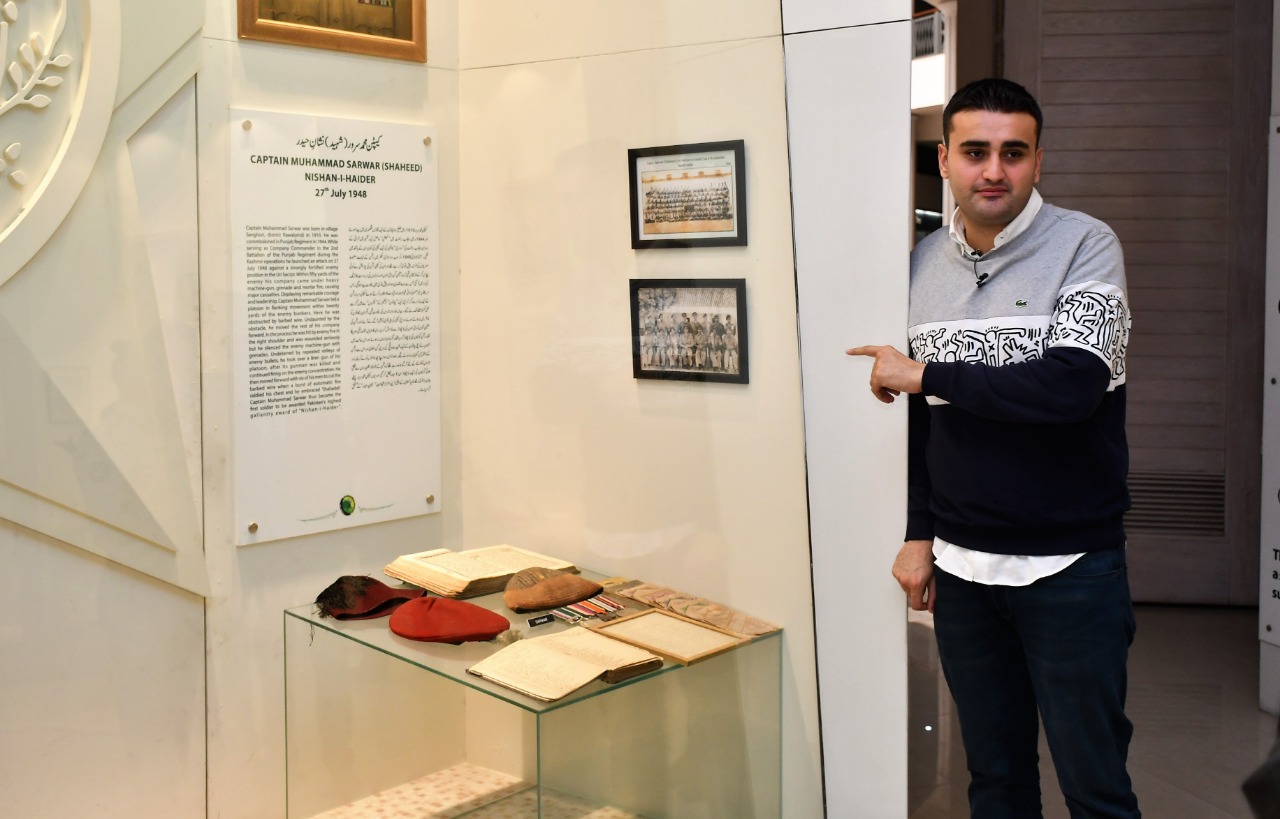 Solidarity with Kashmir
Addressing a press conference in the federal capital yesterday, Burak said "We love Kashmir", adding that he has especially come to Pakistan to eat Kashmiri food.
Reiterating Pakistan's stance on Kashmir, the chef said the Kashmir issue should be resolved according to the UN resolutions, adding that he wished to open a restaurant in Kashmir after the issue is resolved.
The enthusiastic chef went on to chant 'Jiwey Turkey-Jiwey Pakistan' (Long live Turkey, Long live Pakistan) - a slogan signifying Turkey-Pakistan unity.
He said he was overwhelmed by the support and love of Pakistan after the recent earthquake in Turkey's Izmir. "We have always cherished excellent relations," he noted.
Expressing his love for the Pakistani people, he said: "Pakistanis are our brothers first, then customers."
COMMENTS
Comments are moderated and generally will be posted if they are on-topic and not abusive.
For more information, please see our Comments FAQ