 ---
Renowned Turkish chef and social media sensation Burak Ozdemir on Saturday arrived in Pakistan on a four-day visit during which he would visit different parts of the country.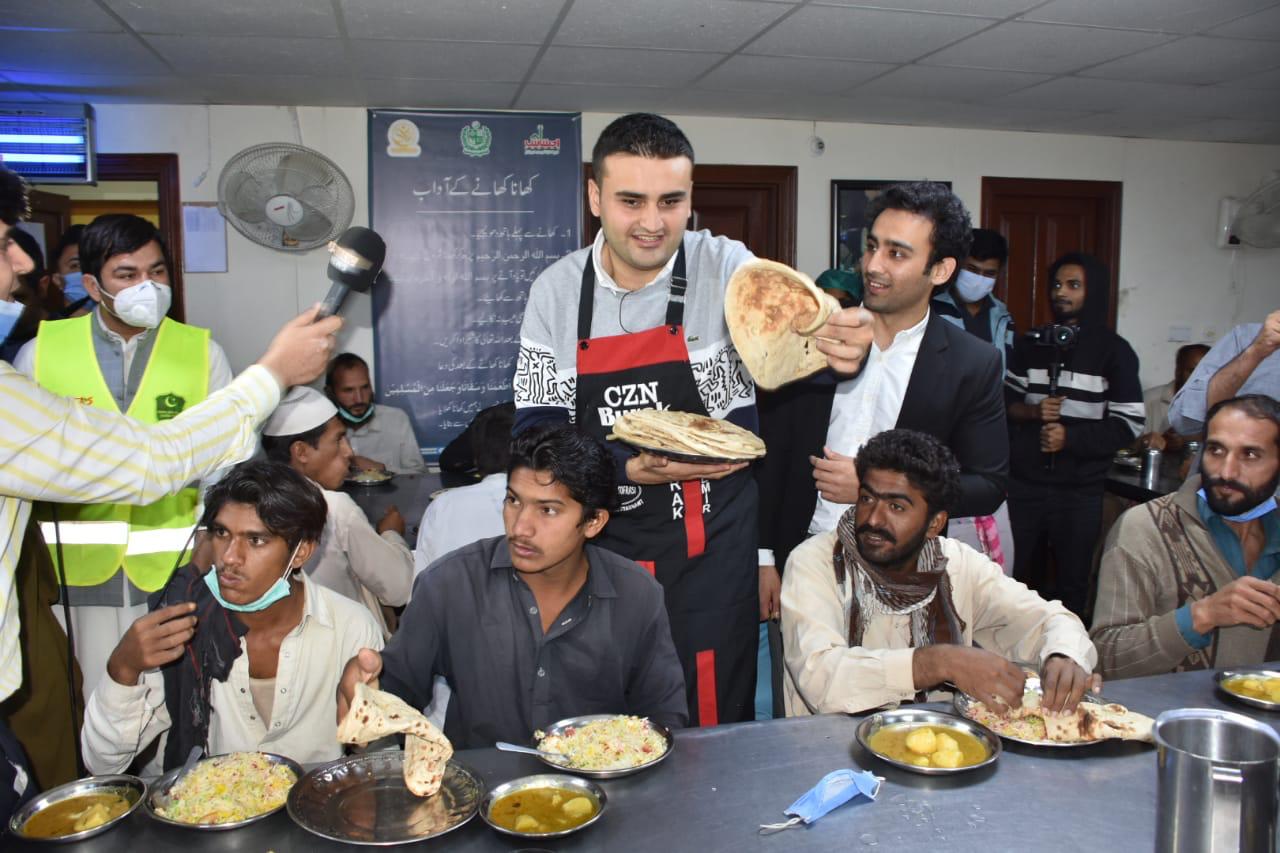 Known across the globe for his Middle Eastern style cuisine, the chef would remain in the country until November 3.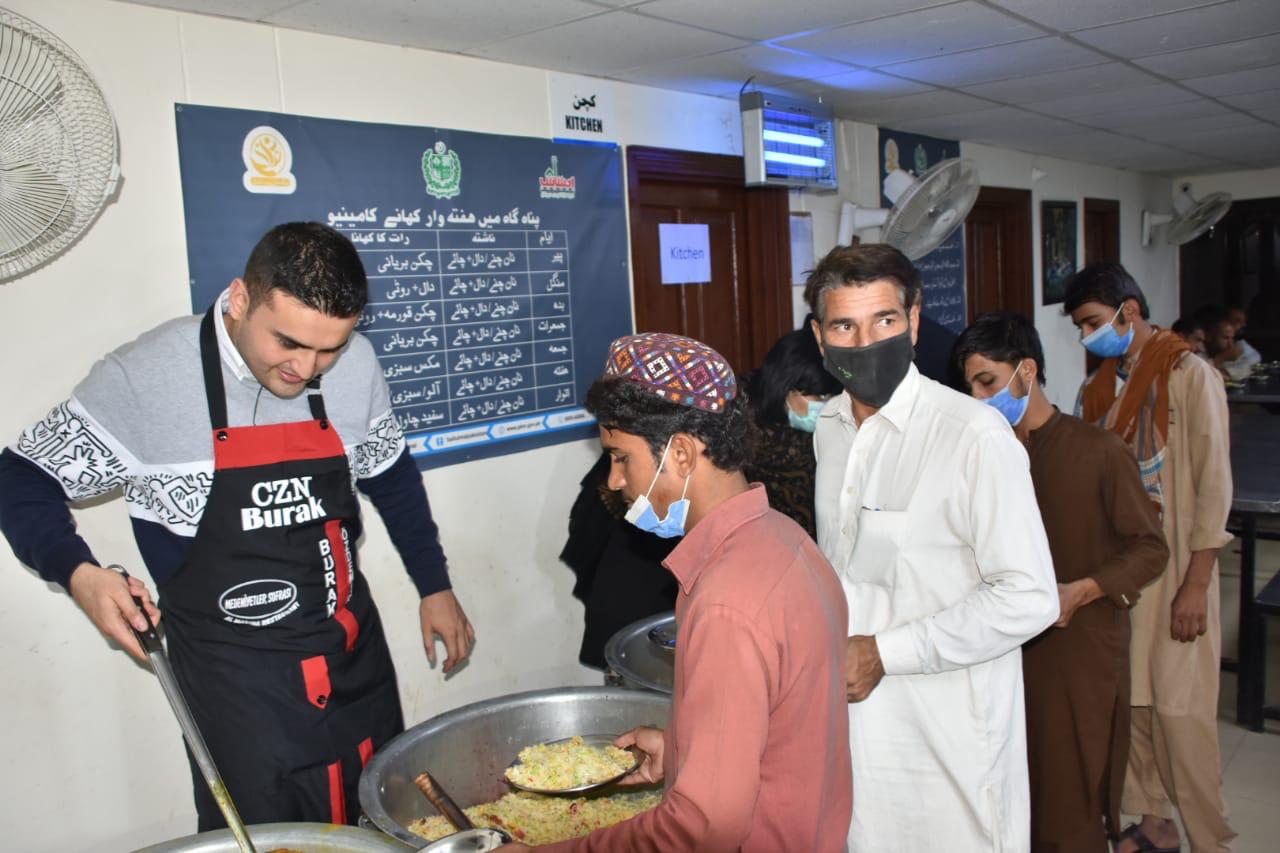 Burak has a huge social media following with 17.2 million followers on Instagram, and over 477,000 followers on Twitter.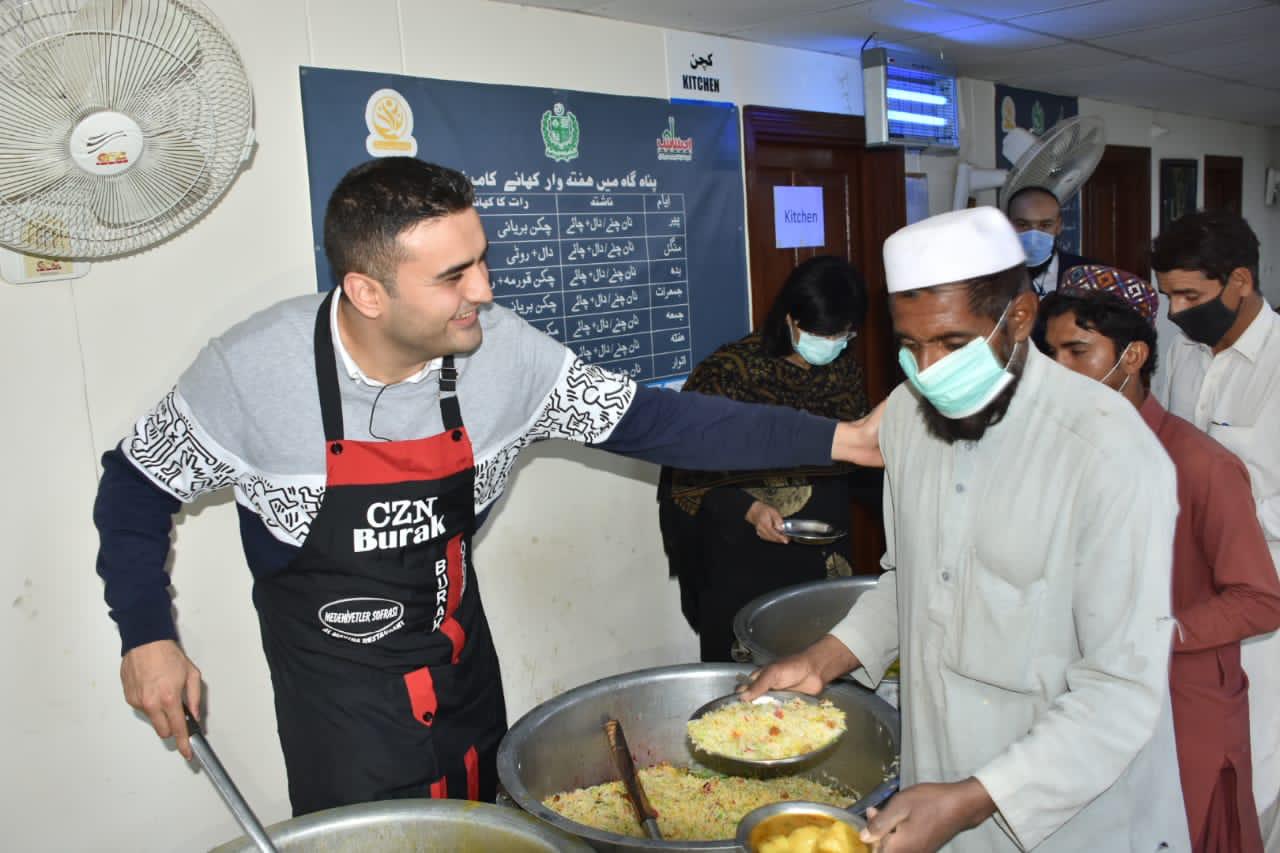 Ozdemir praised the relations between Pakistan and Turkey and said that he has travelled all the way from his country to experience what Pakistan actually looks like.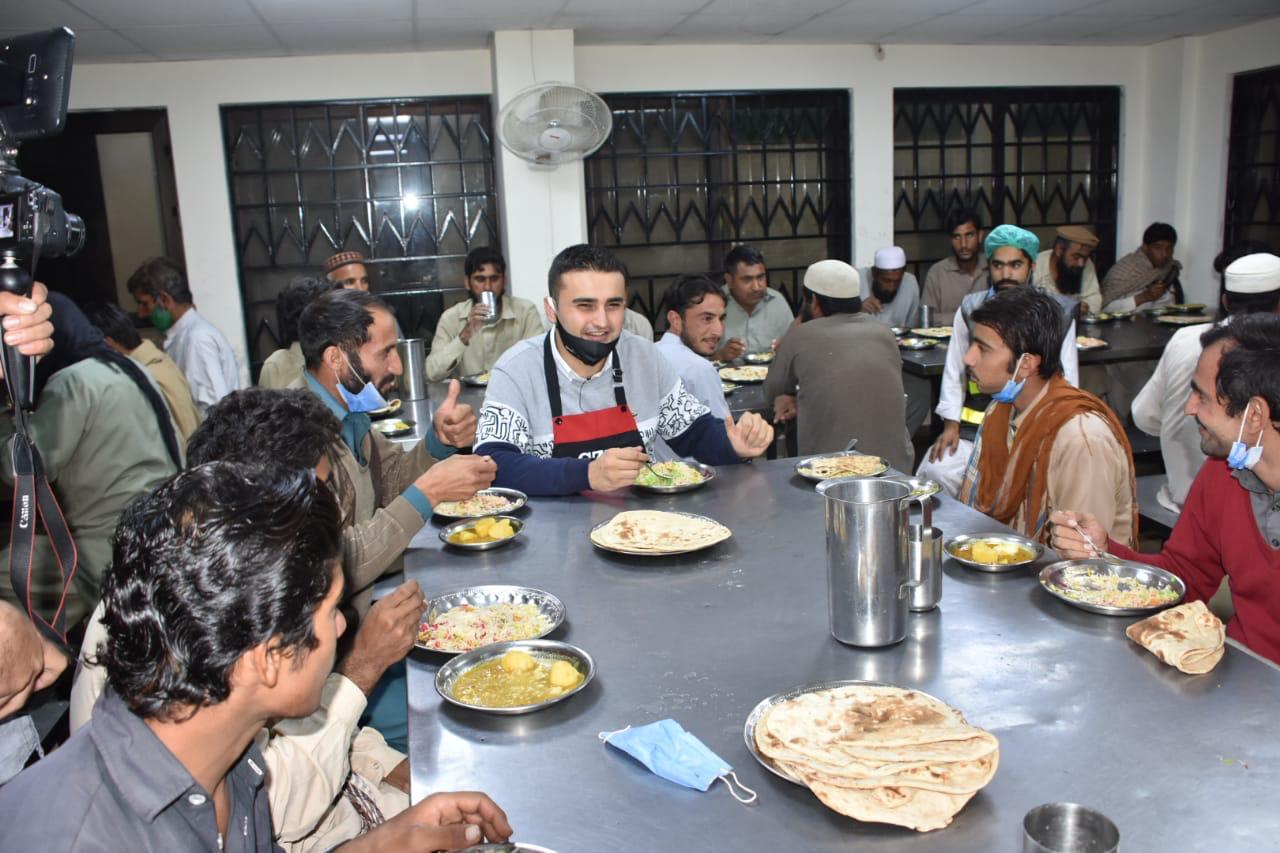 Ozdemir also visited Islamabad's Ehsas Panahgah where he helped the staff with cooking and serving the food.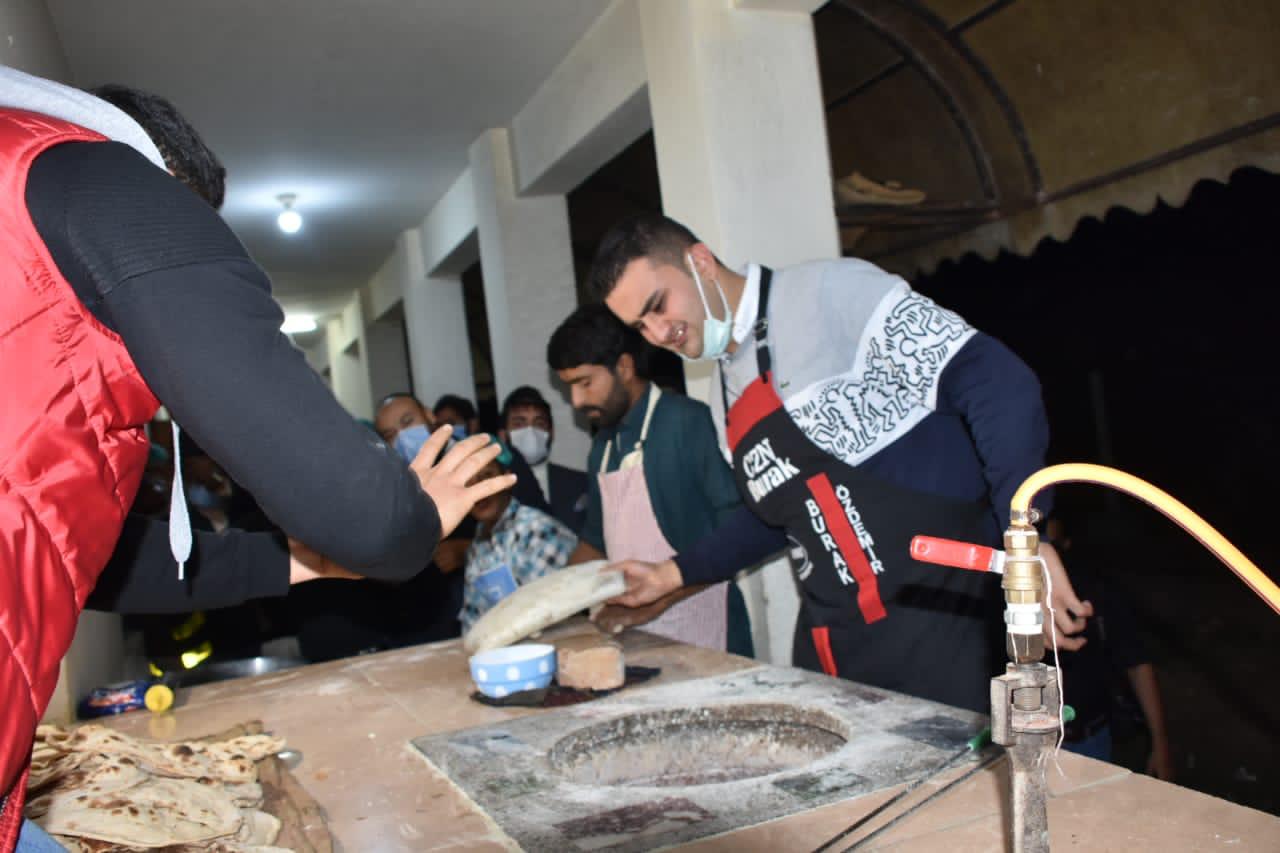 The famous chef later ate food with the people at the Panahgah.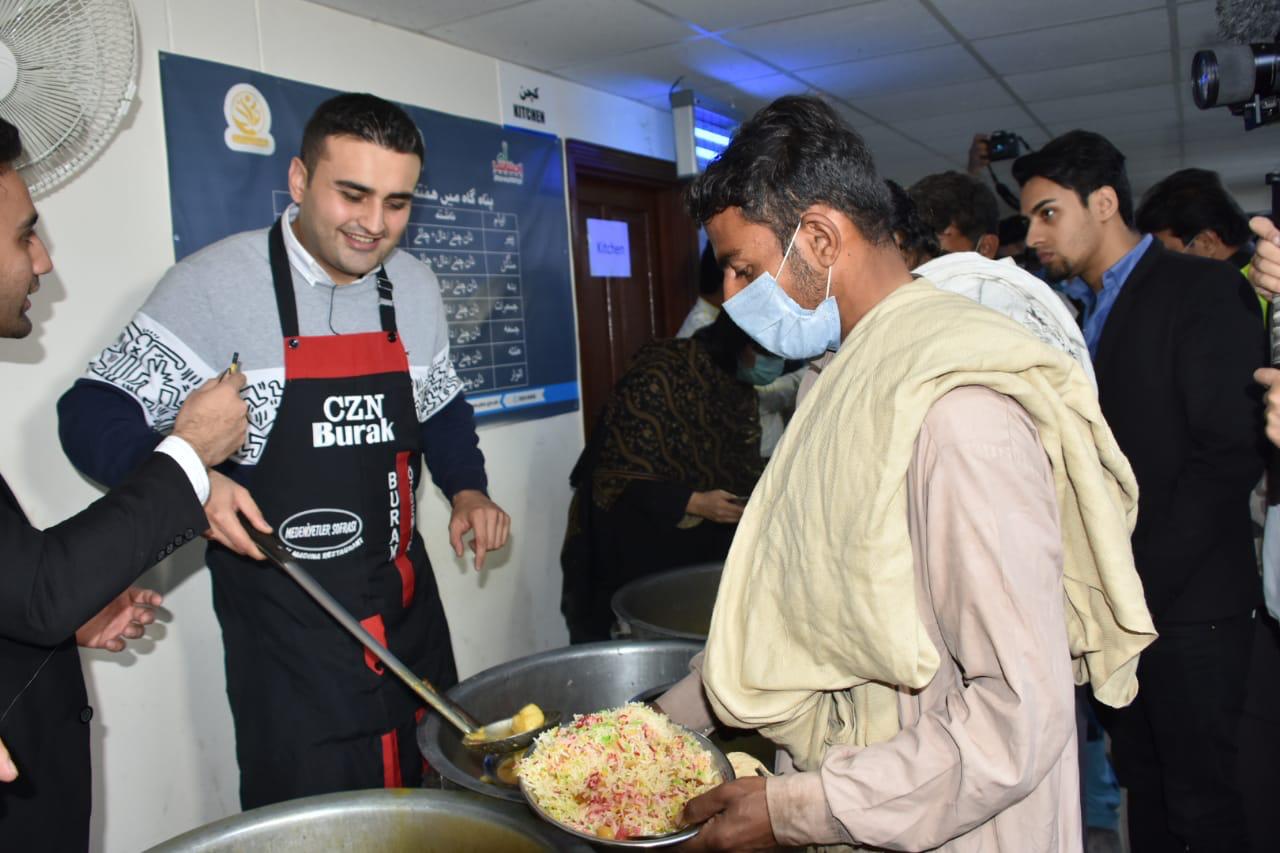 Solidarity with Kashmir
Addressing a press conference in the federal capital, Burak said he was overwhelmed by the support and love of Pakistan after the recent earthquake in Turkey's Izmir.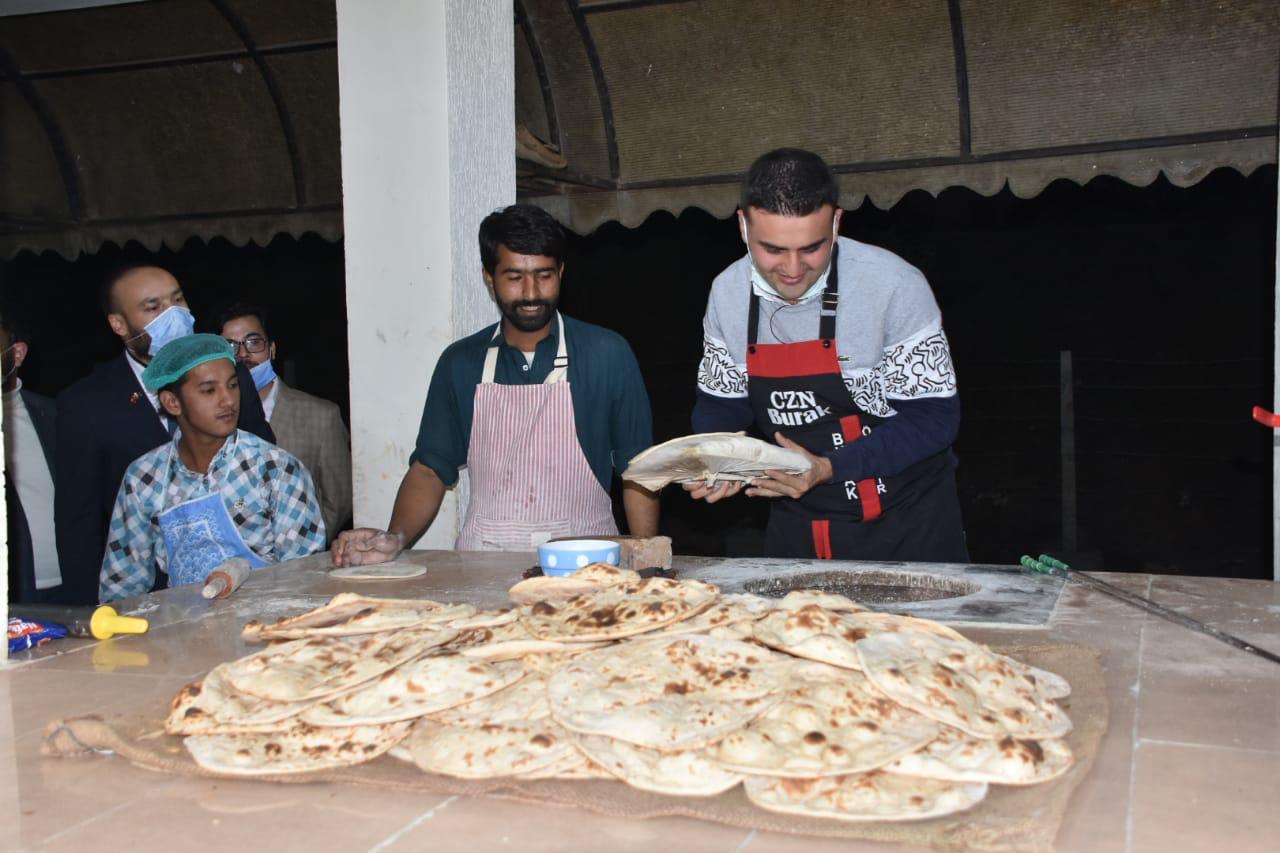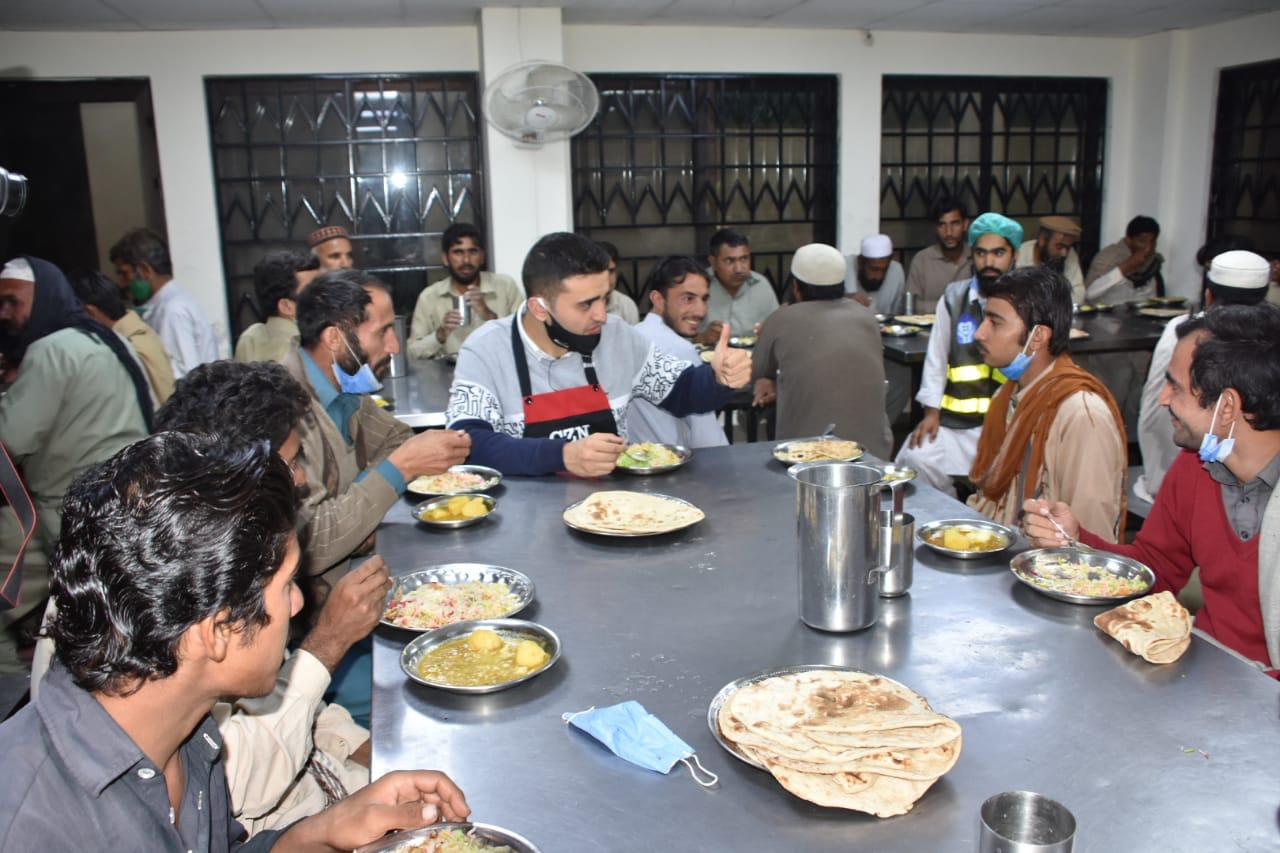 "We have always cherished excellent relations," he noted.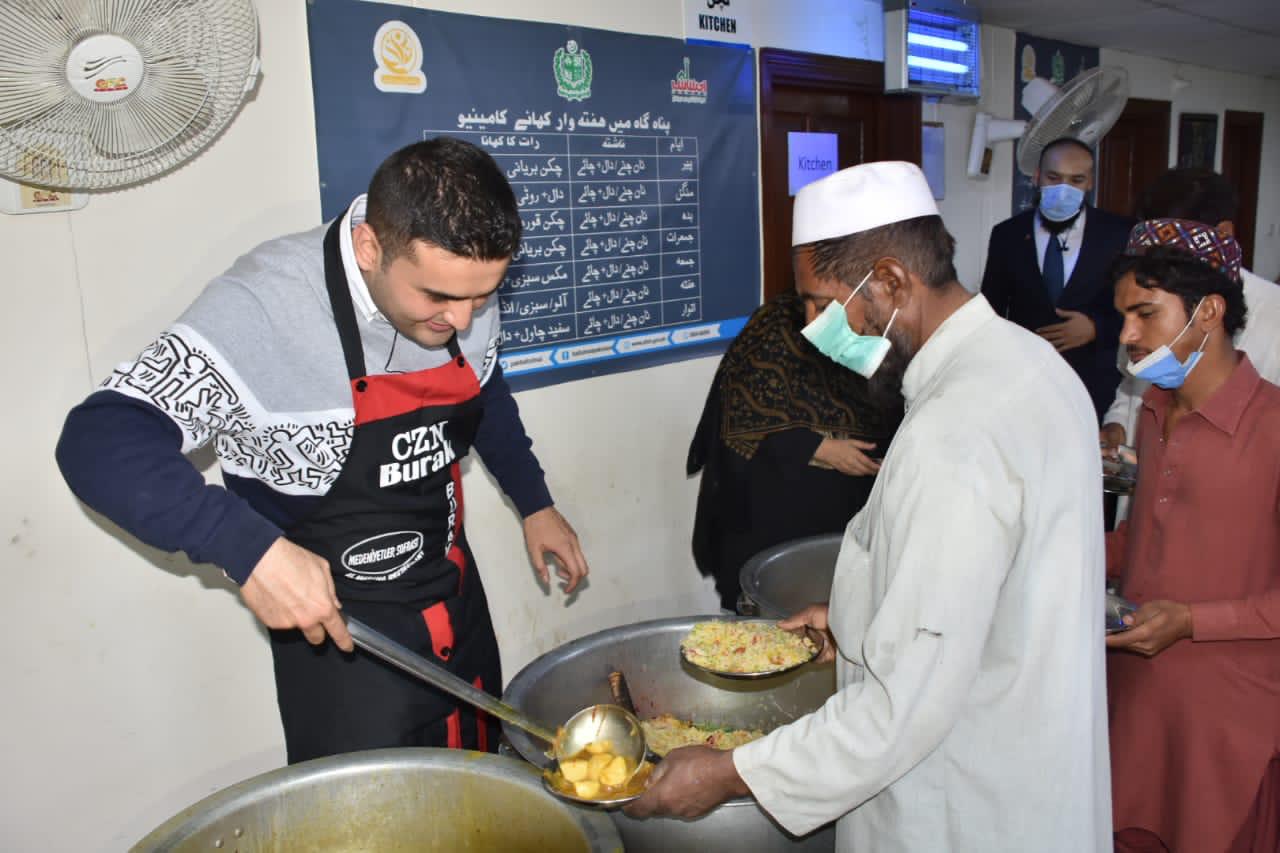 Mentioning that he has decided to shorten his trip due to the earthquake back home, Ozdemir promised to visit different cities including Lahore and Karachi when he visits Pakistan next time.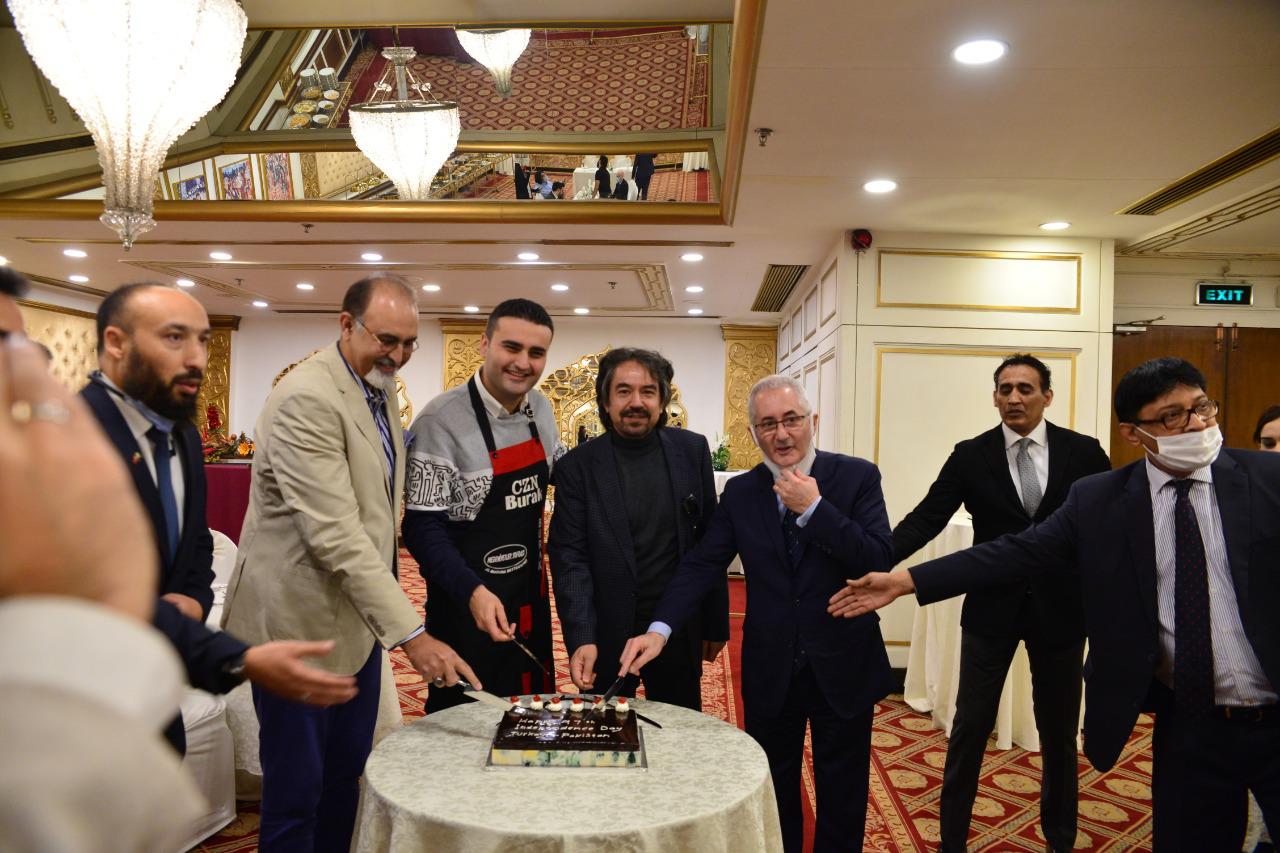 "I will start learning to cook more Pakistani food," he said.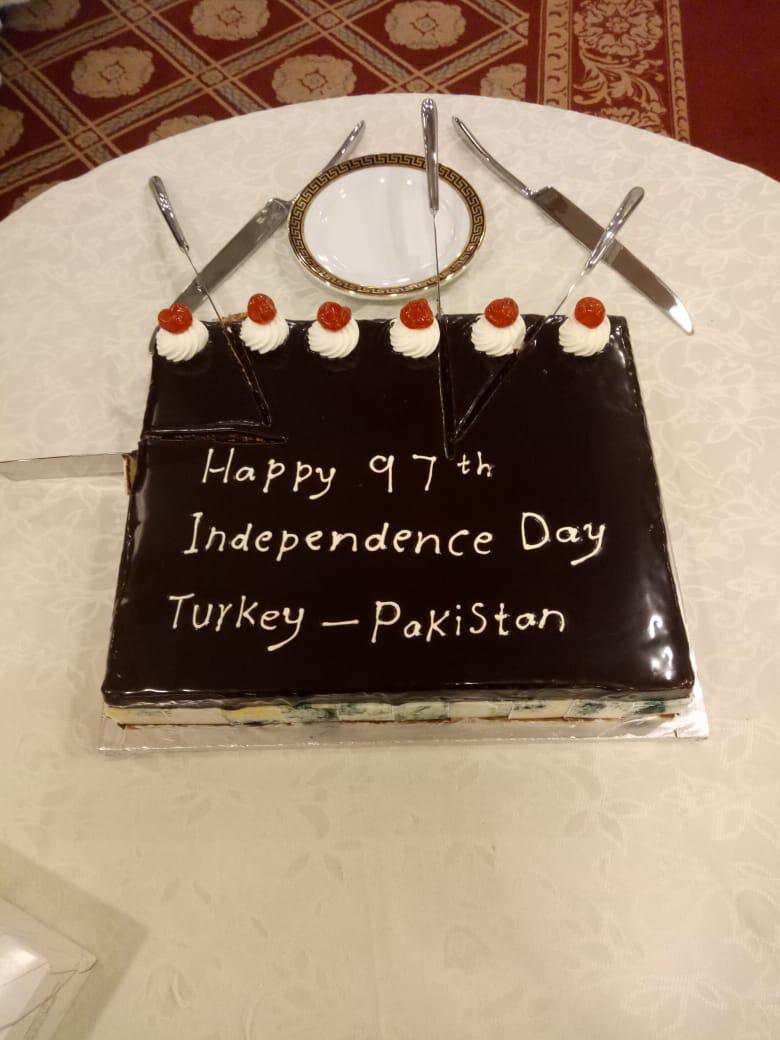 Expressing his love for the Pakistani people, he said: "Pakistanis are our brothers first, then customers."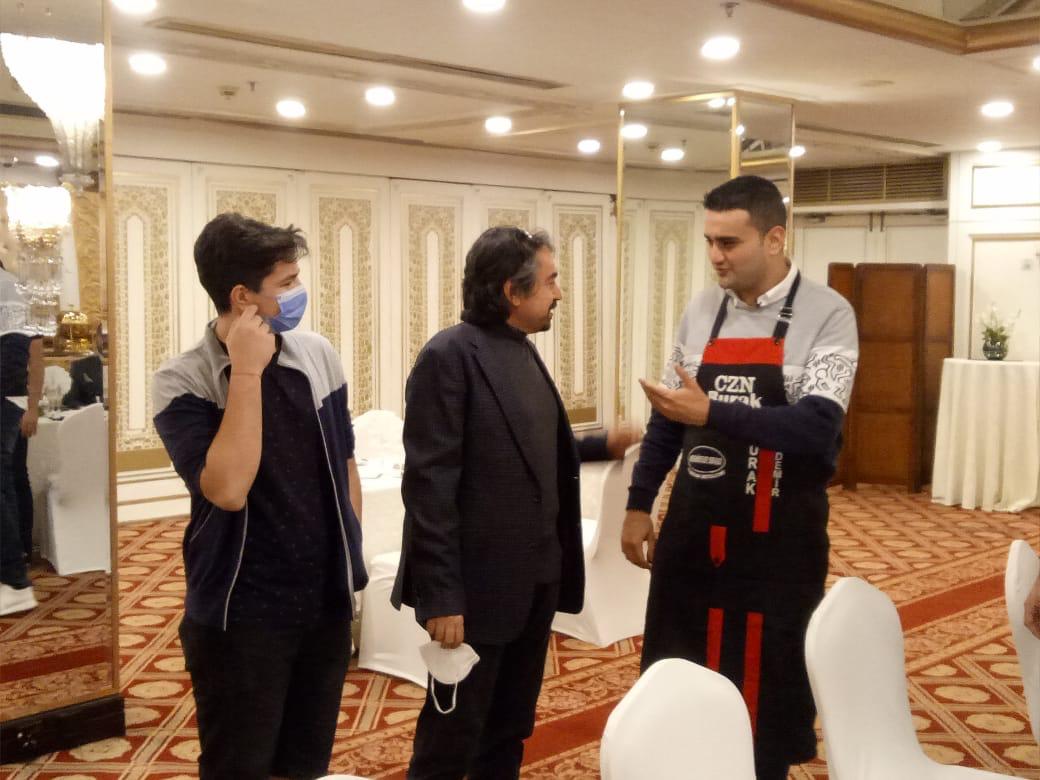 "We love Kashmir," the Turkish chef said, adding that he has especially come to Pakistan to eat Kashmiri food.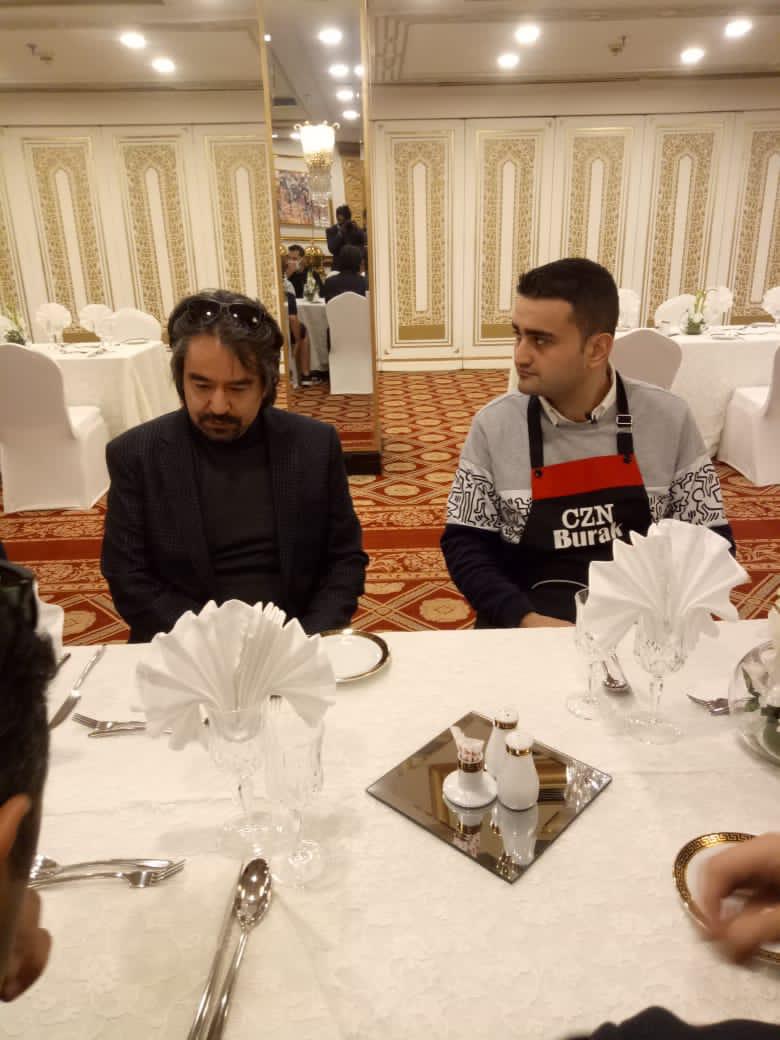 He added that the issue of Kashmir should be resolved according to UN resolutions, adding that he wished to open a restaurant in Kashmir after the issue is resolved.
"Jiwey Turkey-Jiwey Pakisan (Long live Turkey, Long live Pakistan)," he further said.
COMMENTS
Comments are moderated and generally will be posted if they are on-topic and not abusive.
For more information, please see our Comments FAQ