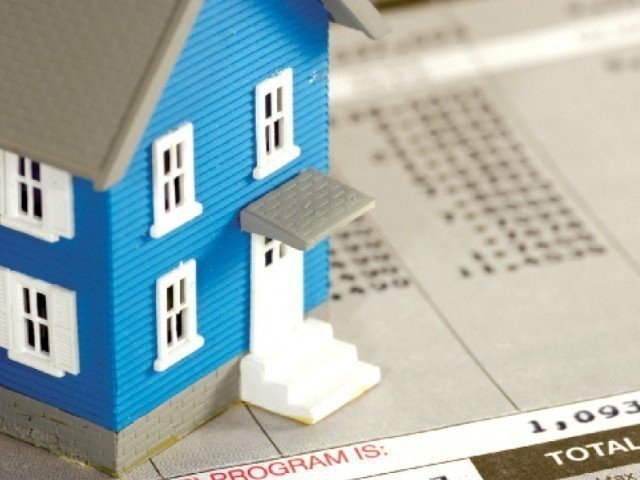 ---
LAHORE:
Lahore Development Authority Vice Chairperson Sheikh Muhammad Imran said that development authorities across Punjab were adopting business-friendly policies introduced by the LDA for promoting construction industry in their jurisdiction.
He stated this while taking to a delegation of Association of Builders and Developers (ABAD) North Region which visited LDA office on Monday.
He added that besides simplifying the relevant laws, the LDA was taking all possible measures for encouraging construction activities in Lahore for promoting housing sector.
The vice chairperson briefed the delegation about the recent amendments in Private Housing Scheme Rules. "The process of approval of private housing schemes has been simplified. The condition for getting Preliminary Planning Permission was removed for the approval of private housing scheme within 60 days."
He highlighted t the sale and purchase of plots had been allowed after payment of fees before final approval of the scheme.
Published in The Express Tribune, October 27th, 2020.
COMMENTS
Comments are moderated and generally will be posted if they are on-topic and not abusive.
For more information, please see our Comments FAQ