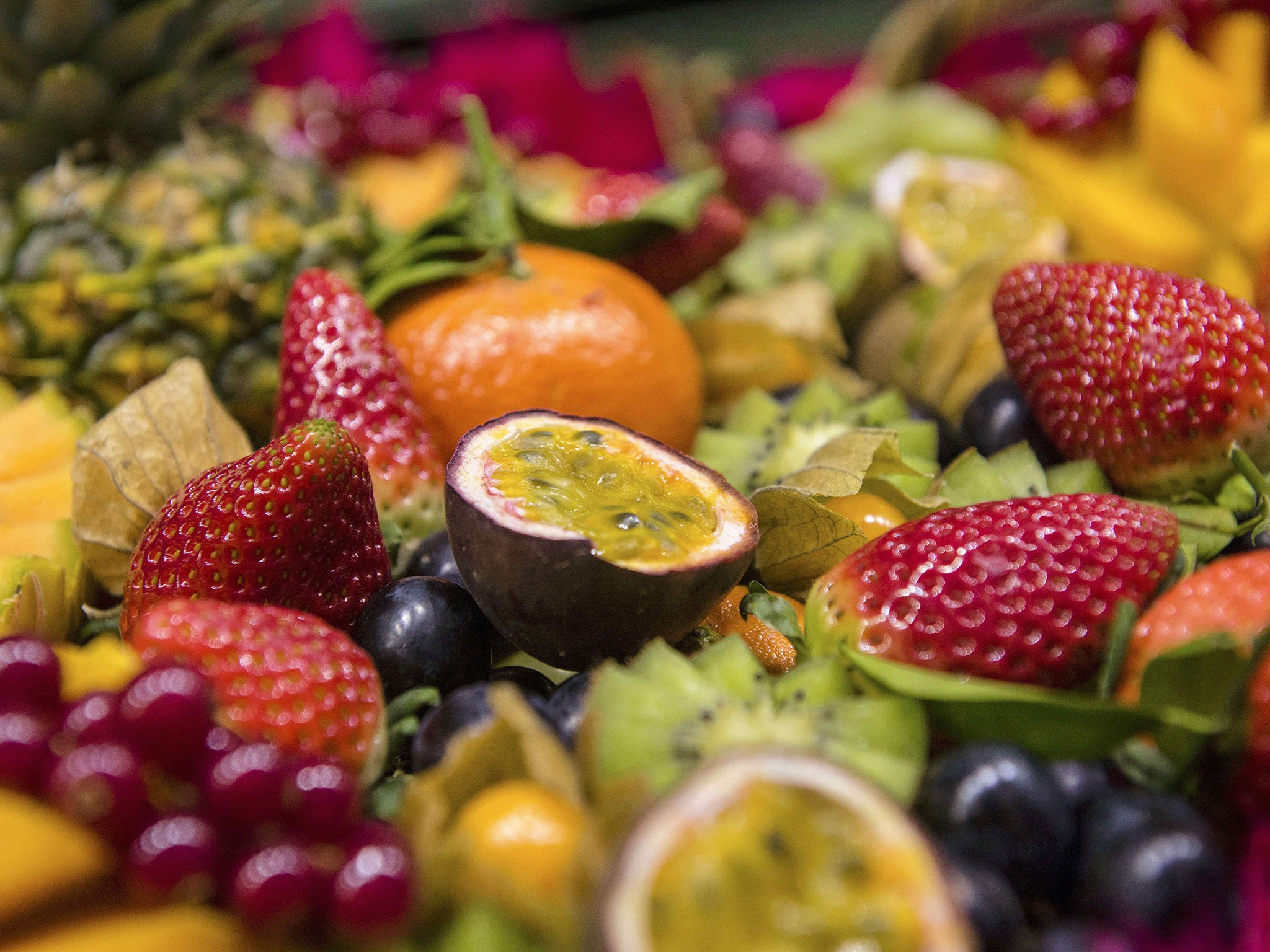 ---
KARACHI:
The citizens of Karachi find themselves in a fix and helpless as the city administration fails to ensure that food items are being sold at official rates.
Most essential edible items, including flour, are being sold at prices way higher than those on the official price list in the metropolis, The Express Tribune learnt on Sunday.
According to the official price list issued by Karachi commissioner's office, eggs are to be sold for Rs82 per dozen. However, they are available for no less than Rs180 to Rs200 per dozen.
Bakery owners attribute the rise in the price of eggs to limited supply. As per them, eggs' supply from Punjab has stopped, which has led to an increase in the wholesale price and consequently in the retail price.
Similarly, the official price of flour has been fixed at Rs45 per kilogramme (kg), but it is being sold for almost double the price, at Rs75 to Rs80 per kg. Sugar, whose official price has been set at Rs66 per kg, is being sold for approximately Rs100 per kg at most shops.
Citizens have accused relevant authorities, including the Sindh government and Karachi commissioner, of giving profiteers a free rein, and complain that price control committees are apparently doing nothing to address the issue. They also point out that the official price list has not been updated for a long time. According to them, the price of eggs has not been updated for the past eight months and that of flour for a year and a half.
Published in The Express Tribune, October 26th, 2020.
COMMENTS
Comments are moderated and generally will be posted if they are on-topic and not abusive.
For more information, please see our Comments FAQ