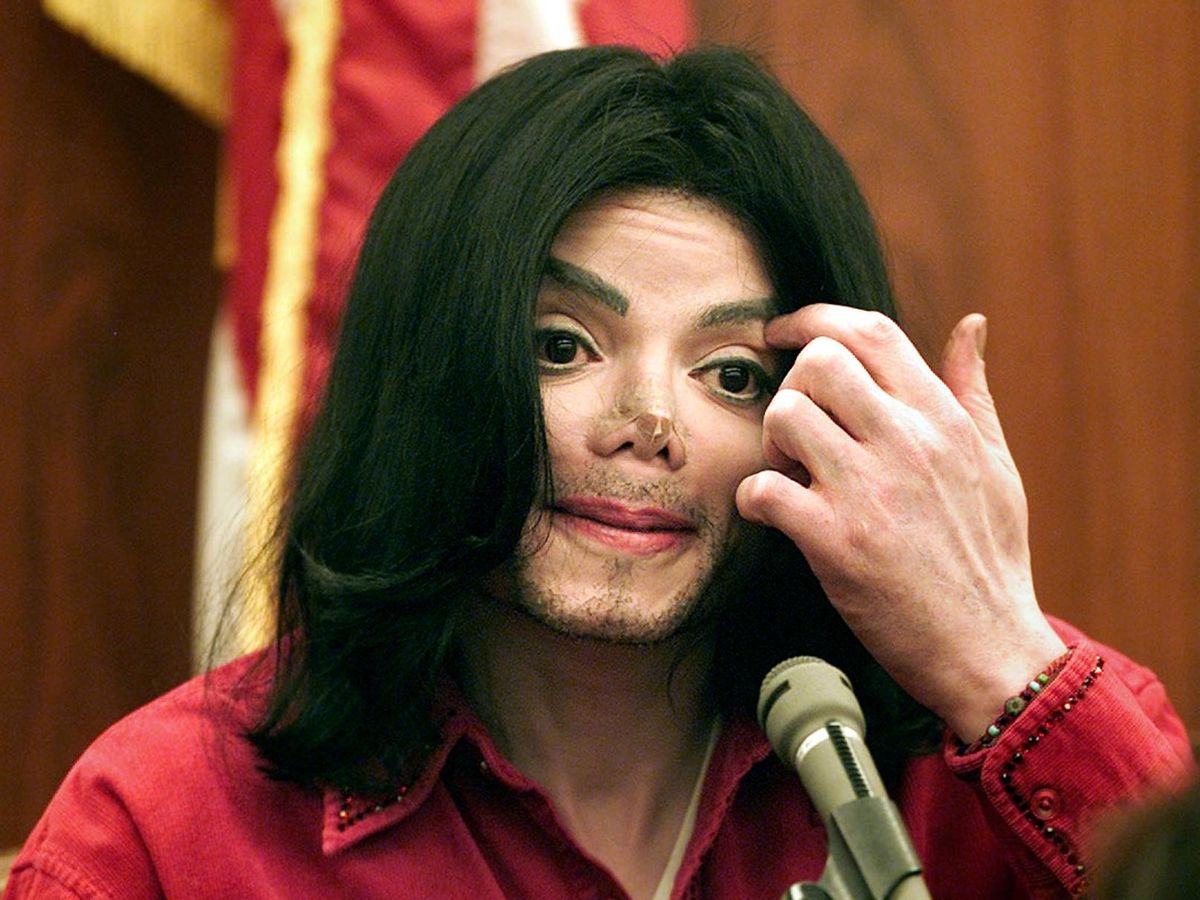 ---
A US court has dismissed a case lodged by one of the people who accused Micheal Jackson of sexual abuse in Leaving Neverland, reported BBC. The plaintiff James Safechuck had filed a lawsuit against Jackson's companies MJJ Productions and MJJ Ventures, alleging that they had facilitated the sexual abuse of children.
MJJ Productions and MJJ Ventures were set up by Jackson to run his career. In the lawsuit it was claimed: "The thinly-veiled, covert second purpose of these businesses was to operate as a child sexual abuse operation, specifically designed to locate, attract, lure and seduce child sexual abuse victims."
Judge Mark Young dismissed this notion, arguing that the companies in question shouldn't be held liable for causing emotional distress, as they were not able to control Jackson. Corporations cannot be direct perpetrators, he said.
."We are pleased that the court agreed that Mr Safechuck had no grounds to pursue his lawsuit," Jonathan Steinsapir and Howard Weitzman, representing MJJ Productions and MJJ Ventures, told the BBC.
Safechuck along with dancer Wade Robson were the two men who accused the late pop star of abuse in last year's Leaving Neverland documentary. In his lawsuit, Safechuck claimed that Jackson abused him hundreds of times at his homes and on tour in the late 1980s and early 90s.
Have something to add to the story? Share in the comments below.
COMMENTS
Comments are moderated and generally will be posted if they are on-topic and not abusive.
For more information, please see our Comments FAQ