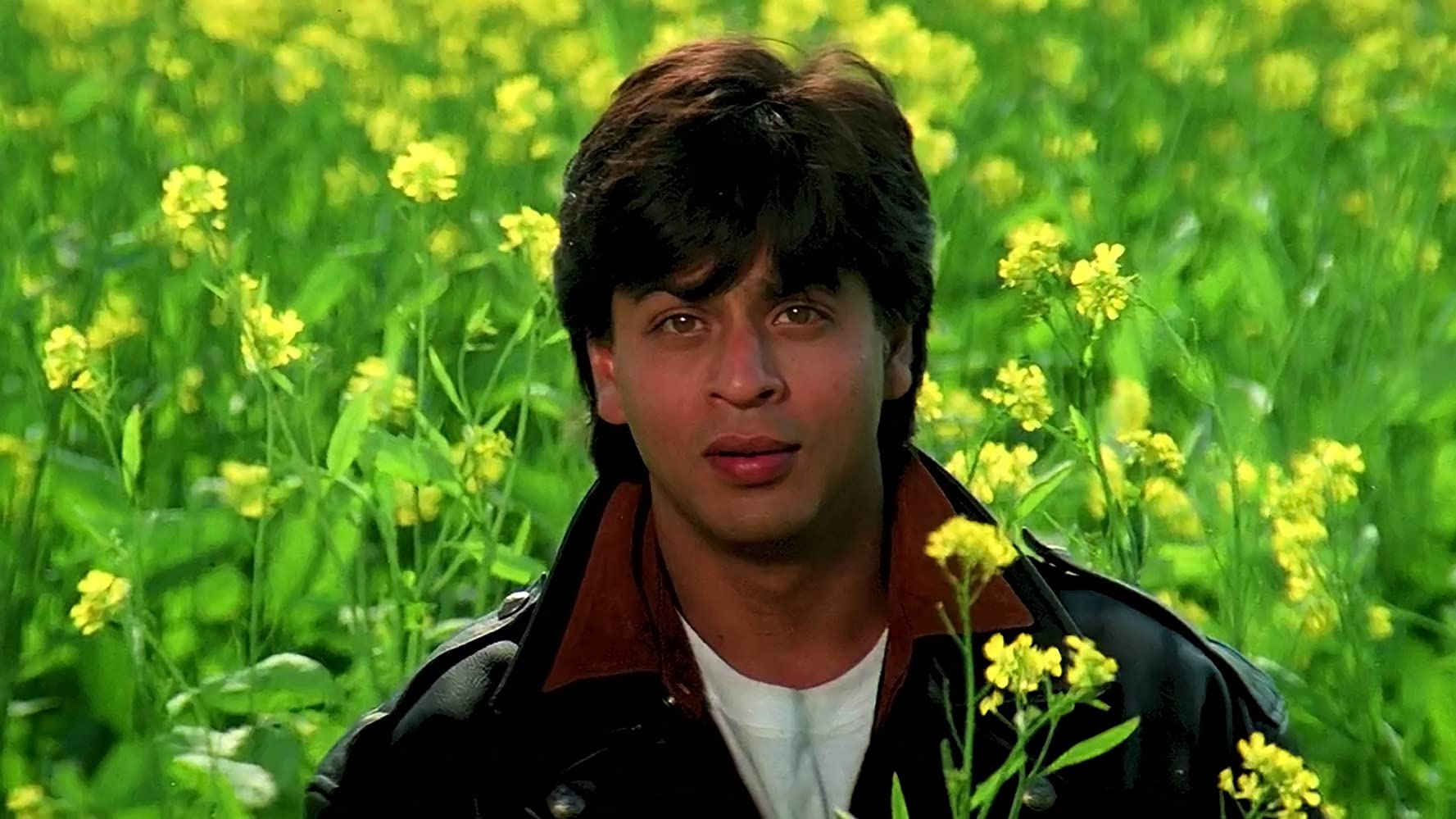 ---
Dilwale Dulhania Le Jayenge (DDLJ) may have put him on the Bollywood map but did you know Shah Rukh Khan originally turned it down? As per Hindustan Times, it took then-debutante director Aditya Chopra many, many meetings to convince him to sign on and then, history was created.
In her book Dilwale Dulhania Le Jayenge: A Modern Classic, film journalist Anupama Chopra reveals how SRK came to be a part of the film. "He thought that romances were pansy, effete. He wasn't interested in singing songs in pretty locations and then eloping with the girl, as was the Bollywood norm. Besides, the other two Khans – Aamir and Salman – were playing the lover boy roles with great success, and Shah Rukh was happy to be regarded as different," she writes.
Aditya met SRK several times to convince him. At one point, the film-maker gave up and was considering Saif Ali Khan for the role of Ra.
Kajol, meanwhile, thought her character was a little boring. "I realised there is a lot of Simran in almost everybody we know; there is always that wanting to do the right thing in someone. People don't always do the right thing but we always want to," she said previously. "You want to get that approval; you want to get that feeling that you are doing something right. So, yes Simran was like that. I thought she was a little old-fashioned but cool."
DDLJ is one of the most successful Bollywood films ever, still running in a Mumbai cinema even 25 years later. The film follows two non-resident Indians (NRIs), Raj (Shah Rukh) and Simran (Kajol) who meet in Europe and fall in love. Raj follows Simran all the way to Punjab, where her family is marrying her off to a family friend she has never met and tries to win them over.
A bronze statue of SRK and Kajol has been unveiled on the film's anniversary at London's Leicester Square. It depicts a part of a scene that was shot there.
Have something to add to the story? Share in the comments below.
COMMENTS
Comments are moderated and generally will be posted if they are on-topic and not abusive.
For more information, please see our Comments FAQ