 ---
Autumn is the most discordant season you can experience, given the season for changing leaves also changes human appearances. The warmer days, cooler nights and dry spells call for a change in our eating habits, lifestyles and skincare routines.
Skin tightness and breakouts the moment temperature drops and can be very common. A hot summer has bestowed its mark upon our face with pigmentation from excessive tanning, travel-induced dehydration, inflammation and the sudden drop in temperature can impact the way our skin performs, looks and feels.
Thus, during the months of autumn, impairment and fragility of the skin barrier is the most common thing which can manifest as symptoms of dryness, sensitivity and lackluster tones. As compiled from Pinkvilla, here are five skincare tips you try for healthy skin during this time.
Use a moisturising cleanser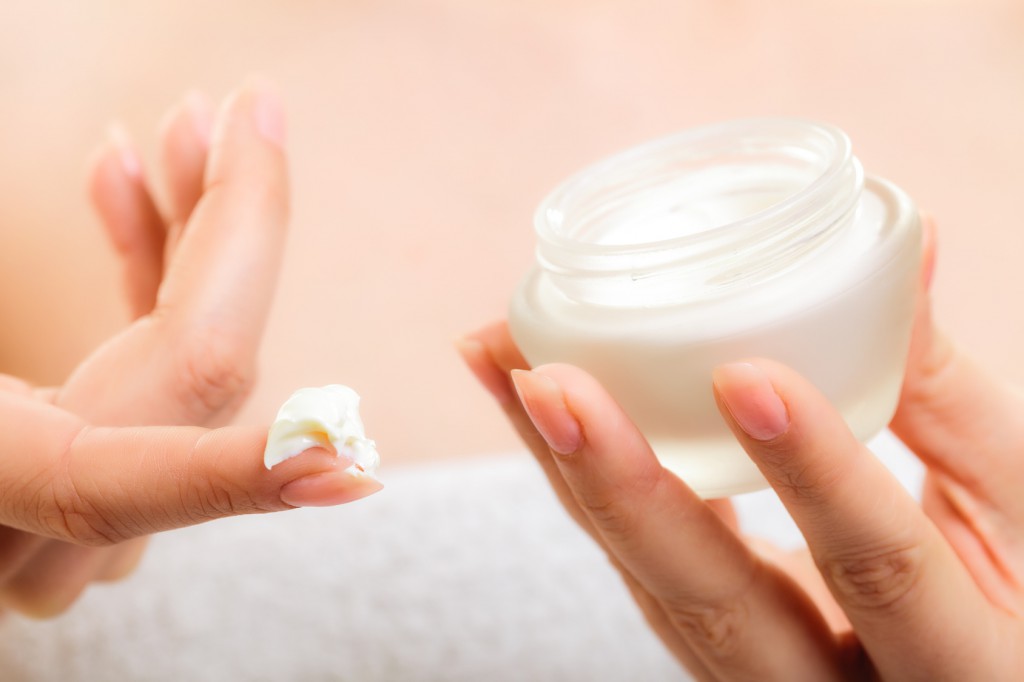 As temperature drops, humidity levels also drop and our skin loses its moisture. During autumn, switch to a more moisturising cleanser that can help hydrate parched skin and support its barrier. It also helps wash away dead skin cells, without leaving skin feeling tight or dry.
Cleanse your skin twice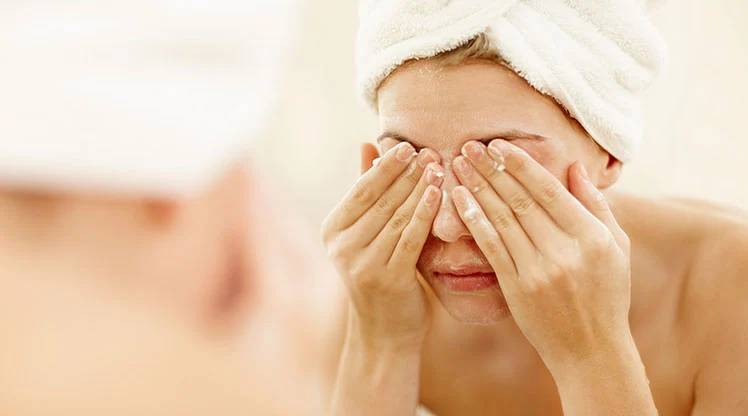 The fundamental key to keeping the skin clean and free of accumulated dirt is cleansing morning and night. The skin's natural cell turnover process creates debris on the upper layers which need to be removed before applying any other products, as this can affect the efficacy of future key ingredients penetrating the skin. Cleansing also increases the blood flow and aids elimination of toxins – so don't rush it!
Hydrate with hyaluronic acid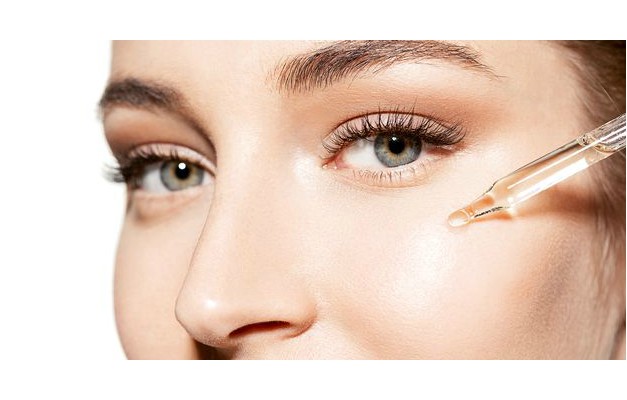 Exposure to the heat and harsh, bracing winds of autumn can also lead to dry skin. So hydrate with Hyaluronic acid.
Replenish with retinol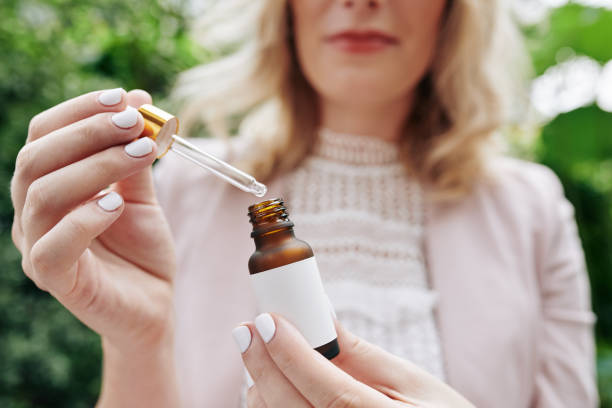 Retinol is great for plumping and smoothing skin. Use retinol on your skin followed by an SPF. It increases cell turnover, regulating oil flow and eliminates pigmentation.
Make SPF your best friend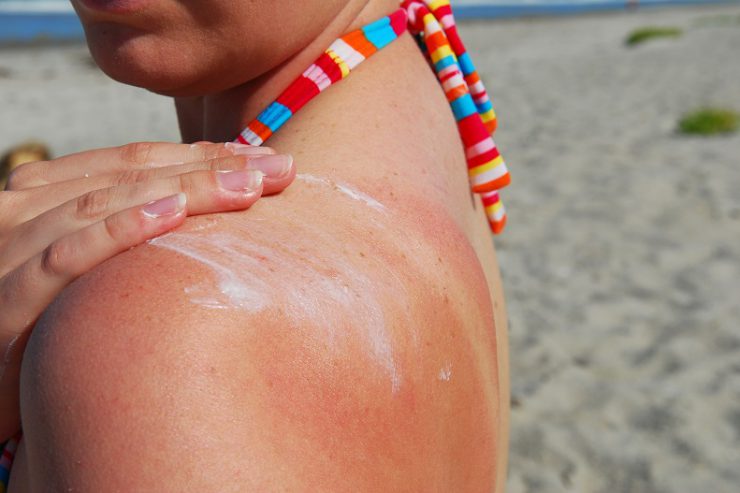 The biggest mistake you can make is not wearing SPF in autumn. UV rays are harmful all around the year, but since your skin is drier and constantly shredding in autumn, SPF should be your best friend. Also try going for a mineral-based SPF for its lightness, breathability, ocean-friendliness and ease of use.
Have something to add to the story? Share it in the comments below.
COMMENTS
Comments are moderated and generally will be posted if they are on-topic and not abusive.
For more information, please see our Comments FAQ