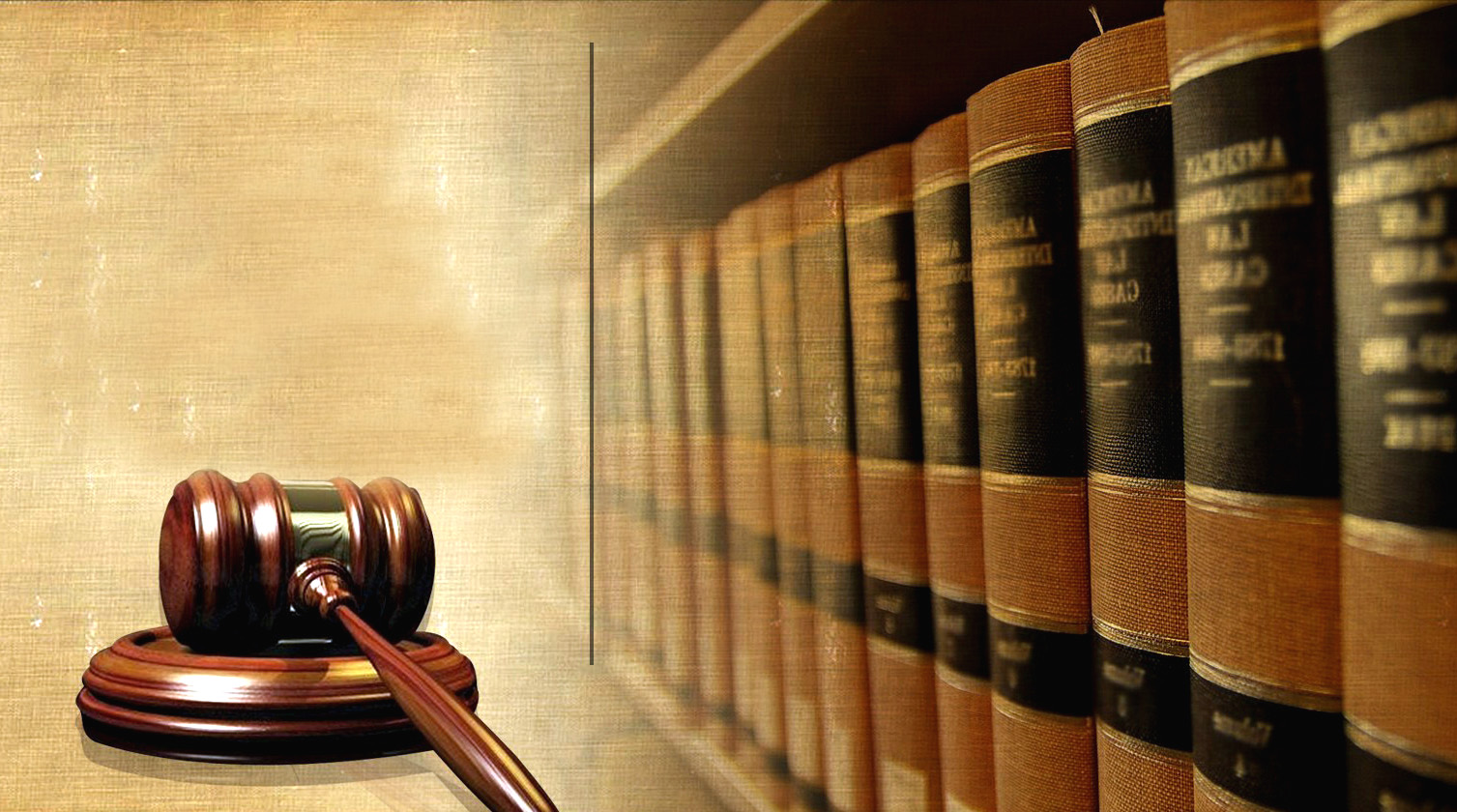 ---
PESHAWAR:
In Khyber Pakhtunkhwa (K-P), Khuli Kutcheri, or public hearings, is considered one of the most important tools for resolving minor issues falling within the jurisdiction of the district administration as well as local government representatives.
Khuli Kutcheri entails dialogue between residents of a specific area at the union council level where local government representatives and district administration officials are present. The practice is not only based on arguments presented by different parties but in most of cases, issues highlighted by locals are noted down and later resolved.
The concept of Khuli Kutcheri is to resolve minor issues facing the community and decision are mostly made on the spot. In some cases, it takes a day or two. However, Peshawar's district administration says people need to understand what they should be highlighting during these public hearings because, at times, issues raised by locals do not fall within the jurisdiction of the district administration.
"Khuli Kutcheri also allows the public to directly participate in the decision-making process related to budgets, governance, and identification of issues. It serves as the perfect example of direct democracy where the public and rulers come face to face to find solutions to different problems.
"We do not say that people bring forth petty issues but we only say that some of these problems are beyond our jurisdiction. Nonetheless, whenever pointed out, the points raised are noted down and recommended to the authorities concerned," a senior district administration official, who chose not to be named, told The Express Tribune.
Earlier, such sittings would be held for people who could not visit government offices. For the purpose, officials would travel to different areas to listen to people's problems. With the development in technology, however, such settings have now started being live-streamed so that people are attracted and ultimately motivated to attend the gatherings in their respective areas.
"There was a time when we would see huge gatherings in such sittings but with all their minor issues resolved, the number of attendants got significantly reduced," the official said.
The aims and objectives of such sittings are to enable local government representatives as well as the district administration to take actions to address the basic needs for better government services. That apart, the sittings provide citizens with opportunities to interact with their public representatives and assist local government representatives to fulfil their operational and representational responsibilities, including support for the local government.
Shedding light on the matter, Deputy Commissioner Peshawar Muhammad Ali Asghar admitted that many people do not attend the Khuli Kutcheris anymore because their previous issues have been duly resolved.
"Now they only come up with problems which are beyond our jurisdiction. For instance, locals ask us to establish a government college, which is not our job. These demands come within the realm of the political government," he said.
Asghar added that the district administration's mandate was to resolve issues on district levels.
"We can hear people's problems even if we cannot resolve them and then relay their concerns to the provincial government. I would encourage people to highlight all the issues, which enables us to differentiate between what the district administration can do besides what could be recommended to the provincial governments."
Published in The Express Tribune, October 12th, 2020.