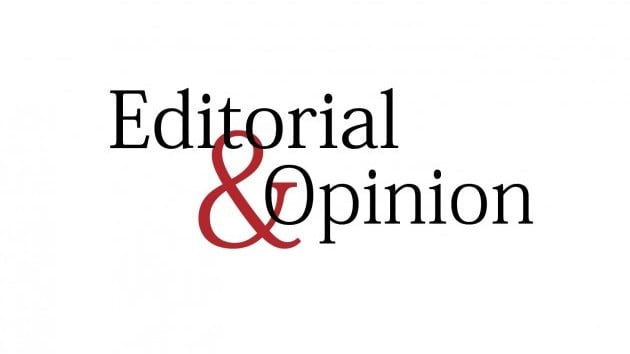 ---
Many people only equate Kuwait with oil and Iraq. But since the infamous Gulf war that eventually led to the downfall of Saddam Hussain, the long-time dictator of Iraq, the tiny oil-rich city state has changed significantly. Earlier this week, Kuwait lost its Emir who ruled for 14 years. A voice of moderation in the region, during a very disturbing time, Sheikh Sabah Al Ahmad Al Jaber Al Sabah, steered Kuwait towards prosperity and stability. It was the Emir's extraordinary career as the country's longest serving foreign minister that helped him build new relationships in the region and reconstruct old ones, including the one with Iraq, a country that invaded Kuwait in the 1990s.
But as his half brother takes charge, an economic crisis is waiting to unfold. The country's economy, which needs reform, faces bankruptcies and a lot more. The currency is expected to be devalued by up to 25% and the impact will be felt directly by ordinary Kuwaitis, who have enjoyed the longest economic boom during the former Emir's reign. But even during the Emir's rule, the tiny Gulf state was not immune to the troubles that the region has been facing. During the Arab Spring, more than 50,000 people took to the streets, protesting against bribery and growing corruption in Kuwait. The Emir responded by sacking his nephew, who was serving as the prime minister.
Kuwait's foreign policy emir is gone, leaving the many domestic challenges for his successors. The incoming ruler will be greeted with a long list of domestic issues that require immediate attention. For now, Kuwait's citizens have the chance to pause, reflect and mourn the loss of a leader that placed them back on the map. But once that period is over, Kuwait will have to move forward and build on what Sheikh Sabah Al Ahmad Al Jaber Al Sabah has left.
COMMENTS
Comments are moderated and generally will be posted if they are on-topic and not abusive.
For more information, please see our Comments FAQ