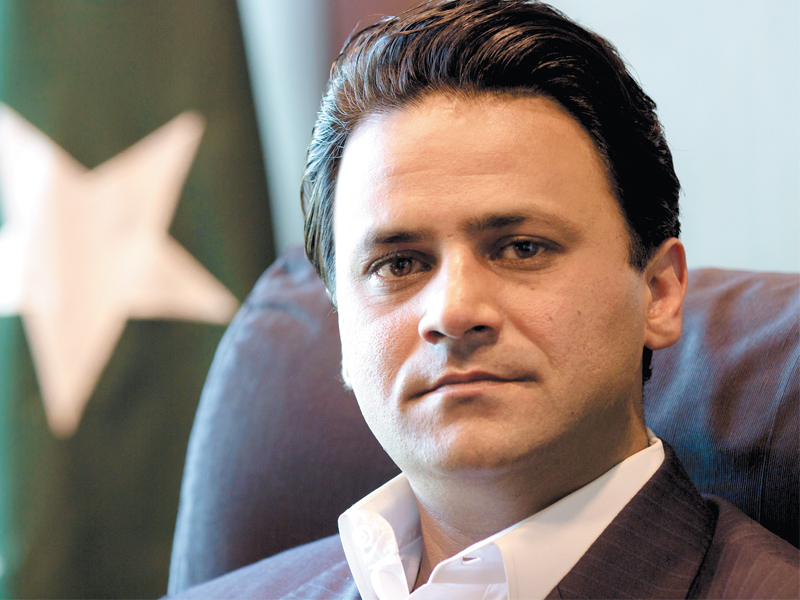 ---
Prime Minister Imran Khan has appointed former K-Electric chairman Tabish Gauhar as his special assistant on power.
Gauhar, who is founder and chairman of Oasis Energy, has over 23 years of professional experience of working in the energy sector, according to his profile available on the company's website.
A notification, issued by the Cabinet Division on Friday, said the prime minister "has been pleased to appoint Mr Tabish Gauhar as Special Assistant to the Prime Minister on Power with immediate effect".
However, he will work in an honorary capacity, the notification added.
He resigned from the KE in 2015 citing personal reason after working at the metropolis' sole power utility for over seven years.
Gauhar is credited for making significant progress in key operational and financial indicators and generated a profit for the first time in 17 years in 2012, according to the KE statement.
"This business turnaround – both operational and financial – was achieved as a result of his dynamic leadership, commitment, and professional approach, despite operating in challenging conditions, and has been widely acknowledged by stakeholders and employees," it added.