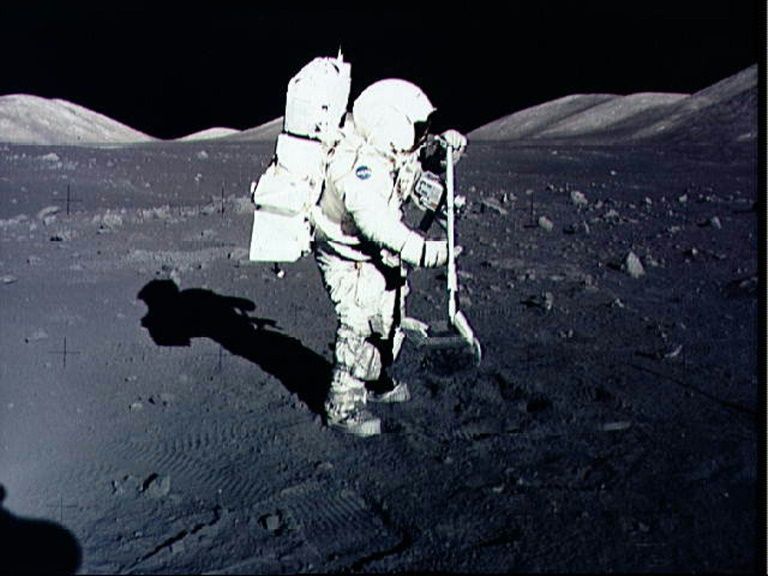 ---
DUBAI/ BEIJING:
The United Arab Emirates (UAE) has launched a new project to explore the moon and plans to land an unmanned spacecraft on it in 2024, Emirati Prime Minister and Vice President Mohammed bin Rashid Al Maktoum said Tuesday.
The aircraft will be completely manufactured by Emirati engineers in the UAE, said Al Maktoum.
This Google Chrome extension turns articles into audio playlists
"The lunar rover will send back images and data from new sites of the moon that haven't been explored by previous lunar missions," he wrote on Twitter.
The Emirates News Agency said the lunar rover will be called "Rashid," named after one of the founders of the UAE.
7 personal safety apps for women
According to the prime minister, the data will be shared globally with research centers and institutions.
If successful in 2024, the UAE would become the fourth nation on earth to land a spacecraft on the moon, after the United States, the Soviet Union, and China.
COMMENTS
Comments are moderated and generally will be posted if they are on-topic and not abusive.
For more information, please see our Comments FAQ