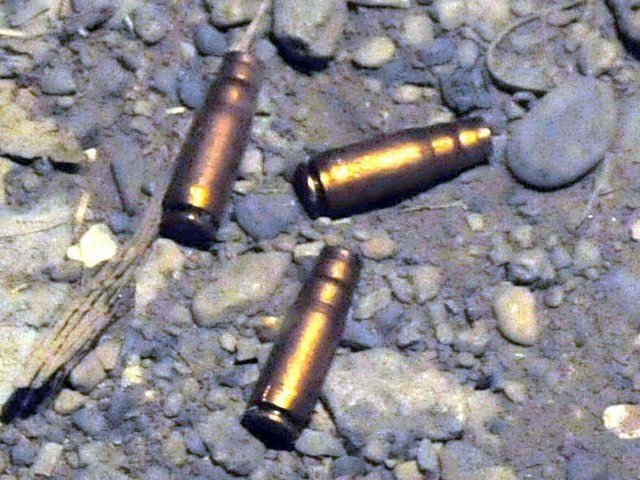 ---
A blindfolded body with bullet wounds was found in a rickshaw near Rexor Lane within the remits of the Pak Colony police on Saturday. The police stated that area residents informed them about the body, after which it was shifted to Dr Ruth Pfau Civil Hospital. The deceased, identified as Abbas, 35, also had his hands and feet tied. According to the police, he had been shot four times in the chest and once each in the neck and shoulder. They added that he was a drug addict, while the rickshaw had been hired on rent. It is suspected he was killed elsewhere and then dumped in the rickshaw.
Published in The Express Tribune, September 27th, 2020.
COMMENTS
Comments are moderated and generally will be posted if they are on-topic and not abusive.
For more information, please see our Comments FAQ