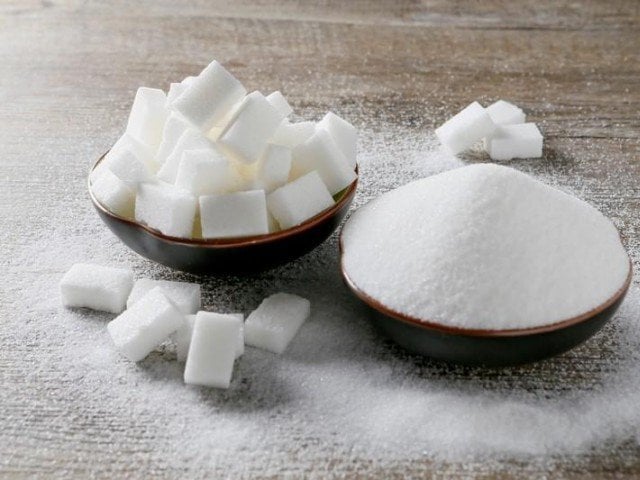 ---
LAHORE:
Eighteen sugar mills including the Al-Arabia Sugar Mills challenged the anti-corruption action against them in the Lahore High Court (LHC) on Wednesday.
According to The Express Tribune, after the National Accountability Bureau (NAB) and Federal Investigation Agency (FIA), the anti-corruption has also started taking action against the Shehbaz family, who owns the Al-Arabia Sugar Mills.
The application submitted by the mills made the Punjab chief secretary, anti-corruption director general and others respondent in the case and adopted the stance that the anti-corruption had started taking action against them for non-payment of dues to the cultivators from 2017 to 2019.
It further said that Sahiwal region's anti-corruption director had also released an advertisement to take action against the sugar mills in which the sugarcane growers had been asked to file written complaints.
The application stated that releasing an advertisement without listening to the stance of the sugar mills was illegal.
It requested the court to declare the advertisements released by the anti-corruption for inquiry void ab initio and restrain the anti-corruption director general and others from harassing the sugar mills until the case is decided.