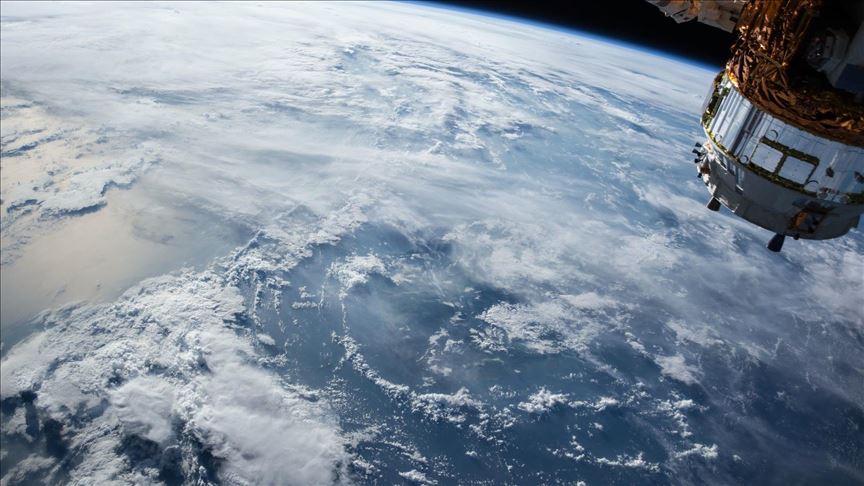 ---
Satellites in space could be used to monitor the quality of Australia's water, according to the nation's top science agency.
The Commonwealth Scientific and Industrial Research Organisation (CSIRO) and SmartSat Cooperative Research Center (CRC) on Friday launched AquaWatch Australia, a 12-month scoping study aimed at improving water management.
The team will build a national monitoring system using ground-based sensors placed throughout Australia's extensive rivers and waterways.
Swedish gaming group Embracer invests in virtual reality
The sensors will work together with purpose-built Earth observation satellites to deliver real-time updates on waterways.
The monitoring system will be capable of alerting authorities to natural events such as toxic algae blooms that contaminate drinking water.
"As well as monitoring the health of our inland rivers, dams, and waterways, the project aims to grow the industry and create new job opportunities across the environmental data services sector, primary industry, and agriculture, and support drought resilience efforts," Andy Koronios, the chief executive of SmartSat, said in a statement.
"We think the project has great potential to deliver two-fold benefits of improving water quality management as well as creating new skills and job opportunities in Australia across a range of industries."
Alex Held, director of CSIRO's Center for Earth Observation, said researchers were collaborating with partners from industry, research, and government before going ahead with the project.
Apple rolls out virtual fitness service, subscription bundle, catering to pandemic work-from-home
"We want to work directly with water agencies, community leaders, and industry to better understand the challenges faced in water health monitoring," he said.
"The outcomes could lead to a step-change in Australia's national water quality information delivery, supporting decision-makers in water agencies, local communities, water utilities, and commercial water users to provide safe drinking water and manage this precious natural resource." Enditem
COMMENTS
Comments are moderated and generally will be posted if they are on-topic and not abusive.
For more information, please see our Comments FAQ