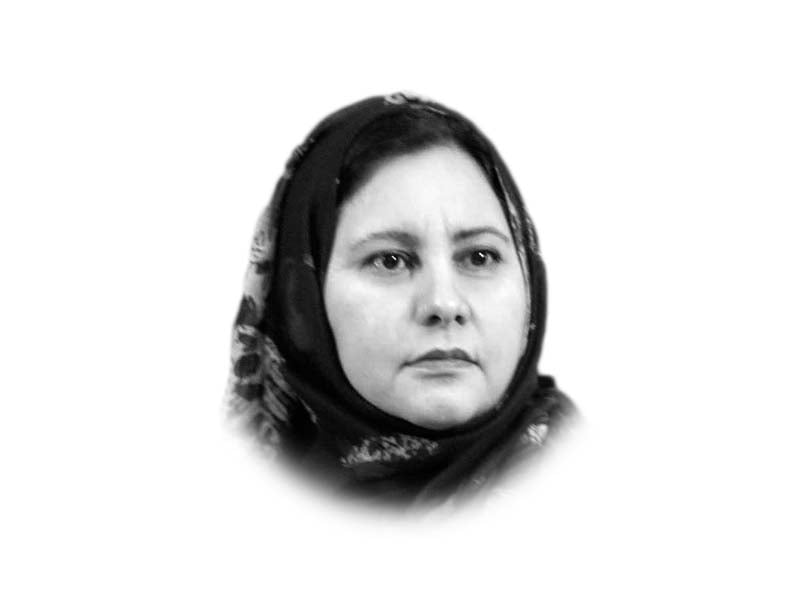 ---
It was amusing to watch Alexander Lukashenko hovering on top of peaceful protestors in his helicopter, brandishing an assault rifle on his shoulder. Lukashenko has been on the throne of Belarus for 26 years like a king, leading to oppression of the opposition and corruption. Running for the sixth time, when the state-TV announced that he had won 80.23% of the votes, supporters of opposition leader Tsikhanouskaya headed to the streets in all major cities — accusing Lukashenko of electoral fraud.
But more than corruption or authoritarianism, Lukashenko has another evil — his is a pro-Russian government in the post-Soviet space — the space Europe and the United States have ardently been trying to regain since the end of the Cold War. In their war-by-all-means, the West has been backing regime change in this space by helping organising several 'colour revolutions' against pro-Russian rulers.
Starting from the Velvet Revolution in Czechoslovakia in 1989, there have been around 12 colour revolutions in post-Soviet space; like the Bulldozer Revolution in Serbia (2000), Rose Revolution in Georgia (2003), Orange Revolution in Ukraine (2004 and 2014), Tulip Revolution in Kyrgyzstan (2005), and their sequels don't seem to be ending. Conscious of these interventions, Russia has been increasingly vocal about its concerns over Western-backed popular agitations, that have been a new psyop phenomenon, for which Russia was finding no means to counter except by traditional force-based measures.
In 2015, Chief of Staff Valery Gerasimov stated that he sees colour revolutions as a form of warfare and that it is necessary to seek ways to use the military in response. Putin signed the new National Security Strategy in 2015, in which the official view of "foreign-sponsored" anti-regime protests in pro-Russian states as non-military warfare by the West was formalised. And that in this pretext, Russia would be justified to use "military intervention abroad in what others would see as non-military crises."
It is not as if this type of intervention is not well-documented. Regarding the 2004 Chestnut Revolution in Ukraine, The Guardian's Ian Traynor wrote of direct US intervention in the process: "The Democratic party's National Democratic Institute, the Republican party's International Republican Institute, the US state department and USAid are the main agencies involved in these grassroots campaigns as well as the Freedom House NGO and billionaire George Soros's open society institute. US pollsters and professional consultants are hired to organise focus groups and use psephological data to plot strategy." Only, it doesn't seem to be an intervention, rather they planned and executed the whole thing from the beginning.
The same techniques were tried in Belarus in 2005, where the US ambassador in Minsk, Michael Kozak, organised an identical campaign that failed. This time the protests that started well before the elections have been ongoing for over three months. A few weeks back, Putin told Angela Merkel that the crisis in Belarus could escalate if "external actors tried to meddle in the republic's internal affairs" and that such interference was "unacceptable". In response, French President Macron warned against any aggressive Russian intervention in Belarus, and that relations between the EU and Russia were at stake.
The question here is not if a corrupt authoritarianism should go or not. It should certainly. But the question here is: can states allow foreign covert machineries to infiltrate in their social fabric and induce a mass change or revolution that does not belong to the people? Does democracy, which is the will and choice of the people, allow that the will and choice of the people be 'conditioned' by 'another people'? Does democracy allow that the 'right definition' of democracy for a people be imported from abroad, because this people are incapable of thinking for themselves?
From using social media to organise student movements to unifying the opposition and from exit-poll strategies to systematic and planned protests — if all this is planned, funded and executed by outside entities, then either we have to give up our understanding of what democracy and nation states are or we have to stand up for the indigenous collective conscience of a people and acknowledge their right to live their own experience.
Western forces have been interfering in state after state since the Cold War in the name of bringing democracy and have been direly failing. We have seen this from the Philippines to Macedonia and from Afghanistan to Libya and we have seen persistent corruption and decades of devastating warfare. Experts have even defined the 2013 Shahbag Protests of Bangladesh and the 2007 Lawyers' Movement of Pakistan as colour revolutions too, as the same layout and factors can be traced in them as used in other colour revolutions.
Lukashenko has been greedy for power, yet he has invested heavily in Belarus' industrial capacity and resisted wide-scale privatisation of its core economic industries such as manufacturing, specialist engineering equipment, agricultural machinery and the country has attained the highest standard of living out of all post-Soviet states. Yet the will of the people that is owned indigenously by the people is their supreme democratic right.
The question is: can the will of a people be exported and imposed upon them from a foreign land? How does this bode in democratic self-determination?
Published in The Express Tribune, September 5th, 2020.
Like Opinion & Editorial on Facebook, follow @ETOpEd on Twitter to receive all updates on all our daily pieces.
COMMENTS
Comments are moderated and generally will be posted if they are on-topic and not abusive.
For more information, please see our Comments FAQ