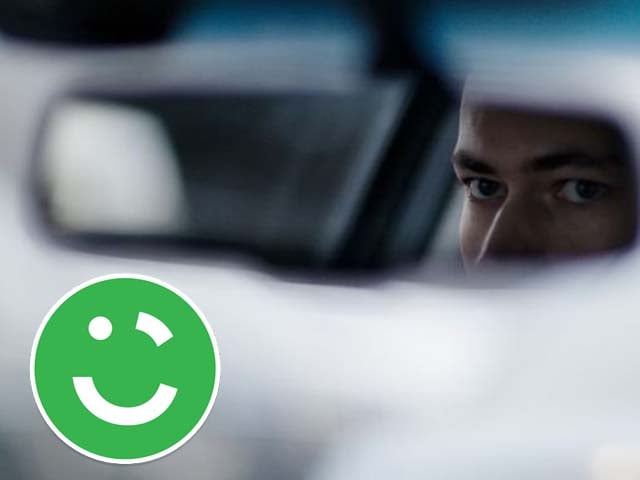 ---
A woman on Friday, reported verbal abuse and harrassment at the hands of a Careem driver in Islamabad.
Addressing Careem on Twitter, the woman revealed she was mislead by the driver into believeing there were no signals in Faizabad, her drop-off location. The woman shared how when she confronted the driver about lying, he became verbally abusive.
Not only did the driver ask for additional money to take her to her destination, he asked her to cancel the ride. Moreover, upon reaching the destination the driver harrassed the woman into paying him the extra amount he demanded.
User @bitchinblair01 questioned Careem's hiring procedure and demanded to know how the driver would be penalised.
Many users took to their Twitter accounts and urged Careem to take appropriate action following the incident.
Responding to the tweets, Careem issued an apology:
"We're very sorry to hear of your dissatisfaction with Careem. Your safety is very important, and we're so sorry you had this experience. Stern action would be taken on disciplinary grounds! Can you please share your registered contact number over DM!"
After further tweets from the user Careem added:
"We would like to inform that appropriate action has been taken against the Captain. We're keeping close tabs on any Captains who don't adhere to the rules and take necessary action accordingly. We give you a word this will be taken care of."
However, Careem did not clarify what action had been taken against the captain and instead shared a list of possible outcomes for drivers guilty of grave misconduct.
"We do realize the gravity of this situation, please know once a Captain is reported, based on the severity of the offence and keeping in view his past track record, he is penalized with being fined or being retrained, or being temporarily/permanently blocked."
Careem issued an official statement:
"At Careem, the safety work for our customers never stops. All our Captains undergo a verification and training process before they are on-boarded. We strongly recommend customers to ensure completion of rides on our platform, as we have in app features monitoring safety, which is not possible otherwise. Unfortunately, the final completion of this ride was done off our platform. We urge all customers for safety concerns to decline cases, where an offer of private bookings is made, as we are unable to track it on our systems.
In cases, based on our findings of the investigation and severity of the offence; the Captain is either penalised with being fined or being retrained, or being temporarily/permanently blocked. We offer full support to customers who further take legal action"
COMMENTS (4)
Comments are moderated and generally will be posted if they are on-topic and not abusive.
For more information, please see our Comments FAQ