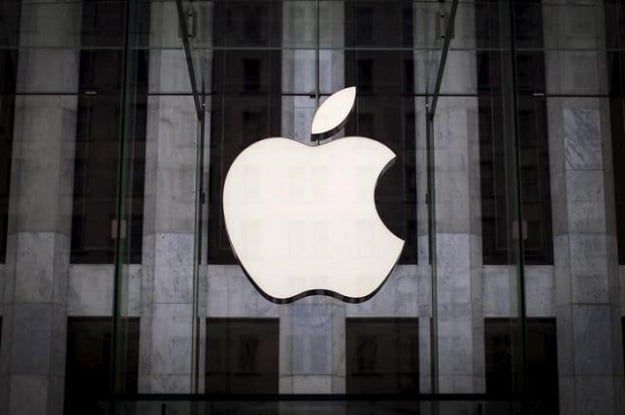 ---
Apple is reportedly working on its own web-based search engine to compete with Google.
Expanding Siri and Spotlight searches in iOS 14 beta, increased crawling from AppleBot, and a significant update to the About AppleBot support page indicate that Apple may launch its search engine soon reports marketing insights firm Coywolf.
The tech giant reportedly charges Google a hefty amount each year to keep it as the default search engine on its Safari browser across all Apple products such as iPhone, MacBooks, and iPad.
Hence when you search anything on the Safari browser, search results will come from Google, unless users change the default search settings.
Earth flying through ancient supernovae's dust
Furthermore, just two years after Apple became the first publicly listed US company with a $1 trillion stock market value, the iPhone maker has now topped $2 trillion which indicates it may no longer need to rely on billions of dollars it gets from Google.
Apple is also investing heavily in search, the company is recently been posting jobs for search engineers reveal that the company incorporates NLP, machine learning, artificial intelligence, and more into all of its services as well as applications.
This hints that Apple's search engine might look and operate differently from its contemporaries.
Fitbit unveils stress-tracking smartwatch with Google deal pending
With the help of its own search engine, the company will be able to promote its apps in search results which will benefit its services and weaken Google's monopoly on search and enable Apple to promote its products and services including struggling services such as TV+ and News+.
This article was originally published on Digital Information World.