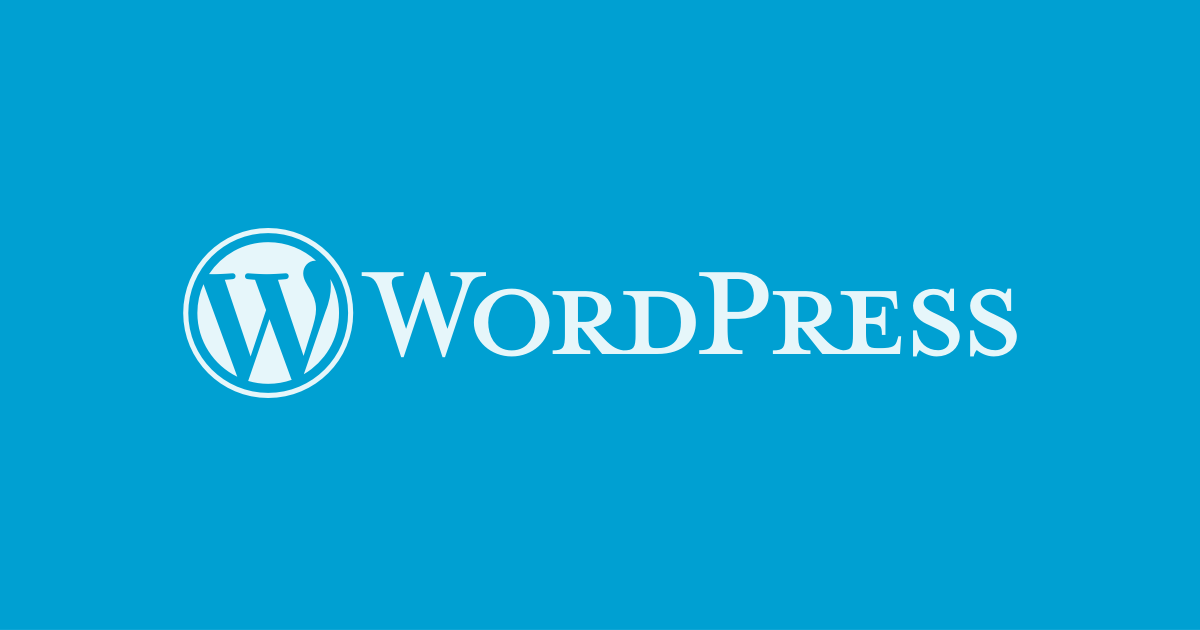 ---
WordPress is an open-source content management system on the iOS app which lets you build and manage a website right from your iPhone or iPad, for free. However, things turned sour for WordPress founding developer Matt Mullenweg who is claims Apple blocked updates to the app unless he agrees to add in-app purchases.
Heads up on why @WordPressiOS updates have been absent... we were locked by App Store. To be able to ship updates and bug fixes again we had to commit to support in-app purchases for .com plans. I know why this is problematic, open to suggestions. Allow others IAP? New name?

— Matt Mullenweg (@photomatt) August 21, 2020
Apple takes a cut of between 15% and 30% for most app subscriptions and payments made inside apps, though there are some exceptions for companies that already have a credit card on file for iPhone customers if they also offer an in-app payment that would benefit Apple.
Apple says 'Fortnite' maker wanted 'side letter' to create own game store
Here is the catch, WordPress app on iOS does not sell the app, it simply lets you make a website for free, reports The Verge.
There is not even an option to buy a unique dot-com or even dot-blog domain name from the iPhone and the iPad app it simply assigns you a free WordPress domain name and 3GB of space.
I am admittedly puzzled as to why Apple is denying me updates to the open source app for my open source web site because one user of that app happens to sell domains.

Also, I thought Apple wasn't going to hold bug updates hostage anymore? https://t.co/e1lCw2VSUP

— Ben Thompson (@benthompson) August 21, 2020
WordPress did offer to block the place iOS users could see paid features but Apple rejected this notion.
Google Maps is getting a lot more detail, colourful imagery
Mullenweg says he will add brand-new in-app purchases for WordPress.com's paid tiers, which include domain names, within 30 days.
The tech giant has agreed to allow updates to the app while it waits.
Recently, Apple removed popular video game "Fortnite" from their app stores for violating the in-app payment guidelines, prompting developer Epic Games to file federal antitrust lawsuits challenging their rules.
Apple removed the popular game earlier this month after Epic rolled out its own method of making purchases within the game, which Apple said violated its App Store rules.
This article was originally published on The Verge.