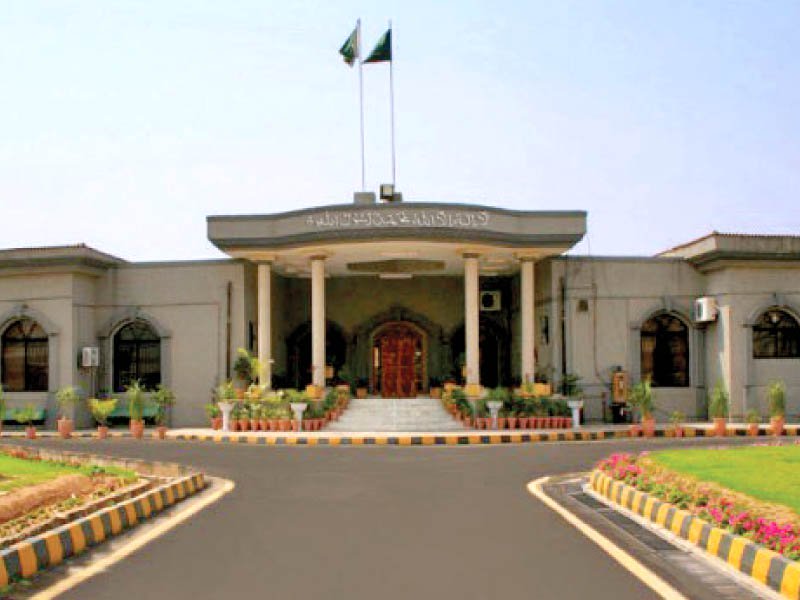 ---
ISLAMABAD:
Palestinian Ambassador to Pakistan Ahmed Jawad AA Rabei has challenged the show cause notice issued by the Federal Revenue Board pertaining to the import of a duty-exempted luxury vehicle and its subsequent sale to a local businessman in the Islamabad High Court on Wednesday.
The petition filed before IHC by advocate Sikandar Naeem Qazi, on behalf of the envoy, prays the court to declare the petitioner and his property immune from the penal jurisdiction of the customs department in light of the Vienna Convention on Diplomatic Relations 1961 read with The Diplomatic and Consular Privileges Act 1972.
It asks the court to dub illegal the actions of the customs department, which it states were undertaken without consultation of the Foreign Office secretary. Praying the court to "set aside the impugned notice as it suffers from want of jurisdiction to the extent of the petitioner and his property," it contends that seizure of the petitioner's vehicle without notice, and without informing the FO secretary, is illegal.
The FBR, several customs' officials, the seizing officer and the Ministry of Foreign Affairs have been listed as respondents in the Palestinian envoy's petition.
The petition has been fixed for hearing tomorrow; will be heard by IHC CJ Athar Minallah.
On August 4, 2020, the top taxman issued a show cause notice to the foreign ambassador for allegedly importing a duty-exempted luxury vehicle and then selling it to a local businessman.
The show-cause notice – issued by the FBR – told the recipients – including businessman Basil Ahmed Affendi – that the vehicle might be permanently confiscated and they might also face penalties of up to 10 times of the value of vehicle.
This breach also carries punishment of up to three-year imprisonment, it stated.
However, after backlash on social media with many questioning the timing of the move and linking it with the recent UAE-Israel development, the FBR withdrew its notice issued to the ambassador and tendered an apology for the inconvenience caused to him.
"It was brought to the notice of FBR today that Collector of Custom (Adjudication) Islamabad has issued a show cause notice to an ambassador for violation of Custom Act, 1969," stated a press release issued by the FBR on Monday night.
The FBR clarified that the issuance of the show cause notice was not in conformity with the privileges available to the diplomats under the Vienna Convention.
"Therefore, upon FBR's directions, the Islamabad Customs has modified the seizure report and the show cause notice is also being modified accordingly. The inconvenience caused to the worthy ambassador is regretted," it added.
The FBR also used micro-blogging site Twitter to 'apologise' to the ambassador. However, the show-cause notice to the extent of Affendi would remain valid.
COMMENTS
Comments are moderated and generally will be posted if they are on-topic and not abusive.
For more information, please see our Comments FAQ