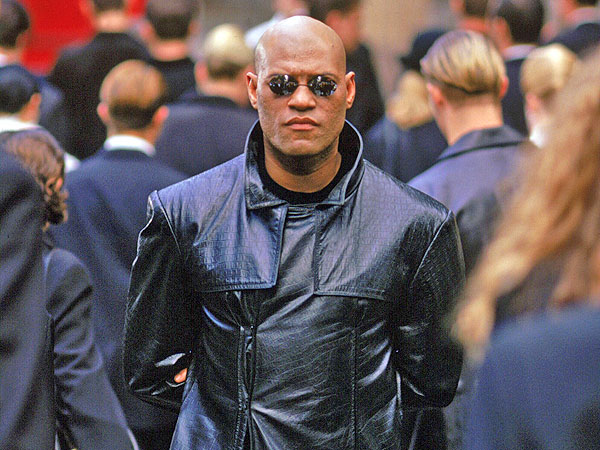 ---
Hollywood actor Laurence Fishburne, who played Morpheus in The Matrix trilogy about his inclusion or lack of in the upcoming installment of the franchise, reported The Wrap. The actor revealed that he was not approached by anyone to reprise his role in the upcoming film. "I have not been invited. Maybe that will make me write another play. I wish them well. I hope it's great," Fishburne was quoted as saying.
Considering that the film would see Keanu Reeves, Carrie Anne Moss along with Jada Pinkett Smith reprise their roles, fans speculated if Fishburne would too don the trenchcoat once again. Speaking about his character as Morpheus, Fishburne called it the role he will be best remembered for.
"It is probably the role that I'll be best remembered for, which is great; it's not the only thing I'll be remembered for, which is better. What I get with him is I've got Darth Vader in this hand, and I've got Obi-Wan in that hand. I've got Bruce Lee, I've got Muhammad Ali shuffled in there, and I've got kung fu," he said.
Plot details of the upcoming film are still under wraps. Lana Wachowski is directing the film based on a script she penned with Aleksandar Hemon. Among new actors that the franchise would see with the fourth film are, Jonathan Groff, Priyanka Chopra, Yahya Abdul-Mateen II, and Neil Patrick Harris.
Have something to add to the story? Share in the comments below.