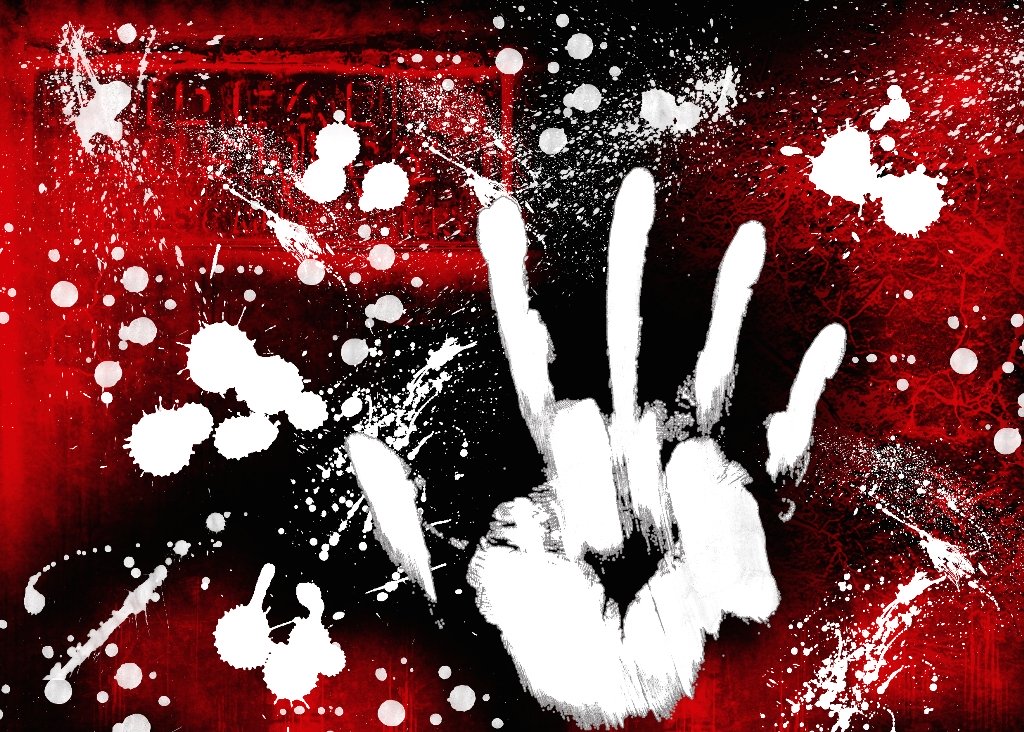 ---
A man was killed and his son was injured for offering resistance during a house robbery near Sohrab Goth on Sunday night.
The body and injured were shifted to Abbasi Shaheed Hospital for medico-legal formalities and treatment, respectively. The deceased was identified as Adam Khan, 65, and the injured as 18-year-old Ghulam Murtaza.
According to Murtaza, two robbers climbed the wall of their house and one of them entered his room. "I woke up due to the noise and tried to apprehend the robber but his accomplice shot me in the shoulder," he said. "When my father came to see what was happening, they shot him dead on the spot."
He added that his father was shot twice, sustaining bullet injuries in the chest and the arm.
Murtaza accused the Sohrab Goth police of failing to patrol the area at night, further alleging that the officials who patrolled on motorcycles themselves would rob citizens on deserted roads as well.
"The police officials shut the station's gates and go to sleep at night, refusing to open it if anyone goes to file a complaint," he claimed, adding that they did not take action against criminal elements, allowing them to carry out their activities freely.
He appealed to senior officials to launch an inquiry into the Sohrab Goth police.
Meanwhile, the Sohrab Goth police did not respond when contacted about the incident.
Published in The Express Tribune, August 18th, 2020.
COMMENTS
Comments are moderated and generally will be posted if they are on-topic and not abusive.
For more information, please see our Comments FAQ