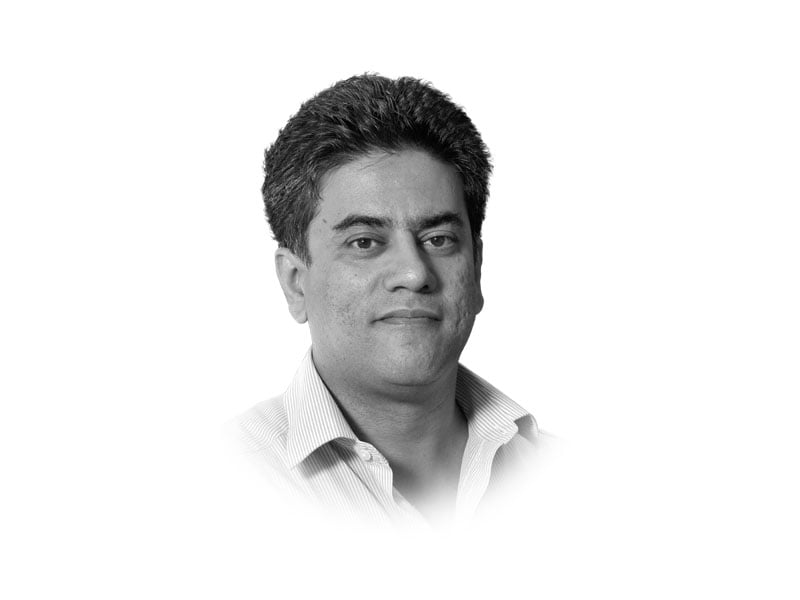 ---
A number of prominent Pakistani women journalists and social media commentators have protested against the consistent personal attacks they have faced over the past few years because of what they write and the opinions they hold.
In a statement signed by 40 prominent women journalists and commentators, it is alleged that the online attacks are instigated by government officials and then amplified by a large number of Twitter accounts, which declare their affiliation to the ruling party. This is a serious allegation.
The joint statement says that personal details of women journalists and analysts have been made public in a well-defined and coordinated campaign, while in some instances, the pictures and videos of these women have been morphed.
Soon after the statement was released, Minister for Human Rights Dr Shireen Mazari met with some of those who were behind this statement and assured them that the government takes the issue of threats against journalists seriously and was working to address it. This is the right response for a government official to give and one must welcome it. Many others, including opposition leader Bilawal Bhutto Zardari, have taken notice of the statement.
Unfortunately, the problem cannot be wished away with the issuing of statements and the showing of solidarity only. Much more needs to be done. Soon after the statement, some media commentators as well as those seen to be sympathetic to the ruling party questioned its validity. They claimed that this was being done only to discredit the government, nothing more.
But the issue of online trolling and targeting of women is much deeper than that. It did not start with the induction of this government and will not end when this government goes. Keeping aside the politics, let us focus on the issue at hand. Dr Mazari herself and many women in the present government have been the focus of unsavoury comments as well.
With the advent of social media, everyone now has a platform and can use it to say anything they want. As a result, on the one hand we are better informed but at the same time this comes at a cost — there is a proliferation of fake news, hate speech and marked increase in online harassment.
We know that elections are not won on social media (as the Facebook fans of General Musharraf can attest to), but one cannot deny that this form of media continues to increase in importance. News and items shared on social media can become viral, forcing the government into action.
At the same time, lines have been blurred. The difference between who is a journalist and who is not is no more clear. Some commentators and television personalities who claim to be journalists are actually more akin to showbiz personalities. The lack of awareness of ethics and standards is appalling. Time and again we see the depths mainstream media goes to in order to cover events to push a story or an agenda. No wonder there is so much public anger against them.
As things stand, we are told through the statement that women in the media, especially those on social media platforms, are finding it increasingly difficult to remain on these platforms and engage freely. Many now self-censor, refrain from sharing information, giving their opinion or actively engaging online. This is most unfortunate given that the presence of women on social media was much higher than what they had on mainstream media.
In all this, the question is — what to do? While we can work on a code of conduct, to expect the government to enforce it is not possible. Historically, the government only enforces those clauses in the code that suits the ruling party. But what is clear is that this is the time to talk about online trolling.
To begin with the discussion can be on what is actually considered trolling and how and when we have seen people being targeted by trolls. Examples of abuse have to be discussed. The government or civil society can facilitate such a discussion. This discussion can lead to naming and shaming repeated offenders. At the same time, people will be able to judge what constitutes abuse and harassment online. This is very important. It is time to take this matter more seriously. We cannot let women be bullied into silence.
Published in The Express Tribune, August 17th, 2020.
Like Opinion & Editorial on Facebook, follow @ETOpEd on Twitter to receive all updates on all our daily pieces.