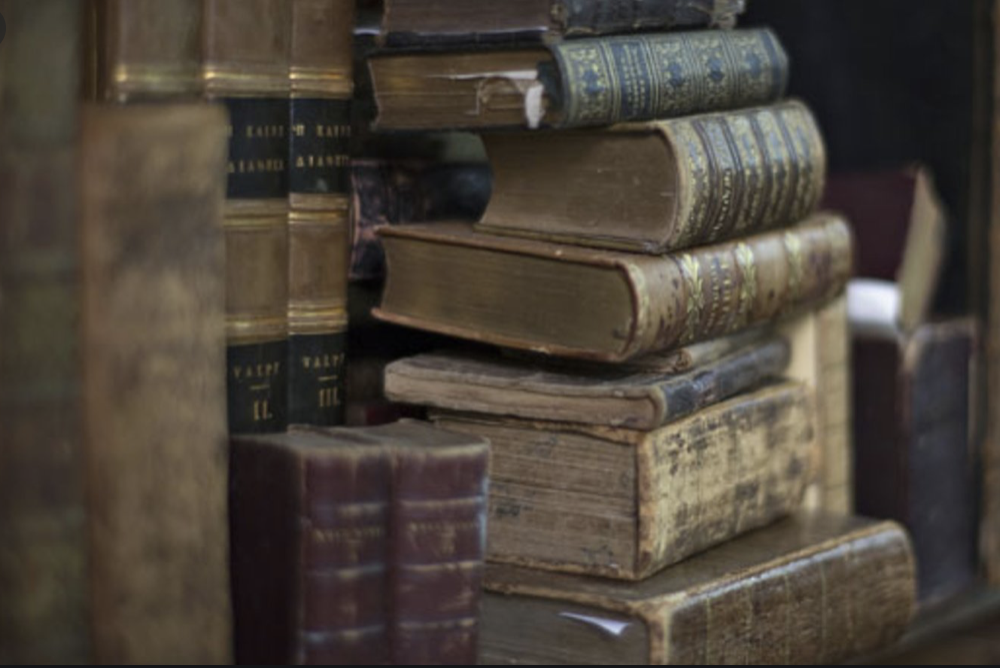 ---
KARACHI:
Karachi Commissioner Iftikhar Shallwani inaugurated on Saturday the city's second street library - established with the support of the South District Municipal Corporation (DMC) - in Lyari and pledged to expand the initiative to other areas as well.
Addressing the inauguration ceremony, the commissioner said efforts for establishing more street libraries in the Karachi would continue by the city administration, so that common citizens could more easily access books and the trend of reading was revived.
He further stated that he had laid the foundation stone for another street library in North Nazimabad recently, while arrangements for establishing similar facilities in Garden and Malir were also underway.
Underlining the significance of establishing street libraries, Shallwani remarked, "Books still have great value, despite the widespread prevalence of the internet." He reasoned, "[This is because] the internet is no replacement for books. We can acquire information via the internet, but knowledge can only be acquired through books."
Particularly speaking in relevance to the street library in Lyari, the commissioner observed that the area residents' appreciation of the initiative reflected their fondness for books. He expressed hope that they would maintain and look after the library, which, comprising books on history, literature and other subjects, would be of most benefit to children.
The commissioner thanked the Rotary Club for gifting 500 books for the library, adding that the South DMC had been assigned the facility's upkeep.
Also speaking on the occasion, South DMC chairperson Malik Mohammad Fayyaz Awan termed the library's establishment "a positive step," adding that the initiative would give rise to interest in reading among students.
In December, 2019, Karachi's first street library - also the first of its kind in Pakistan - was inaugurated with 600 books at the Commissioner's Corner near Metropole Hotel.
Published in The Express Tribune, August 16th, 2020.