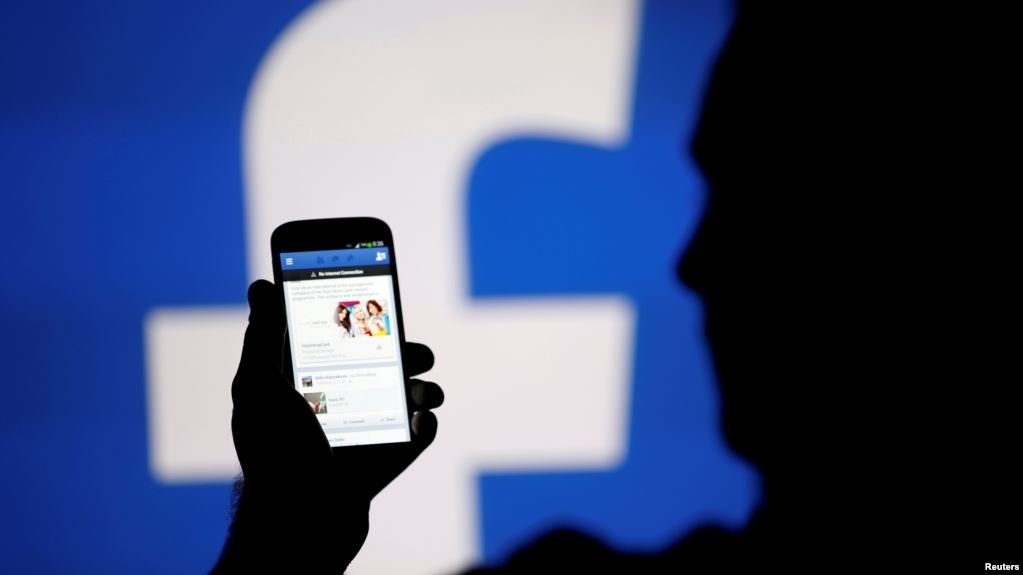 ---
Facebook on Thursday launched a 'Voting Information Center' for the 2020 US elections to help voters easily navigate the poll process.
The hub will connect Facebook and Instagram users to accurate and easy-to-find information about voting wherever they live and help them hold their elected officials accountable, the social media company said in a blog.
Google turns Android phones into earthquake sensors
Facebook said it was also speaking with election officials about misinformation surrounding election results as an emerging threat.
The social media platform also faced scrutiny from employees and lawmakers over its decisions not to act on inflammatory posts by the president.
Indian food delivery company introduces 'period leave' for employees
More than 900 advertisers signed on to an ad boycott on Facebook, organised by civil rights groups to pressure the world's largest social media network to take concrete steps to block hate speech and misinformation, in the wake of the death of George Floyd in police custody.
The company is also offering free ad credits to US state election authorities in all 50 states and the District of Columbia to help them recruit poll workers.
COMMENTS
Comments are moderated and generally will be posted if they are on-topic and not abusive.
For more information, please see our Comments FAQ